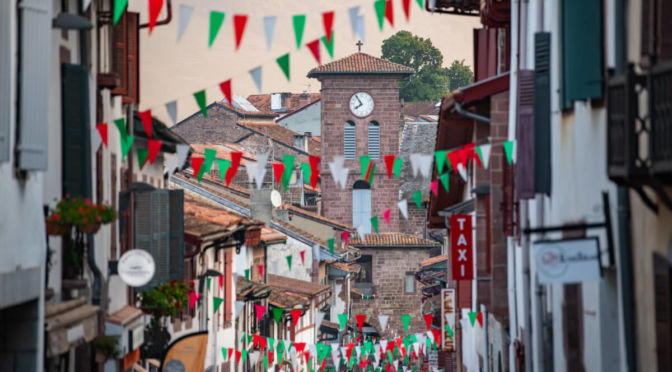 How to find travel information on ETHNO TRAVELS Blog?
New on Ethno Travels ? Come and discover my advices to travel closer to the people, whether in the Basque Country or in Asia
Ethnographic travel in the service of peoples and cultures
Welcome to Ethno Travels Blog! I created this ethnographic travel blog to help you travel to the Basque Country and Asia like a local and safely. This page is here to help you find the travel information you need most right now.
To ensure that you enjoy your stay in the Basque Country or Asia as much as I do, while helping to respect and preserve local cultures
"You undertook the trip on a completely different plane and did an admirable job. There aren't many from your tribe. All I can say is "may your tribe grow". Vyjay Rao
Travel information
about India
How to travel in China
without speaking chinese
Discover
the Indonesian islands
Asian health
and beauty tips
Need a custom digital campaign?
Need a guide for your group tour?