Welcome to the guide to find cheap flights!
You can see everywhere articles to find cheap flights. But what about it? Are we all looking to pay as little as possible or rather to find a flight at the best value for money?…
This guide is made for all those who want to travel at the best price without necessarily sacrificing their comfort or wasting their time.
You will make the most of it if you want to know the best way to book flights at the best price and/or want to know the best place to book flights.
It is designed to give you concrete tips, reviews on several airlines, practical information on airports.
Check back regularly for new information and updates.
For each chapter, you will find all the articles on the same subject.
Combine this information with your own experience and don't hesitate to share your tips with us!
Find cheap flights.
We do not all have the same needs and constraints when booking our airline tickets.
Some of us want to pay as little as possible and are willing to put up with a lot of constraints to do so. Others need to know that everything is going to go smoothly and without a hitch, and are willing to pay a little more for that. Still others want to save as much time as possible or to be able to benefit from the best service and price even at the last minute…
What binds us all together is knowing that we have paid the best price for our needs.
The articles you will find in this guide are there to help you!
Faq on how to find cheap flights.
How to search cheap flights?
There are 4 main ways:
– Simply type flight + your origin and destination airports in the Google search. Google flights will show you a number of flights. Just enter your departure and arrival dates and you're done. You can then book your flight.
– Go to the website of the airline company you want to fly with and enter your flight information (origin, destination, departure date). Book your ticket.
– Go to the Skyscanner site and make a search corresponding to your needs. Choose the flight that corresponds to you.
– Go to a travel agency that will ask you about your needs and find the most suitable flight.
What is the best flight search engines?
Skyscanner! In addition to giving you a price comparison, Skyscanner offers interesting features for last minute flights and unscheduled getaways. Read the article on the subject below.
How do I buy a plane ticket on the Internet?
– Go to the reservation site you have chosen.
– Indicate your airport of departure, arrival, the dates of your trip (choose the option "flexible dates" if you do not have any requirements).
– Do the search.
– Choose from the list of flights the option that suits you best, according to date, time and price.
– Don't forget to check the conditions of exchange and refund.
– Choose the additional services you need.
– Pay for them.
– You will receive your e-ticket by email. All you have to do is print it on the day of your departure.
What is the best site for airfare?
The airline's website if you know who you want to go with. Skyscanner if you want a comparison of prices and flights.
Is it better to book directly with airline?
That depends. If you know which company you want to travel with, there's no need to go through an intermediary. Likewise, if you know that your preferred company is doing promotions, book directly on their website or by phone.
---
Chapter 1: Tips to find flights at the best price.
Whether you are travelling on a low-cost flight or with a regular airline, there are tips and information you need to know to be able to find the best flight prices.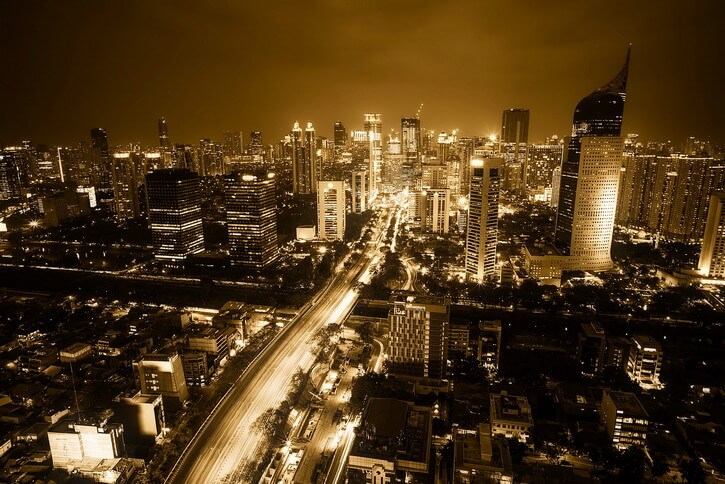 9 ultimate tips
---
Chapter 2: What are the best flight search engines?
Skyscanner is the search engine that offers the most possibilities and practical features to book the flight that best suits your needs and find cheap flights.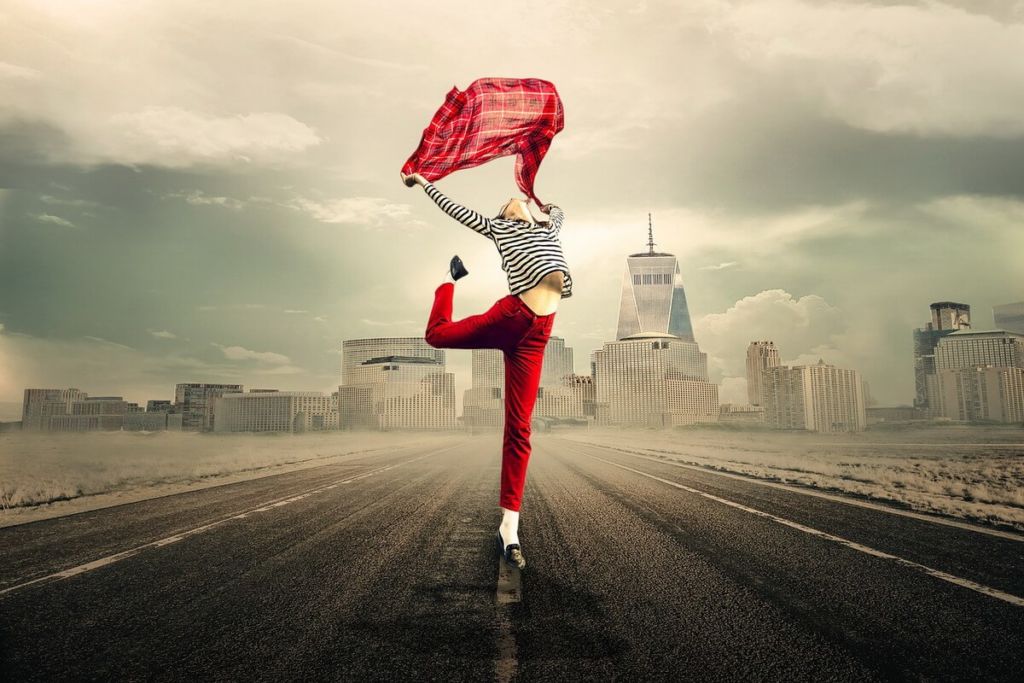 4 Skyscanner tips to find cheap flights to anywhere
---
Chapter 3: Airline reviews.
Qatar Airways is my favorite Gulf airline. It offers the best value for money to the Near and Middle East, Asia and Oceania.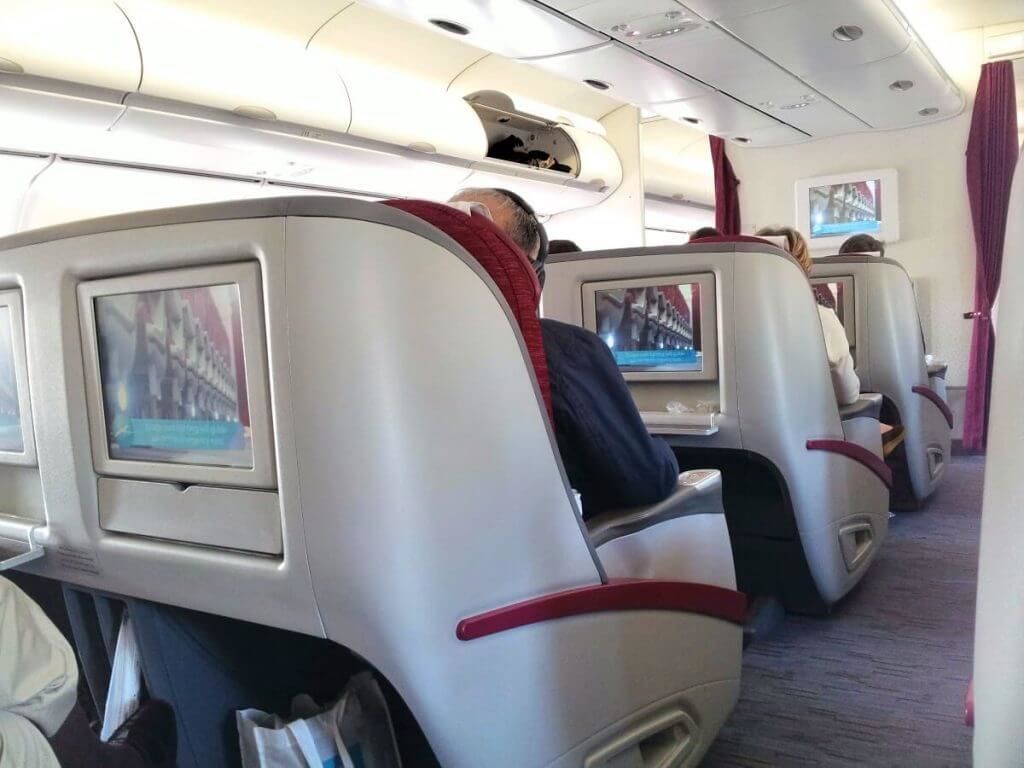 Qatar Airways: my favorite company in Asia
---
Chapter 4: Airports travel guides.
It can be scary to be in a place you don't know. Here you will find guides to some of the airports I know well.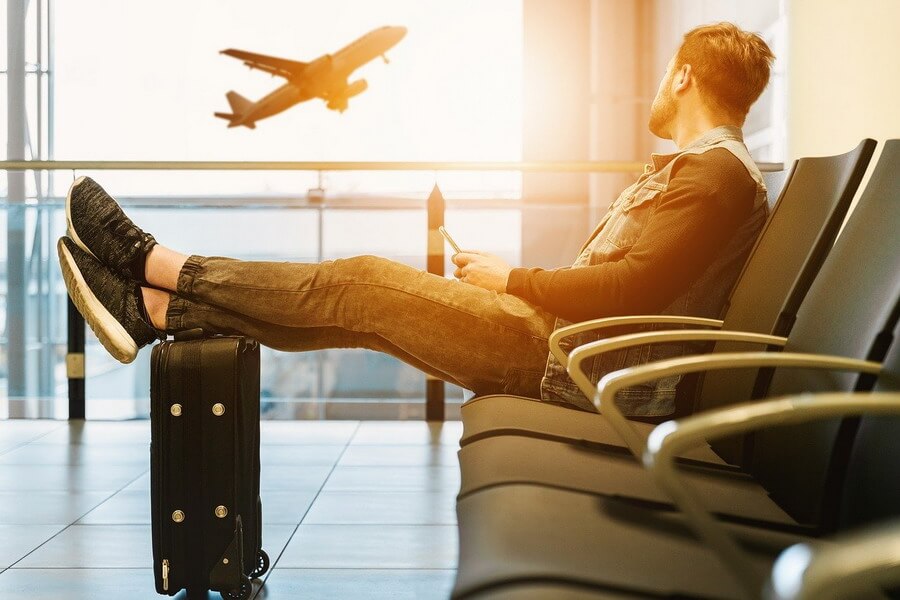 Biarritz Pays Basque
Chapter 5: Practical tips.
Depending on your situation (nationality, visited country), a visa can be required. Check below if you need one. It's fast and easy.
Do I need to read the whole guide to find cheap flights?
If you need to find cheap flights soon and want it to best suit your needs, I recommend that you read at least the first two chapters. You will find all the practical information you need to organize your trip, presented in a concise and simple way.
Otherwise, you can choose the chapters or articles corresponding to your current need.
If you don't have the time to organize your trip, don't be discouraged; with my partner travel agency, we can help you with tailor-made tours and excursions that match your personality and desires. We can also book your plane tickets for you.
You can find more tips, reviews and buying guides in this part of the blog.
How to find cheap flights