A propos de Stéphanie Langlet et Ethno Travels
Hello! My name is Stephanie. I am a tour guide and digital travel content creator. I live in the south of the Landes, close to the Basque Country and I travel independently since 2005, meeting the most preserved people and cultures.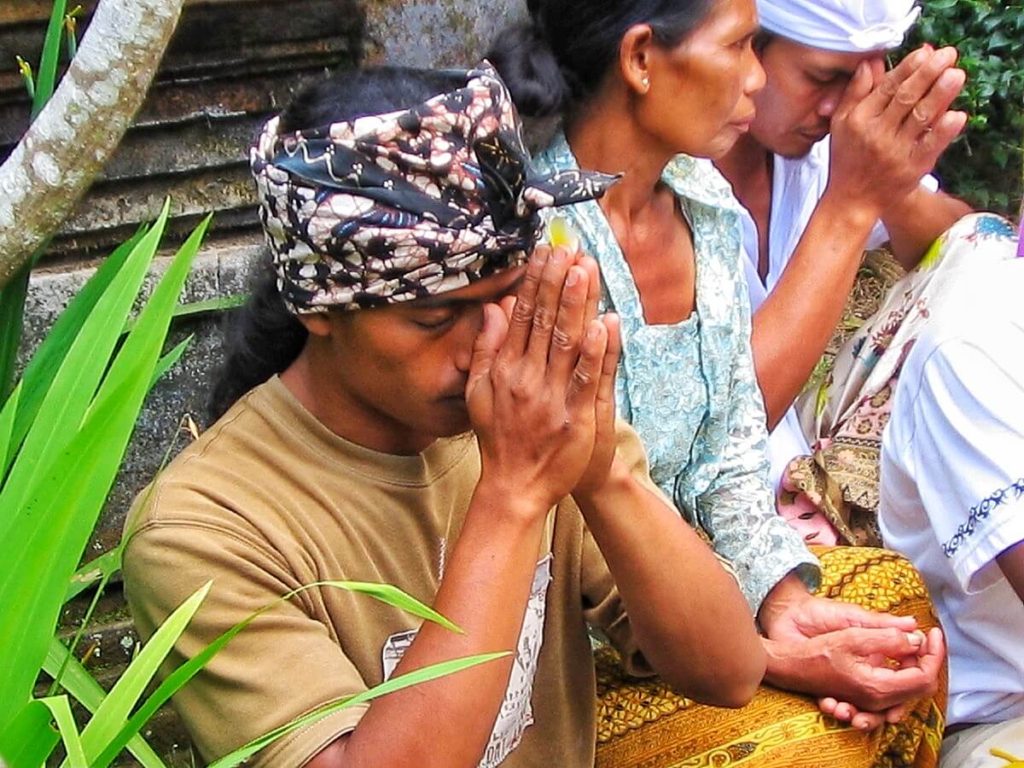 My love for travel and ethnography
From a young age, I oscillated between my love for animals and my attraction for archaeology and ethnology. I dreamed of traveling, meeting tribal peoples and contributing to the preservation of their culture and rights.
My first "real" backpacking trip outside Europe
My first backpacking trip to Asia was to Java and Bali in 2007. My dream of a cultural change was fulfilled. I was invited to a trance ceremony in a remote village of Java, to a tooth filing and a big birthday party with a Balinese family. I discovered the true sense of hospitality of the Asian people.
My way of traveling has deeply transformed me. Beyond fulfilling my desire for travel and ethnological discoveries, my travels brought me something fundamental that I did not have in France: the possibility of evolving in a caring environment, with empathetic personalities.
I decided that my life had to change. I left a job that was slowly consuming me. I distanced myself from certain people who were toxic to my well-being.
I started to behave in France as I do when I travel, to smile and talk to strangers, to no longer be afraid of the Other. Very quickly, I realized that, here too, I could become a magnet for positive people!
Preferably alone you will travel.
You won't have any schedule or fixed itinerary.
You will fit in the local life.
You will accept each invitation (but you will follow your instinct).
You will participate in the festivities and ceremonies.
You will respect the local people.
You will smile to people.
You will feel confident.
You will listen to the locals' advice.
You won't talk about politic.
You won't judge.
You will speak positively.
You will respect the religions and local customs.
You won't act as a voyeur.
You will take the locals' transportation.
You will prefer walking.
You will be curious.
You will write your observations.
Guadeloupe – 1998 and 1999.
Road trip in Cantabria.
Road trip in Andalusia.
Scotland – 2005.
Turkey – 2005.
Italy – 2006 and 2016.
Morocco – 2007.
Egypt (Luxor, Aswan, Abu Simbel) – 2008.
Thailand – 2009. Two weeks with the Burmese monks of Mae Sot during a cremation.
China (former Tibetan province of Amdo, Xi'an, Shanghai with Baolei, Suzhou) – 2009.
South India (Tamil Nadu and Kerala) and Mumbai – 2010.
Sulawesi – 2010.
North Vietnam – 2011.
Cambodia – 2011.
Burma – 2012.
Central India (Orissa, Bastar) and Agra – 2012. Bastar Dussehra, 75 day tribal festival.
North India (Srinagar, Ladakh, Zanskar) and Delhi – 2013.
Sri Lanka – 2013.
Central India (Chhattisgarh, Telangana) and Jaipur (tribal wedding) – 2015. Bastar Dussehra and Gussadi, the Diwali of the Gonds.
Central India (1 month) and Tribal Northeast (2 months – Arunachal Pradesh, Assam, Meghalaya, Nagaland) – 2018. Nyokum Yullo, festival of the Nyishi tribe. Nyingma exorcism. Losar. Cham dances.
Always a minimum of 4 weeks, with no real program, following my inspiration and my instinct.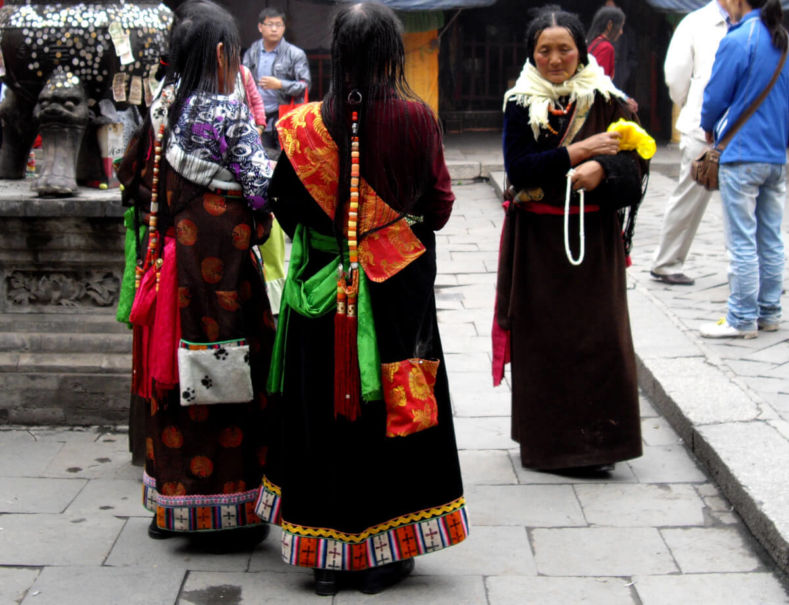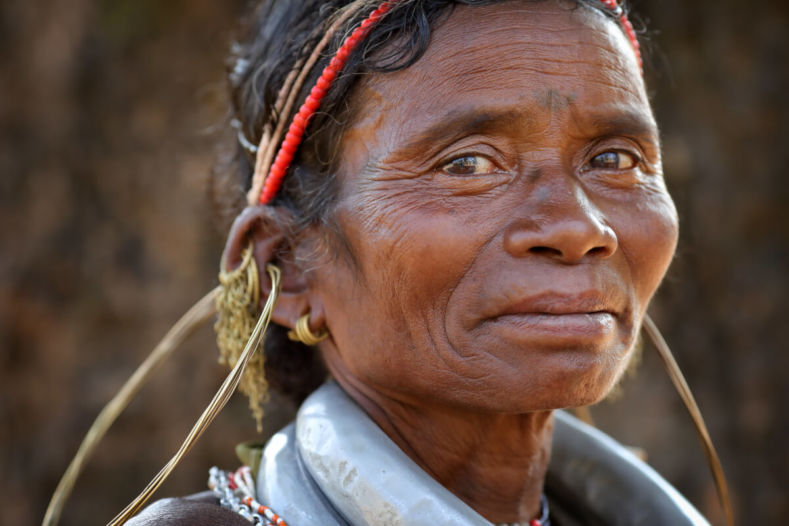 Ethno Travels promotes indigenous cultures and services related to their region, putting the human being at the heart of the relationship, so that he feels respected, heard and treated with kindness.
Looking for a tailor-made digital campaign?
Need a guide for your group tour?