Welcome to my page of best historical books and ethnographic research!
If you enjoy reading this blog, chances are you are also interested in historical books and ethnography research.
On this page, you will find what are the best historical books and ethnographic novels I've read. They all obviously have a link with my travels and help me to better understand the cultures I discover.
Come back regularly for new reviews.
For each chapter, you will find all the articles related to it.
This page being new, I will try a classification by country, to respect a cultural logic.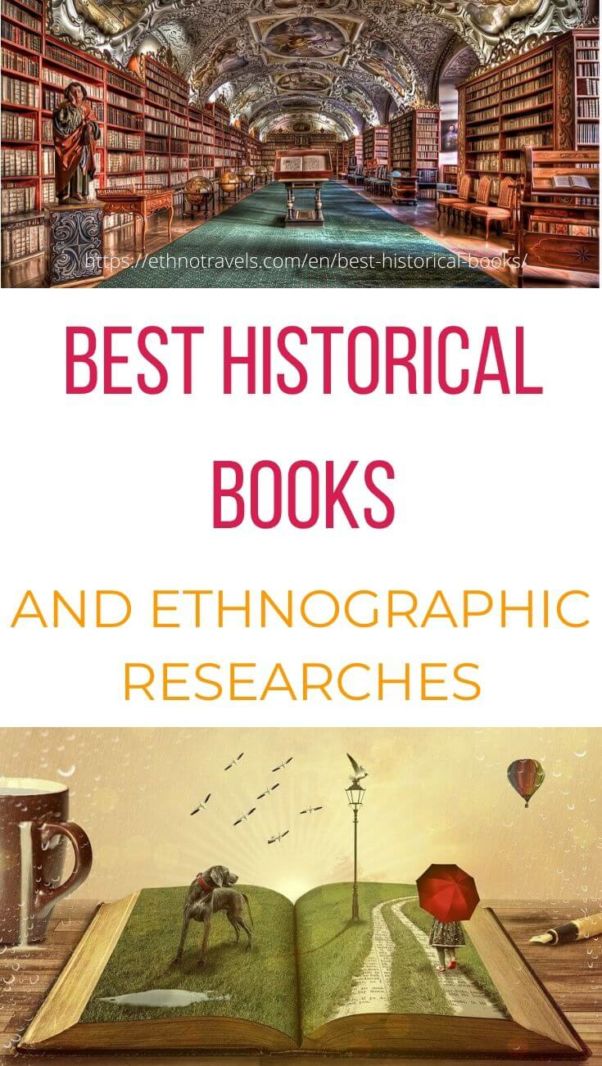 My favourite historical books and ethnographic research.
You will find below my most outstanding readings, knowing that I have not yet written their reviews. Nevertheless, I'm very eager to read them again!
Note: I get commissions for purchases made through links in this post at no extra charge for you.
It's the favourite of all my books. Despite its length and numerous cross-references, I literally devoured it.
The Ramayana is the whole of Asian culture in one book. If you travel in Asia, you will find sculptures, paintings, columns, from the Ramayana as in the temples of Angkor. This is a reading that I recommend before visiting the temples of Angkor and even before any trip to Asia.
You will find the review in the Indian books section.
The journey to the West is one of the masterpieces of Chinese literature.
It tells the story of the famous Buddhist monk Xuanzang's journey in search of the Sutras. During his journey, he notably visited the ancient capital of Sirpur in what is now Chhattisgarh.
If you visit Chhattisgarh and the temples of Sirpur, you should read this book but also the Ramayana, both related to this tribal region. The Bastar is indeed the place of exile of the God Rama!
You will find my review in the Chinese books section.
Change of era with the Egypt of the Pharaohs; but before traveling to Asia, ancient civilizations such as the Mayas, Aztecs, Ancient Greece, etc. were my great passion…
The romanticized story of the most admired of the Pharaohs, Ramses II, by the talented Christian Jacq.
Best historical books on France.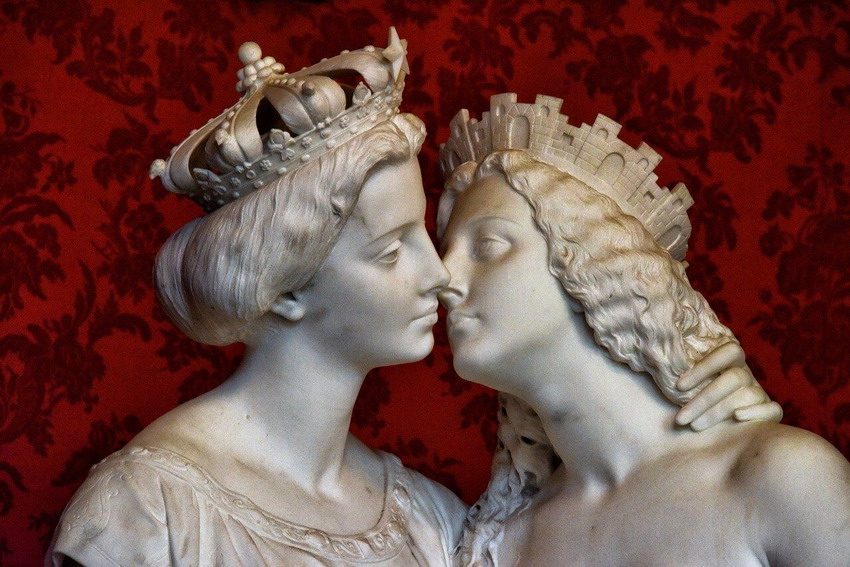 Histoires d'Amour de l'Histoire de France
Book on Indian culture reviews.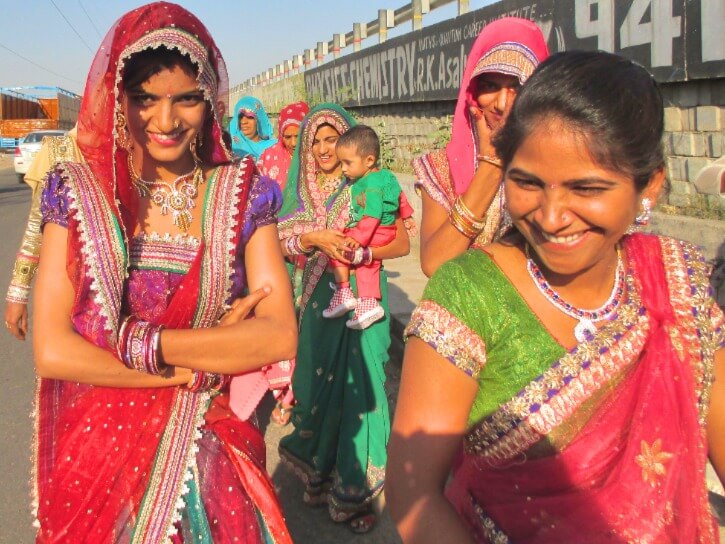 For matrimonial purposes by Kavita Daswani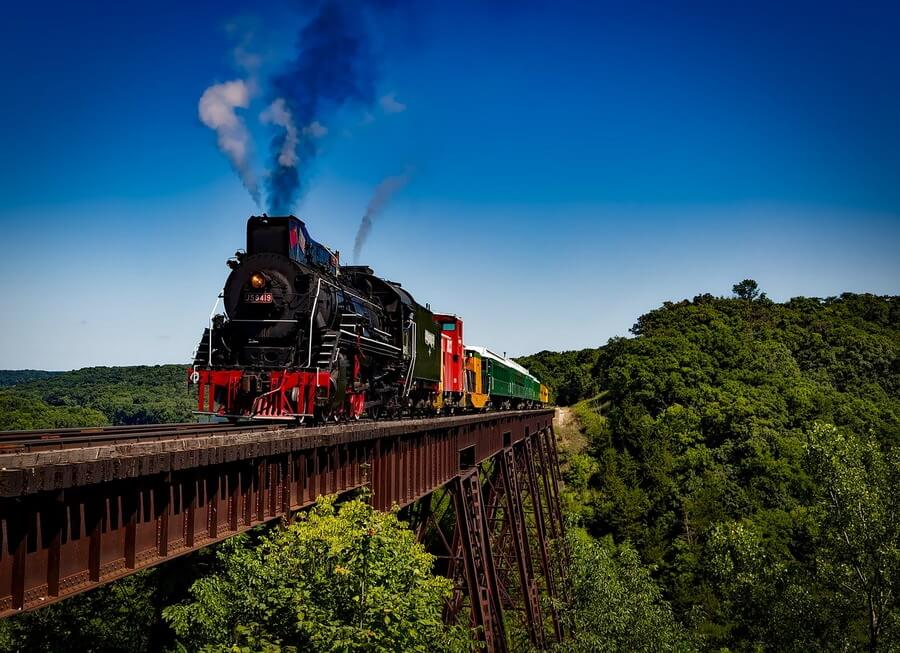 Ladies Coupé by Anita Nair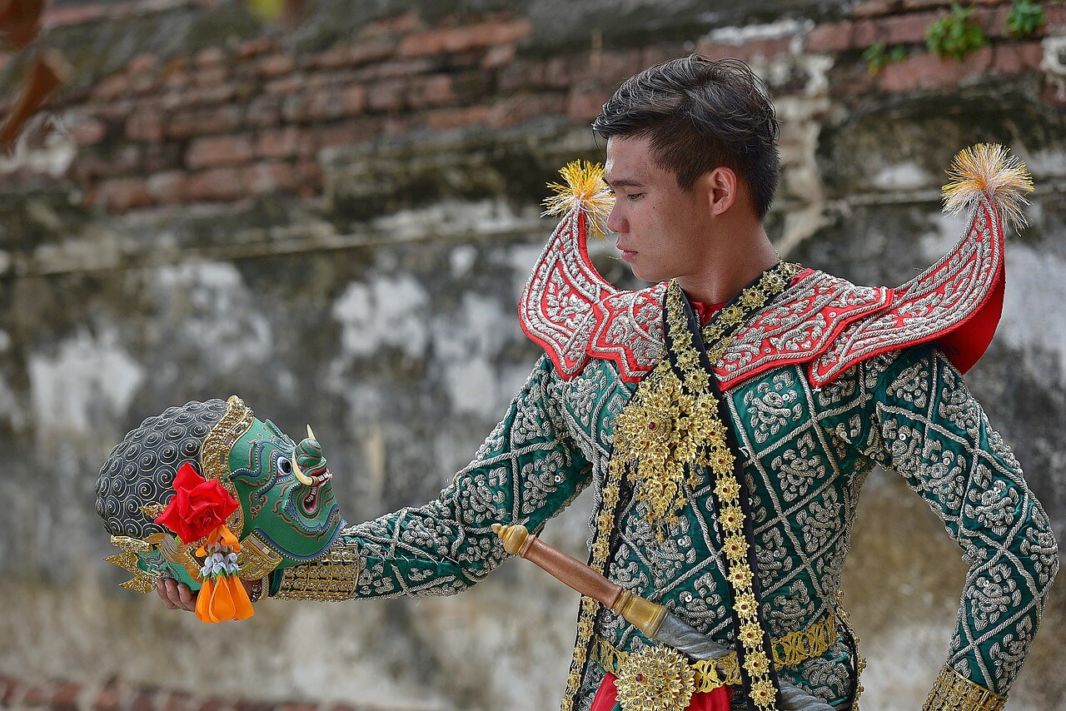 Valmiki Ramayan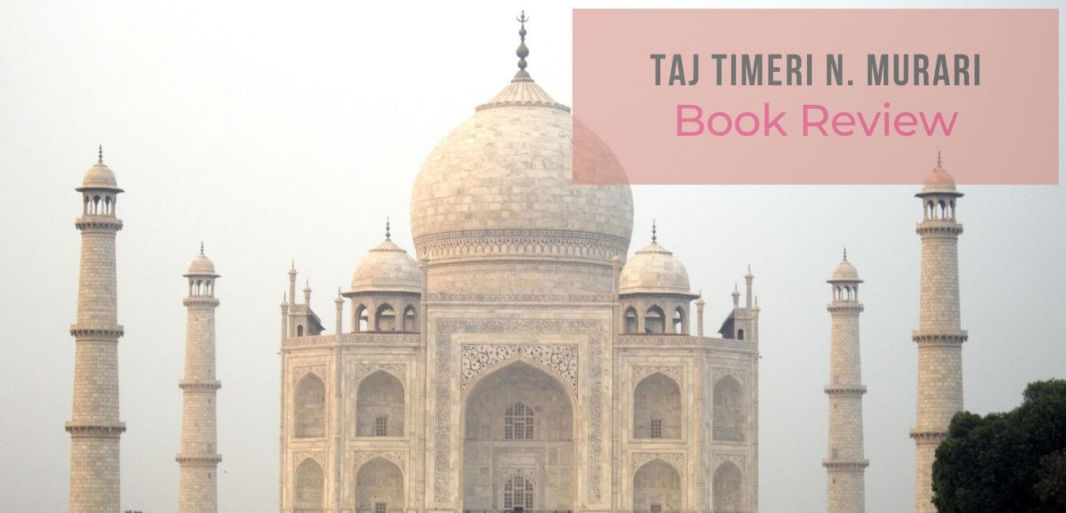 Taj by Timeri Murari
Chinese classics.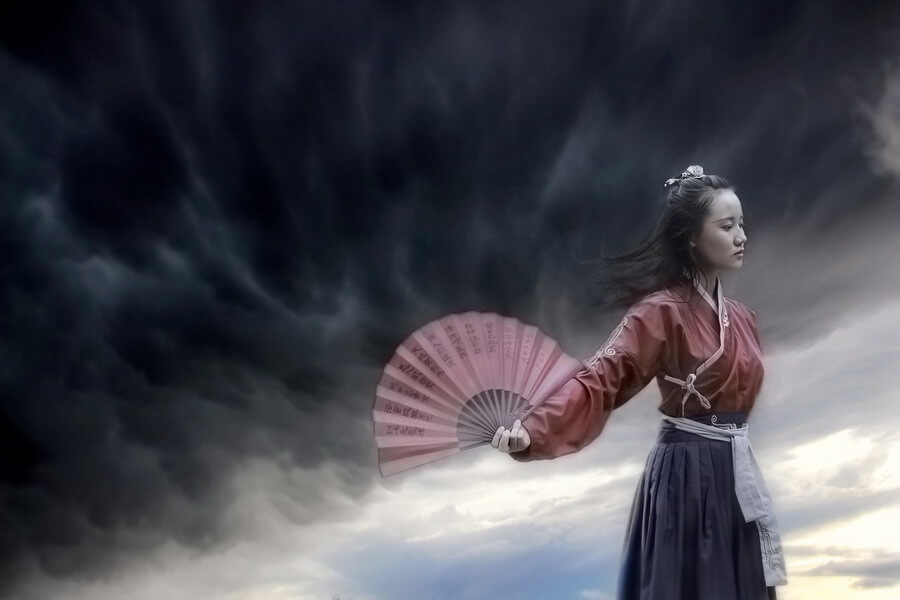 Strange stories from a Chinese studio by Pu Songling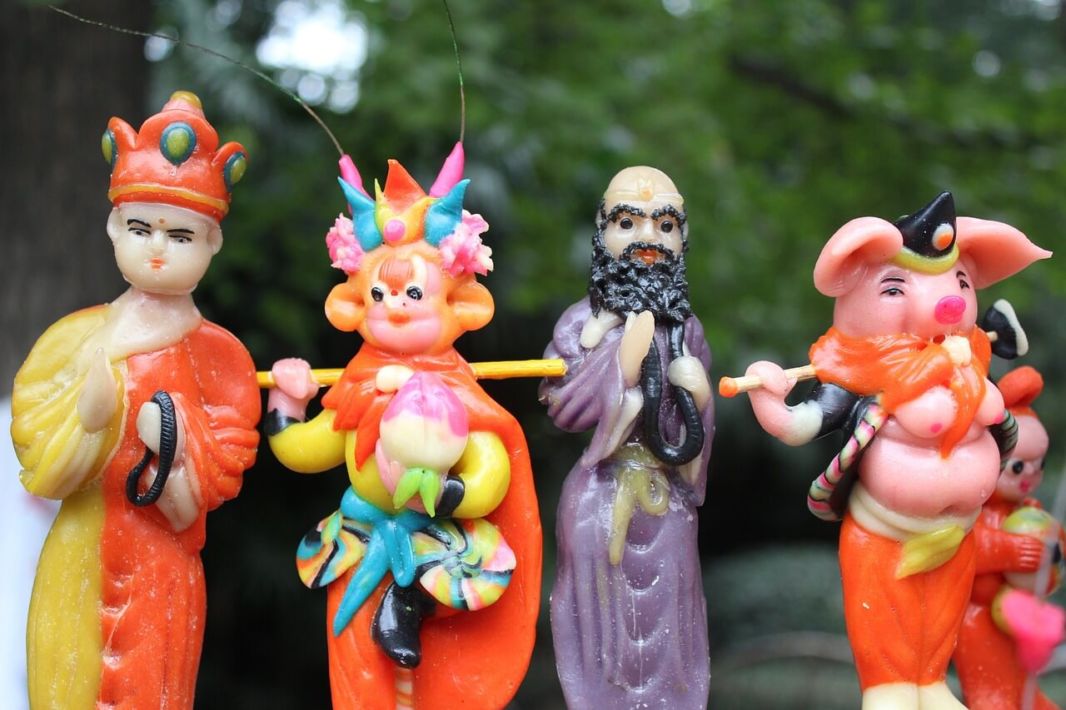 Journey to the West by Wu Cheng'En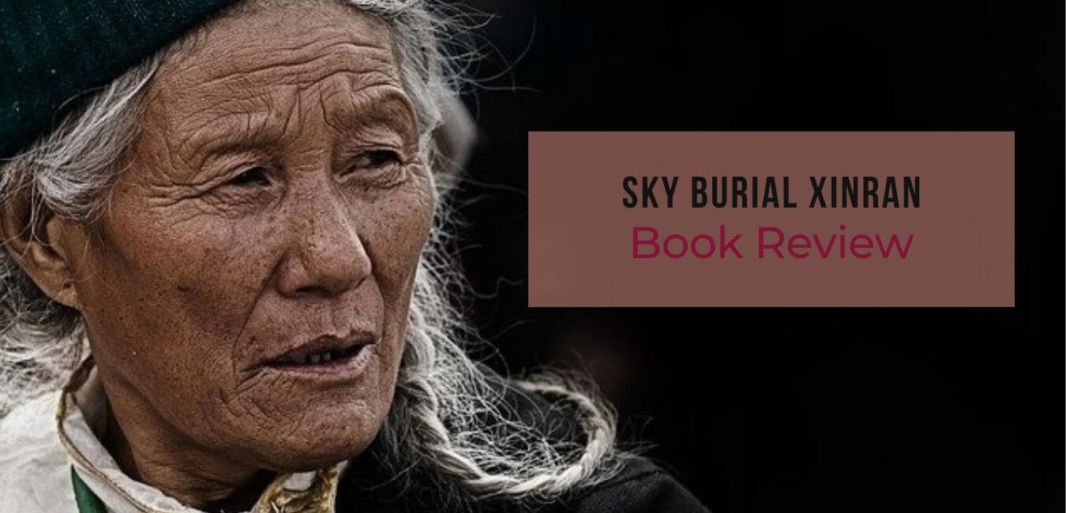 Sky Burial by Xinran
Conclusion.
Don't hesitate to send us your best historical books suggestions!
You can find more product reviews here: tips and buying guides.
This article contains compensated links. As an Amazon Associate I earn from qualifying purchases. Consult the disclaimer on the site for more information.
Best historical books and ethnographic research