Histoires d'Amour de l'Histoire de France – the loves that made history – by Guy Breton is a collection of more or less long stories about the loves of the sovereigns of France.
Through these fascinating gallant stories, we rediscover whole sections of our country's history.
In this article, you will find :
A quick summary.
What I liked.
Less liked.
If I advise it.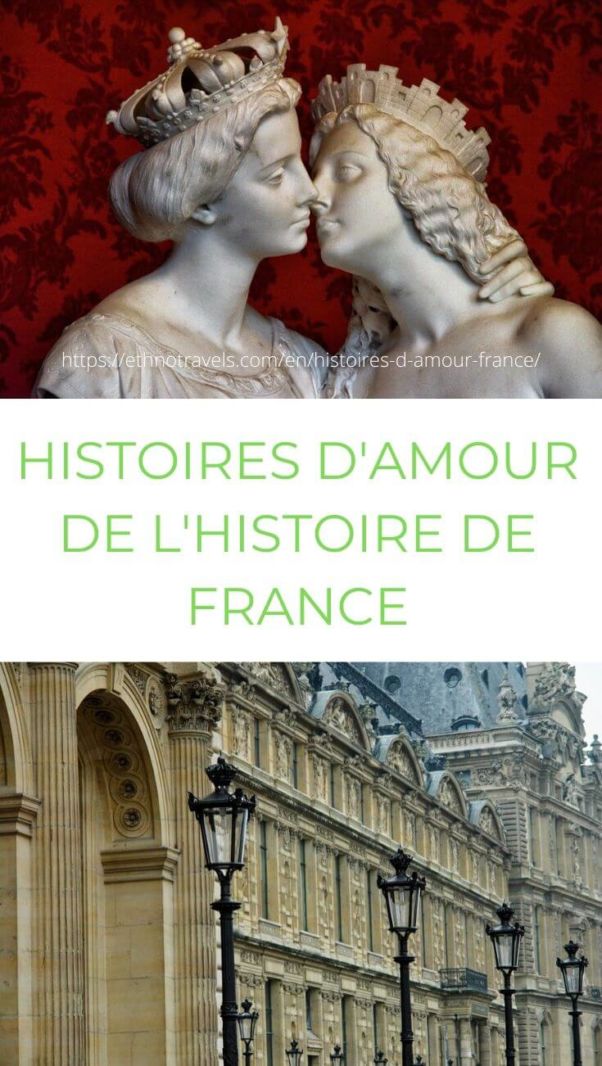 Histoires d'Amour de l'Histoire de France Guy Breton.
Quick summary.
Histoires d'Amour de l'Histoire de France is a bit like the little story in the big story. We discover rather spicy anecdotes and love stories that have shaped the destiny of France.
What I loved.
Fluid, easy and exciting writing.
Anecdotes, sometimes funny, sometimes amazing.
We rediscover the history of France from a new angle.
Certain historical facts are rectified, including things from history textbooks.
Facts are verified and proven.
Stories are often relatively short.
There is historical continuity, which makes it possible to go through the whole history of France, all in a very playful way.
What I enjoyed the less.
In my old edition, there are eight volumes. When you've finished one, you're still hungry… which is also a good thing!
The stories about Queen Isabeau are long. It must be said that her actions were particularly libertine, that her lust for power made her perverse, and that she had a huge impact on the history of our country. In particular, she gave France to the English and gave the idea of burning Jeanne d'Arc.
The pages of my old paperback edition stand out. I saw an online commentary talking about the same problem and recommending the hardcover edition.
Verdict on Histoires d'Amour de l'Histoire de France.
I love and recommend it!!!
For lovers of history, historical anecdotes and ethnography.
Conclusion.
Do not hesitate to buy and read Histoires d'Amour de l'Histoire de France by Guy Breton. You won't regret it and have a very pleasant time reading.
Have you ever read this book? What did you think of it? Send us your opinion as a comment!
You can see more book suggestions here
This article contains compensated links. As an Amazon Associate I earn from qualifying purchases. Consult the disclaimer on the site for more information.
Histoires d'Amour de l'Histoire de France Guy Breton review