Last Updated on
The travel blog Ethno Travels helps you to prepare your next trips abroad and to travel closer to people and cultures.
Aware of the difficulties and fears that can arise when you have never or rarely travelled independently, I take advantage of each article to give you advice adapted to your destination.
You can use this blog in a classic way by reading the latest articles. But in order to help you find the right content, the blog is organized into several categories, of which you will find the description below. As I don't have time to write about all my travels, don't hesitate to contact me to find out if I know your next destination.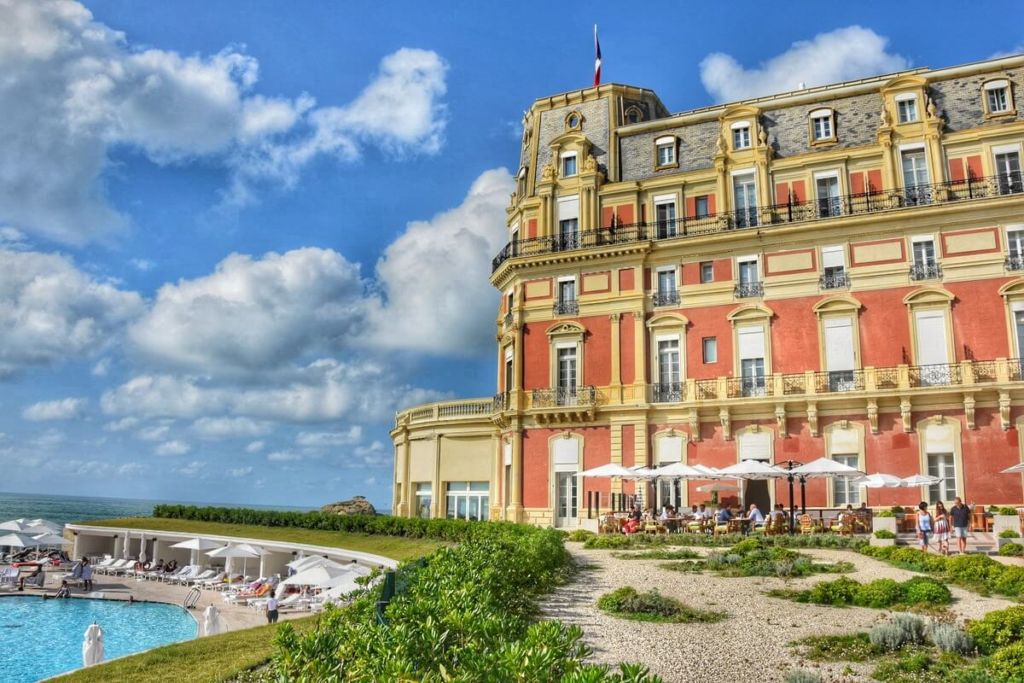 Restaurant, hotel, product reviews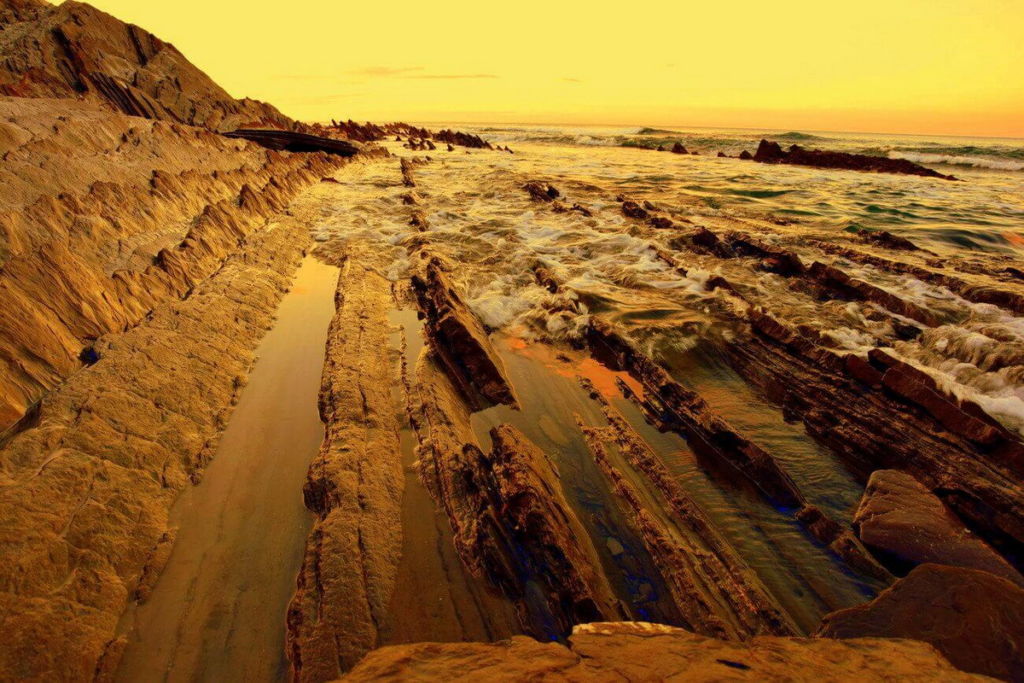 Visit the Basque Country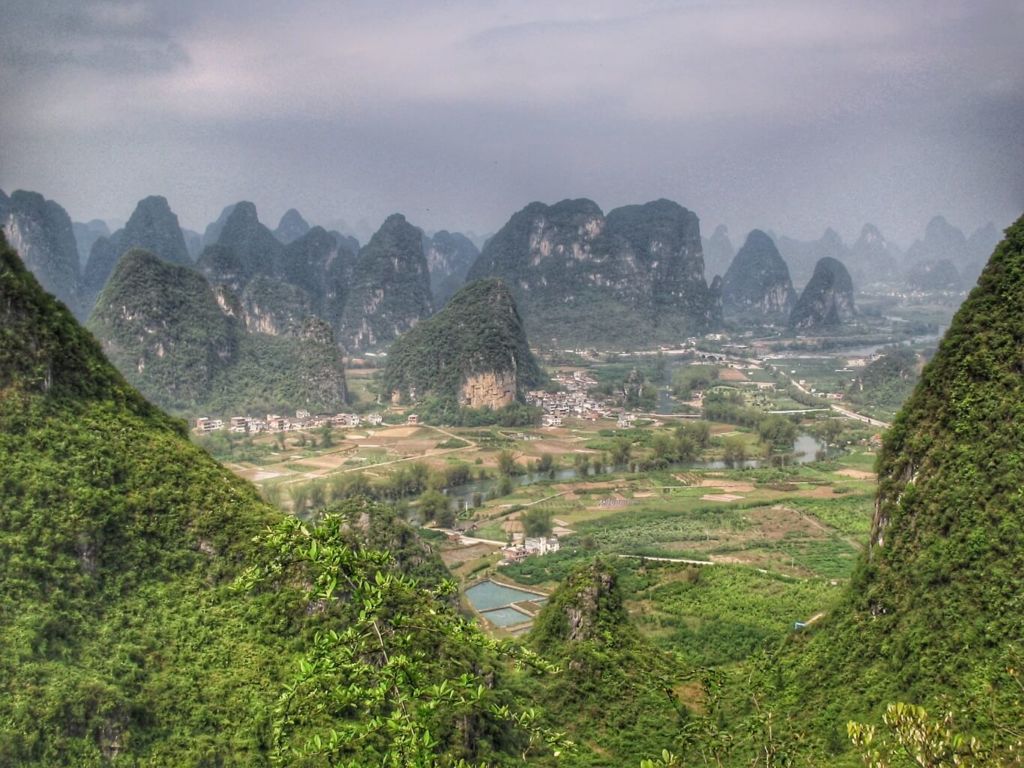 Backpacking China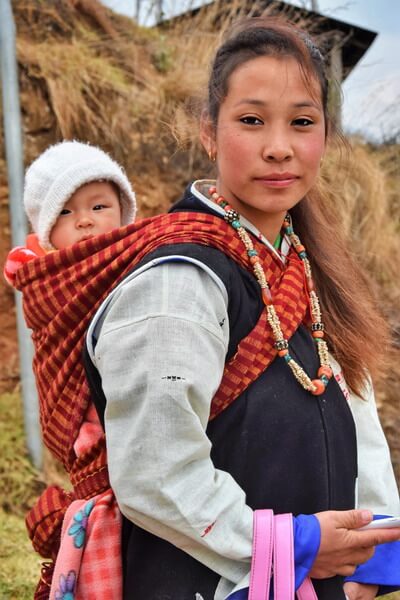 Travel blog India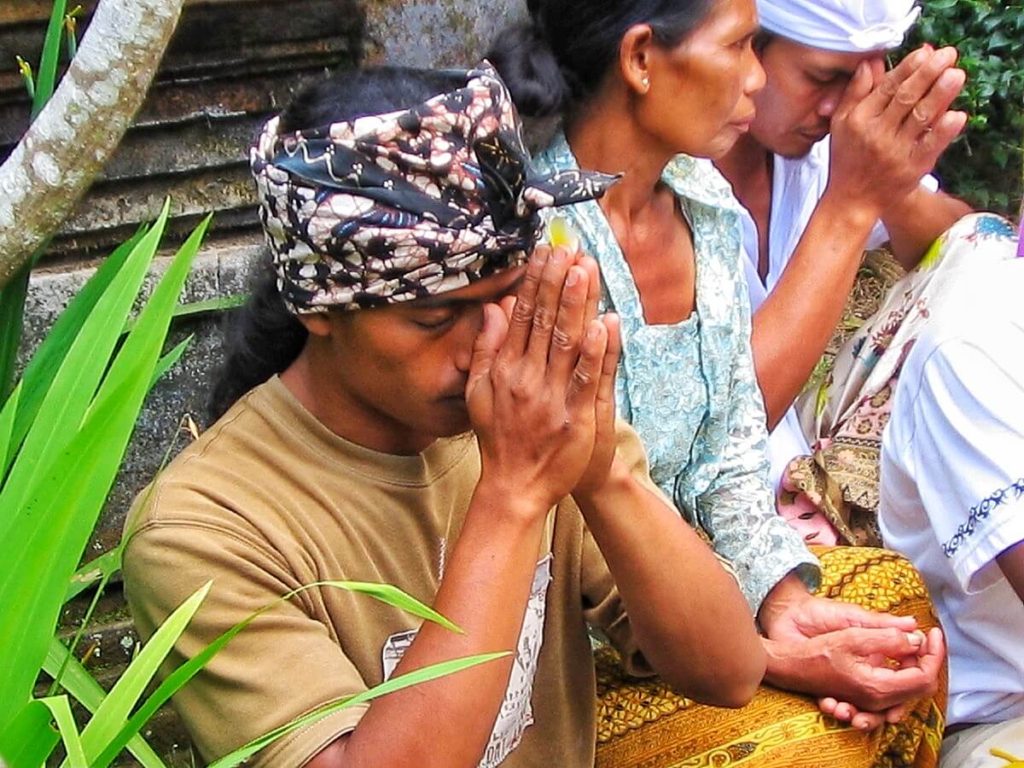 Travel blog Indonesia
Receive the checklist to organize your next independent trip and my advice to travel serenely close to the people. It's FREE!