Last Updated on
The travel blog Ethno Travels helps you to prepare your next trips abroad and to travel closer to people and cultures.
Aware of the difficulties and fears that can arise when you have never or rarely travelled independently, I take advantage of each article to give you advice adapted to your destination.
You can use this blog in a classic way by reading the latest articles. But in order to help you find the right content, the blog is organized into several categories, of which you will find the description below. As I don't have time to write about all my travels, don't hesitate to contact me to find out if I know your next destination.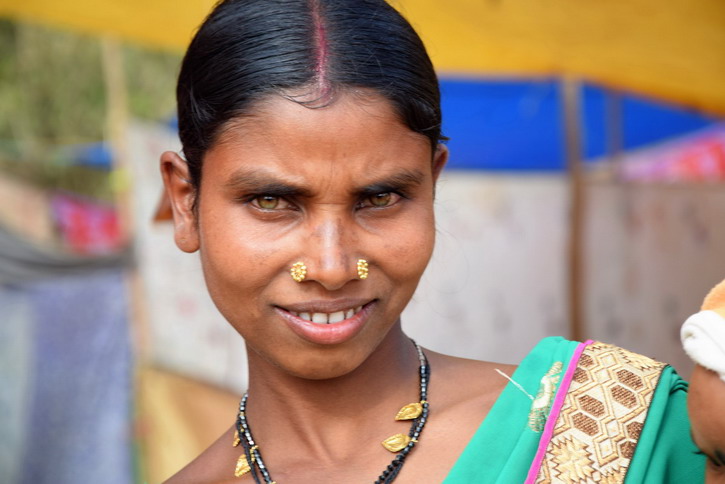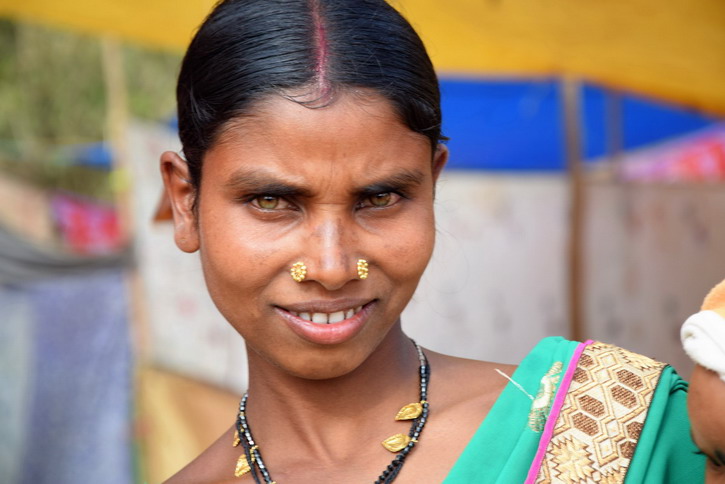 Section Restaurant, hotel, product reviews allows you to read complete reviews on airlines such as Qatar Airways, hotels, restaurants, products and other travel-related services or travel blogging. This is where you will find the articles on the Indian product I am a fan of, amla!
Cheap and safe travel Tips: Here you will find tips to organize your first trip and reassure yourself, travel anecdotes and lessons learned, tips to save money on the price of your airline tickets, the best airlines, the best travel accessories, the sites to use to prepare your trip (hotel reservations, flight comparators, airline websites).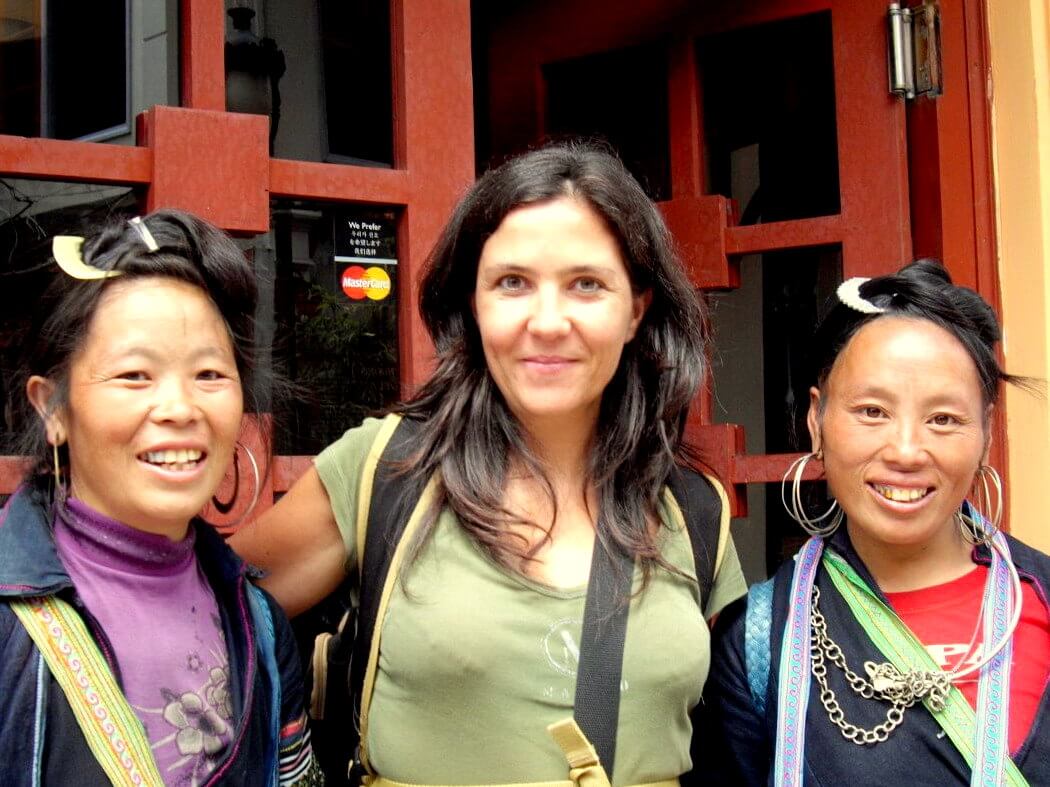 In the section Unique travel experiences, you will find some travel anecdotes, while giving you practical advice to travel alone or about the destination.
Visit the Basque Country in France and Spain: This section is dedicated to the region where I live, the Basque Country Landes, its culture, its festivals, its culinary specialities and of course the places to visit. If you wish, you can contact me for the organization of your trip since I rent an independent apartment for 5 people in my house and can also guide you around.
Travel blog Cambodia: Anecdotes and tips on visiting Cambodia, a destination I was able to experience "from inside" thanks to my meeting with a famous Khmer singer and TV speaker with whom I travelled.
Backpacking China: Here you will find the stories of my two trips to China – Southeast and Hong Kong, the former Tibetan province of Amdo, Xi'an, Shanghai and Suzhou – as well as tips on how to make your trip easier. You will discover that you can travel alone to China without speaking Chinese.
Travel Blog India: This is the most important category of the blog. You will find a lot of information about the local tribes, the Adivasis, their festivals and customs. Central India, including the Bastar district of Chhattisgarh and Telangana, are widely represented as the country's tribal belt. But you will also find information about Tamil Nadu, Kerala, or Kashmir with Ladakh and Zanskar. The Northeast will also soon join this category. I also mention the problems linked to the Naxalite rebellion.
Travel Blog Indonesia: Indonesia is the destination I recommend for a first trip to Asia or independently. I made my first solo trip out of Europe on the islands of Java and Bali, ideal places for an easy trip. For my second trip, I discovered the fascinating Torajan culture on Sulawesi Island then Selayar Island, near the 2nd largest atoll in the world, Taka Bonerate. I hope one day I will have the opportunity to return to Sulawesi, discover Sumatra, the island of Mentawai and Papua.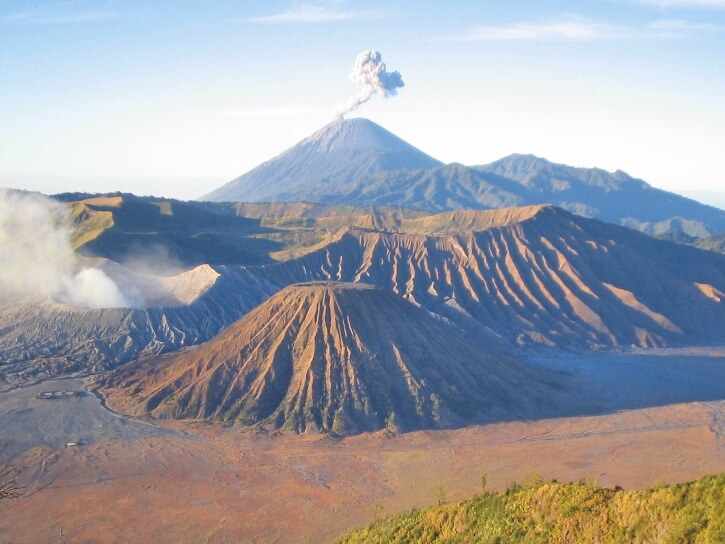 Receive the checklist to organize your next independent trip and my advice to travel serenely close to the people. It's FREE!