Travel Blog India
Travel blog India is the biggest part of Ethno Travels blog as I'm specialised since 2012 in sustainable tourism in India.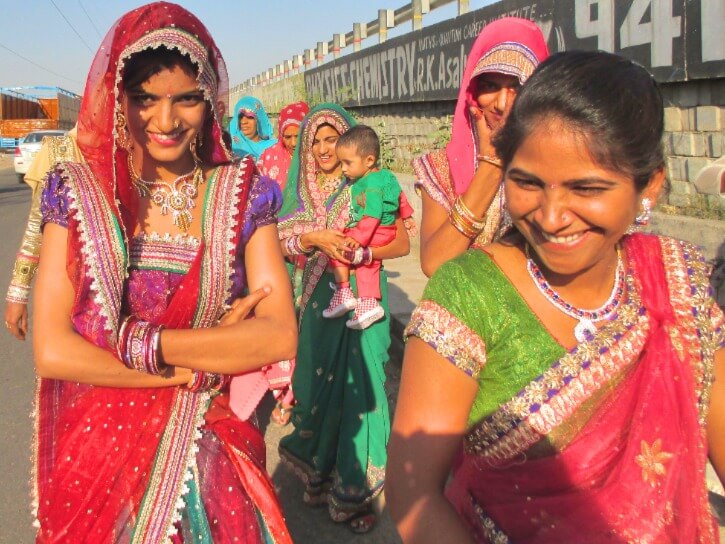 I talk a lot about the people of India, especially its tribes - the Adivasis - their culture and festivals.
Central India, as the Indian Tribal belt, with its states of Chhattisgarh and Telangana, is covered a lot. But I also wrote some guides on Tamil Nadu, Kerala and some other places in India.
Arunachal Pradesh has been added as I was invited in this state in North-East India for the jubilee of a Tribal festival. But also the North-East states as I've spent two months exploring it in 2018.
You will find: