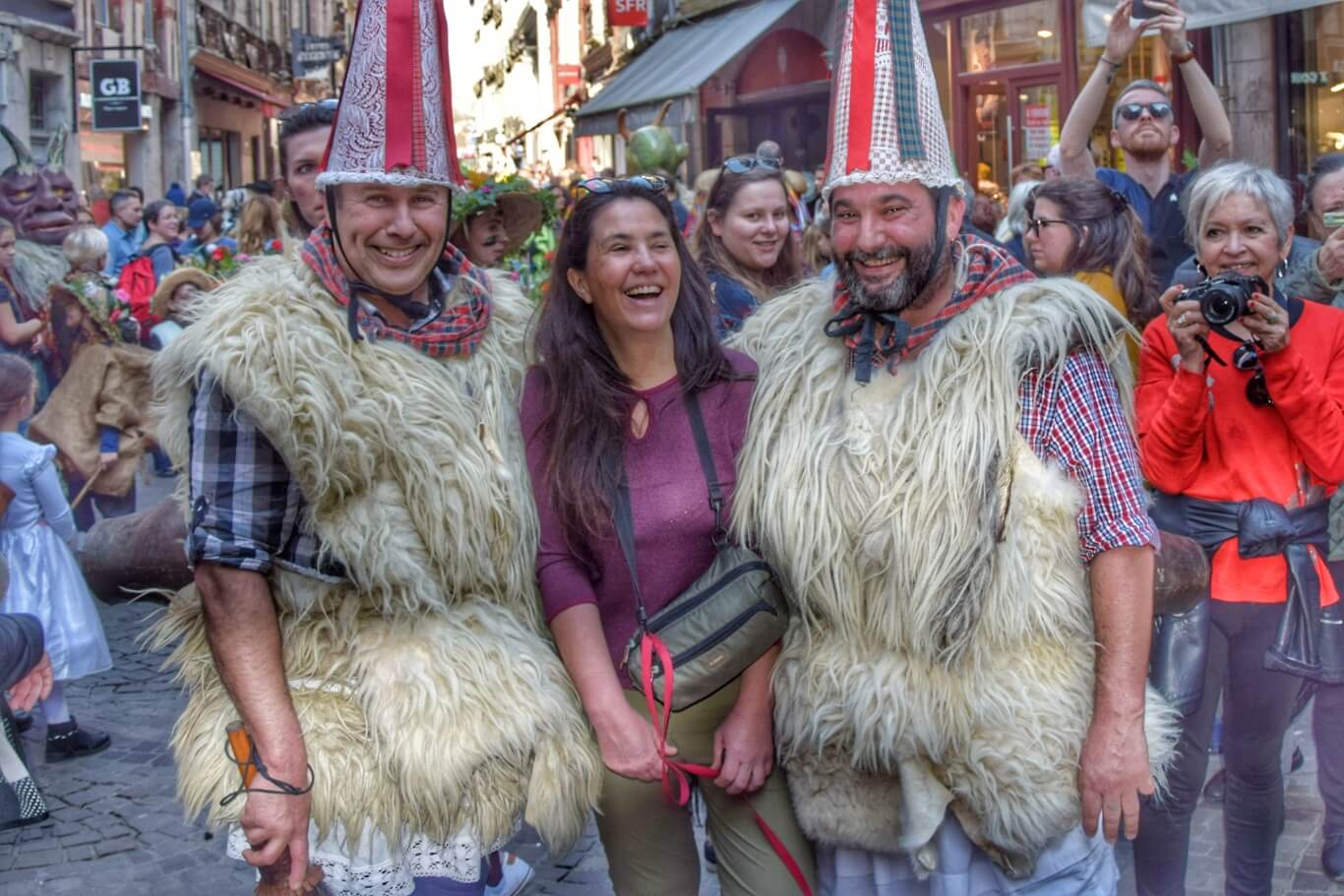 I'm Stephanie – Travel Blogger, Tour Guide and English Trainer
Your Guide to Deeper and Slower Travel
Discover my advice and services to travel closer to the people, whether in the Basque Country or in Asia.
Main Blog Topics: Slow Travel in the Basque Country; solo travel in Asia: India, China, Indonesia, etc; tailor made itineraries and tours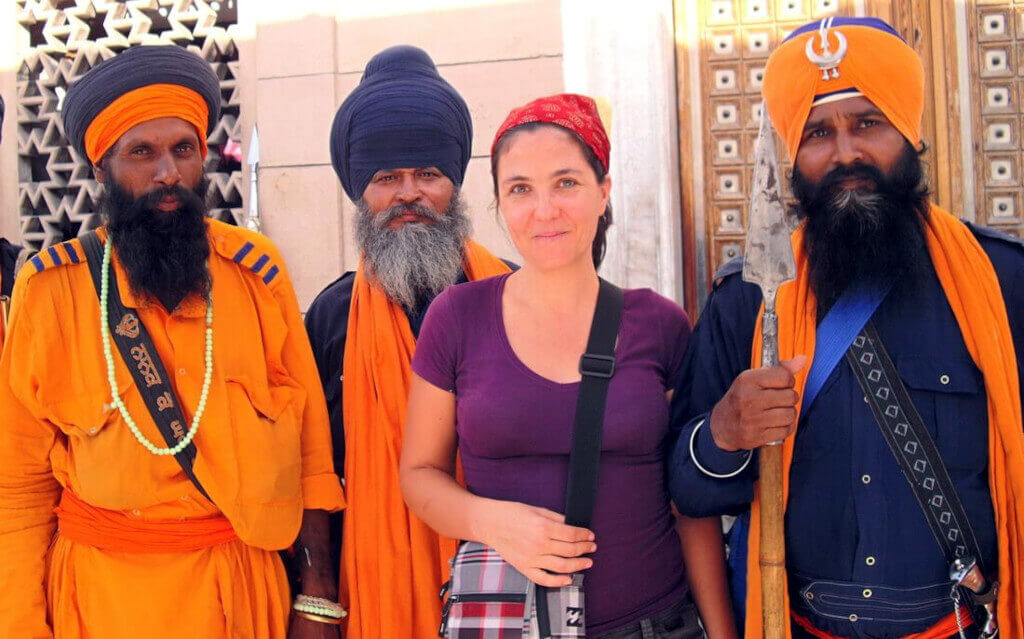 My travel story to meet the peoples of the world
Through my blog, you will travel around the Basque Country, discovering its natural, cultural, culinary and architectural treasures… You will discover its most traditional and least known festivals… And you will meet some of the people of Asia who have preserved their animist beliefs and their way of life close to nature…
Tailor Made Itinerary and Tour
Ethno Travels is a self-employed company specialized in tailor made tours and itineraries, in French or English, in the Basque Country, Landes and Bearn. Find some itinerary ideas and book a video call here
Thanks to its partnership with a travel agency based in India and Portugal, Ethno Travels also offers tailor made tours in India, Indonesia, Vietnam and China. And always tours in Central India with my local friends.
Recent Articles
The Basque Carnival, an ideal moment to discover the Traditions

7 Traditional Festivals to Celebrate in January in the Basque Country
FAQ Amla – Frequently Asked Questions on the Indian Gooseberry

Why You Will Fall In Love With the Picturesque Biarritz Fishing Port
Featured Destinations
The Basque Country and the Landes where I live; China where I went twice and where I found a real family; tribal India with its unusual festivals and rituals; the fascinating and multi-cultural Indonesia, the country where I would settle if I had to leave France…
Readers' thoughts
You undertook the trip on a completely different plane and did an admirable job. There are not many of your tribe. I can only say "may your tribe grow".
Vyjay Rao – India
It is extraordinary when one can be respected and at the same time publicly promote a culture, both to alert and increase tourism in a dignified way.
One more reason why we love following your travels and your work.
Rob Taylor – USA
Sharing and pleasure of the senses, what happiness this Basque Country…. Thank you again for your articles Stéphanie. Ah you like your Basque identity.
Now the Basque Country is put on the world map as a culinary must.
Charles Ichkanian – France