Discover my advice to travel closer to the people, whether in the Basque Country where I live, or in Asia
Blogger Vlogger & Brand Ambassador
Blogging for responsible travelers and local businesses
I am Stephanie, the author of the website Ethno Travels. I launched my first travel blog in 2007 and my YouTube channel in 2009, for the sake of sharing. In 2017, I created Ethno Travels, with the objective of helping travelers to integrate more easily into local cultures, and responsible local businesses to be (re)known.
Through my blog, you will travel around the Basque Country, discovering its natural, cultural, culinary and architectural treasures… You will discover its most traditional and least known festivals…
And you will meet some of the Asian people who have kept their animist beliefs and their way of life close to nature…
From the wild shores of Brittany to tribal India, through China, Burma or Indonesia, discover some of my most memorable trips.
From SEO to the audit of your customer relationship through brand ambassador campaigns and product testing, I help you win new customers in France and internationally.
Need a custom digital campaign?
Need a guide for your group tour?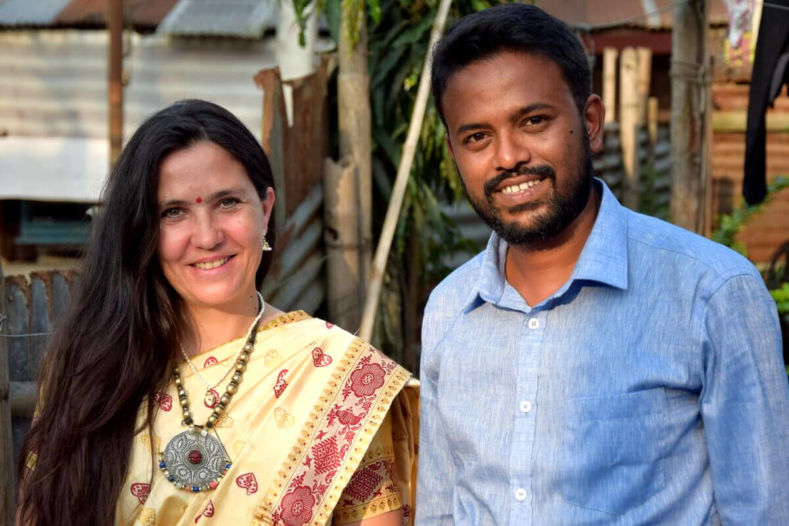 How to grow hair with amla oil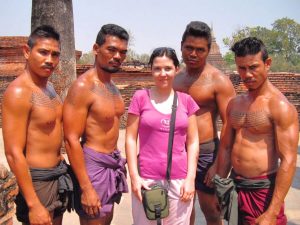 Solo travel beginners guide