TRAVEL AND ETHNOGRAPHY BASQUE COUNTRY ASIA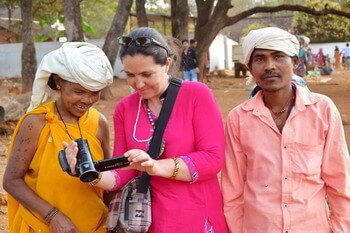 Who am I?
I'm Stephanie and I live between two cultures.
Living in the French part of the Basque Country, I work there as a local guide, trip planner and commercial consultant for tourism companies.
Since 2007, I also regularly go to Asia and I'm even recognized as an expert of the Indian Tribal culture I campaign for.
My services for tourism companies
English or French speaking guide services in the Basque Country and Asia for your clients.
Improvement of your services: customer relationship audits – management. Action plans. Training courses.
Improvement of your notoriety: e-reputation audits. Promotion in France and abroad. Brand ambassador campaign. Festival coverage.
Improvement of your online visibility: content strategy, articles creation.
Speaker services.
MY SERVICES FOR INDIVIDUAL TRAVELLERS AND GROUPS
Bilingual French-English guide in the Basque Country and in Asia.
Travel planning.
Rental of an independent apartment in my house in the south of Landes, close to the Basque Country, Landes and Bearn tourist attractions.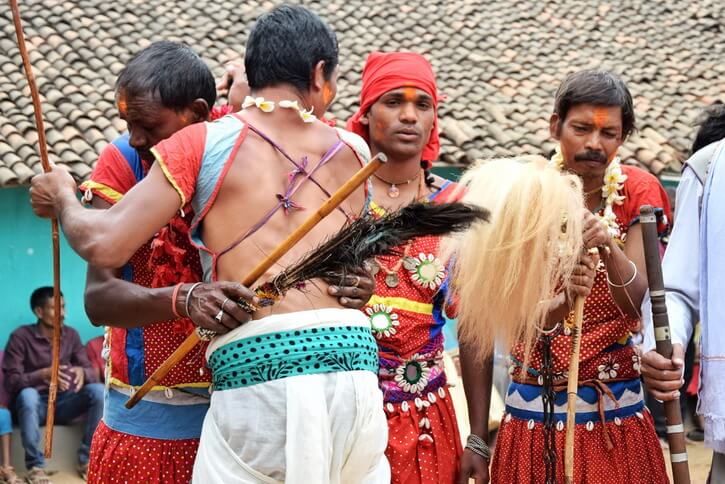 the blog
Passionate about Humans and traditional cultures, I share on this blog my travelogues and observations on these two fascinating cultures that have a lot of similarities. But also my tips to travel close to people, ensure safe travels and be a responsible traveller.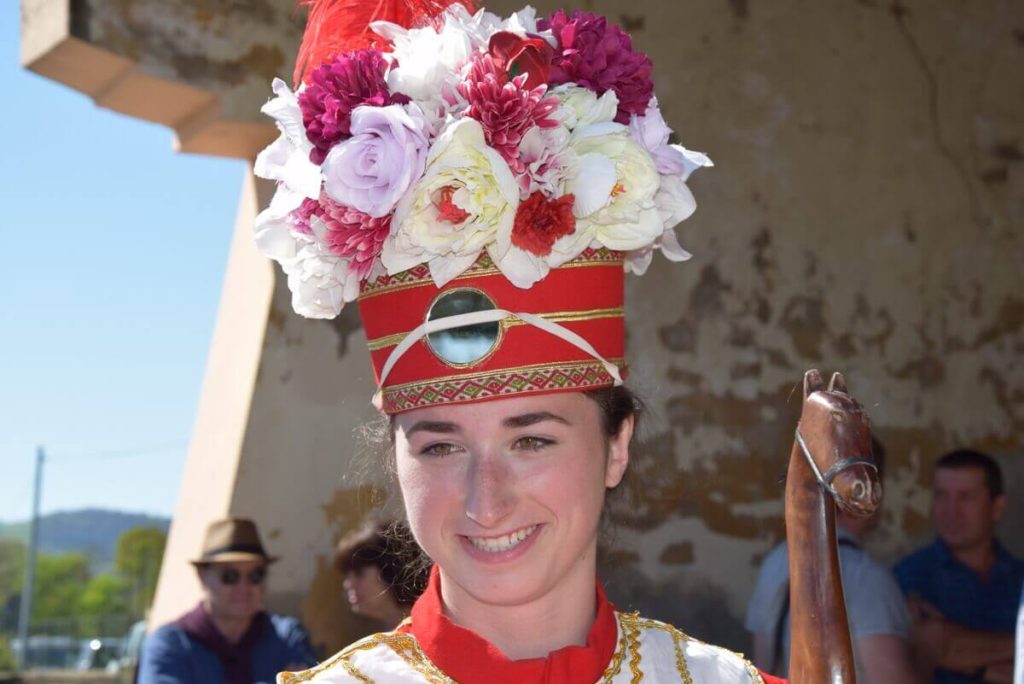 Basque festivals agenda
At the end of December 2018, I published the agenda of the most traditional Basque festivals I had been working on for several years!
You will find many very typical and little known local festivities, as well as information to prepare your trip.
Recent articles.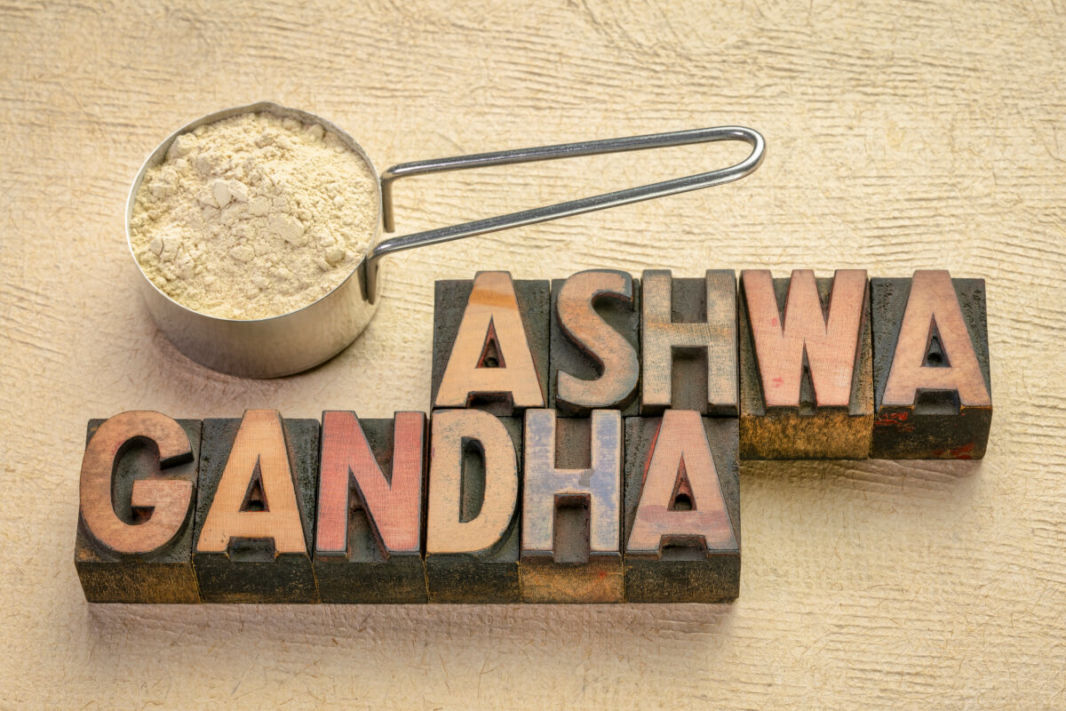 Ashwagandha guide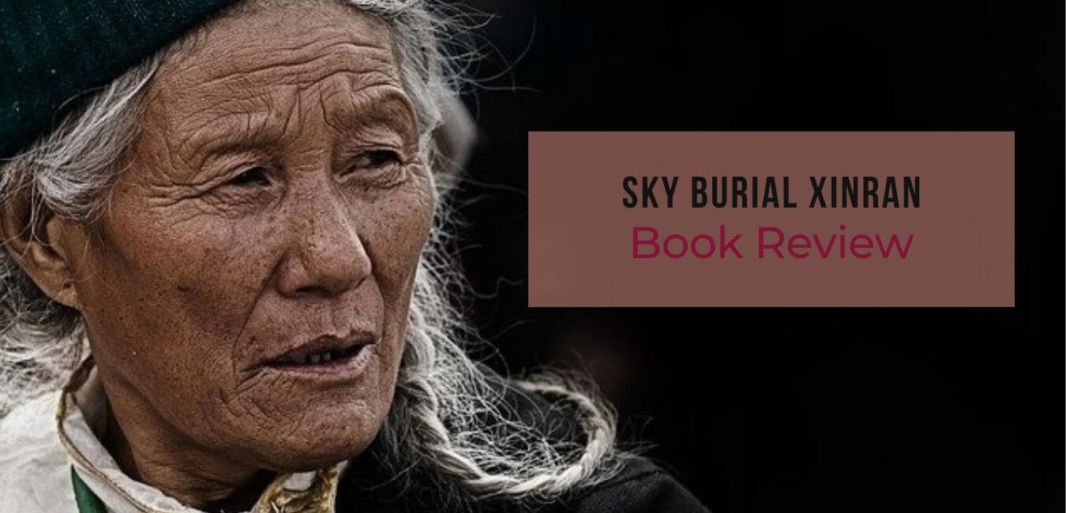 "Sky Burial" book review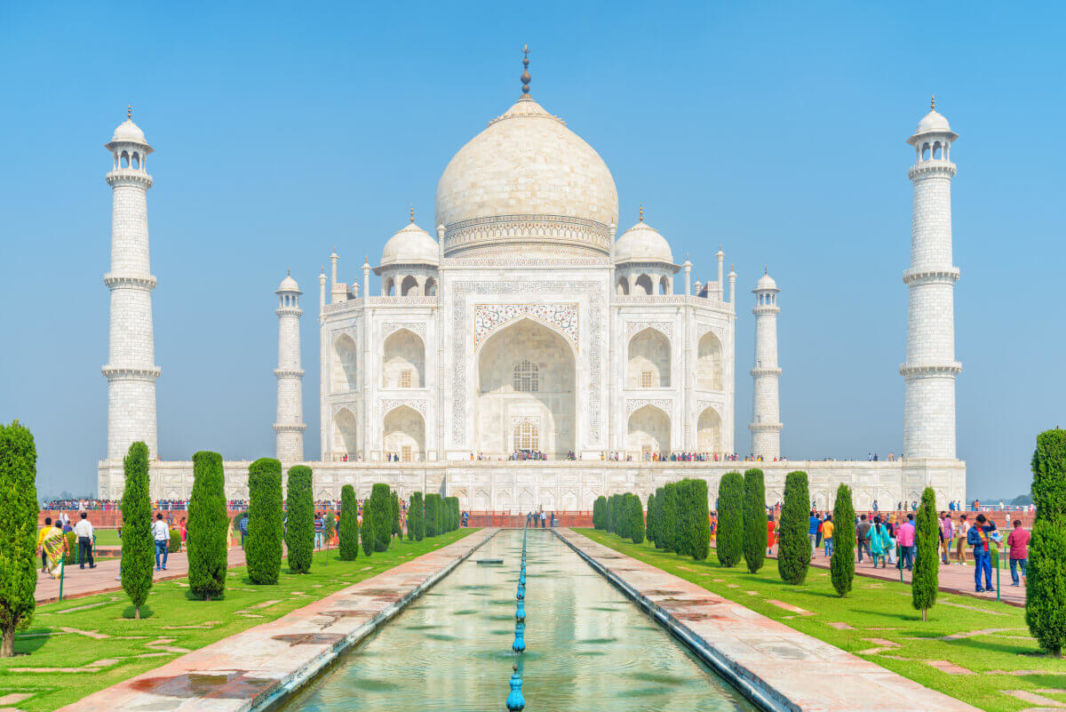 "Taj" Book review
The complete guides.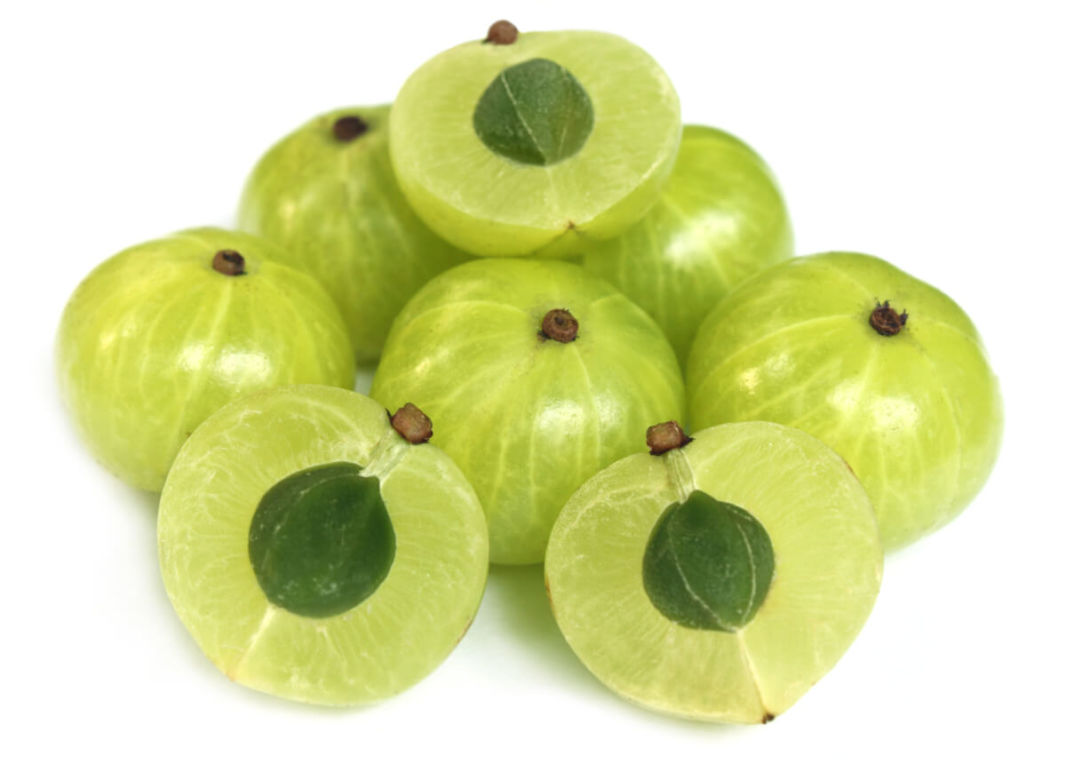 Amla Ayurvedic fruit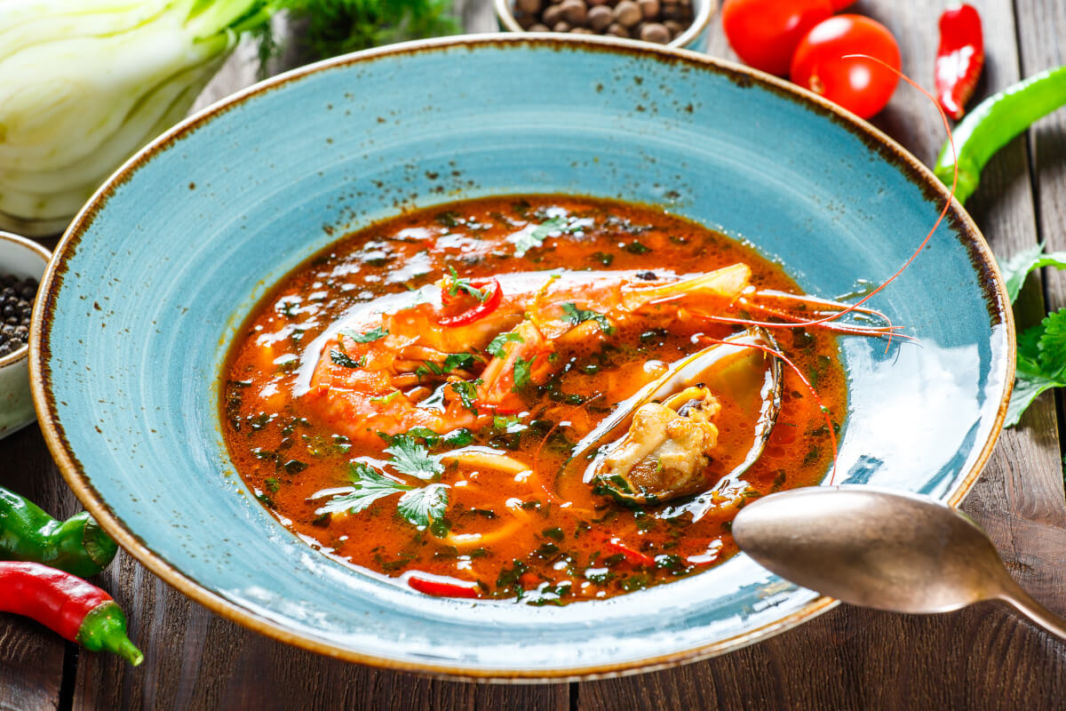 Traditional Basque food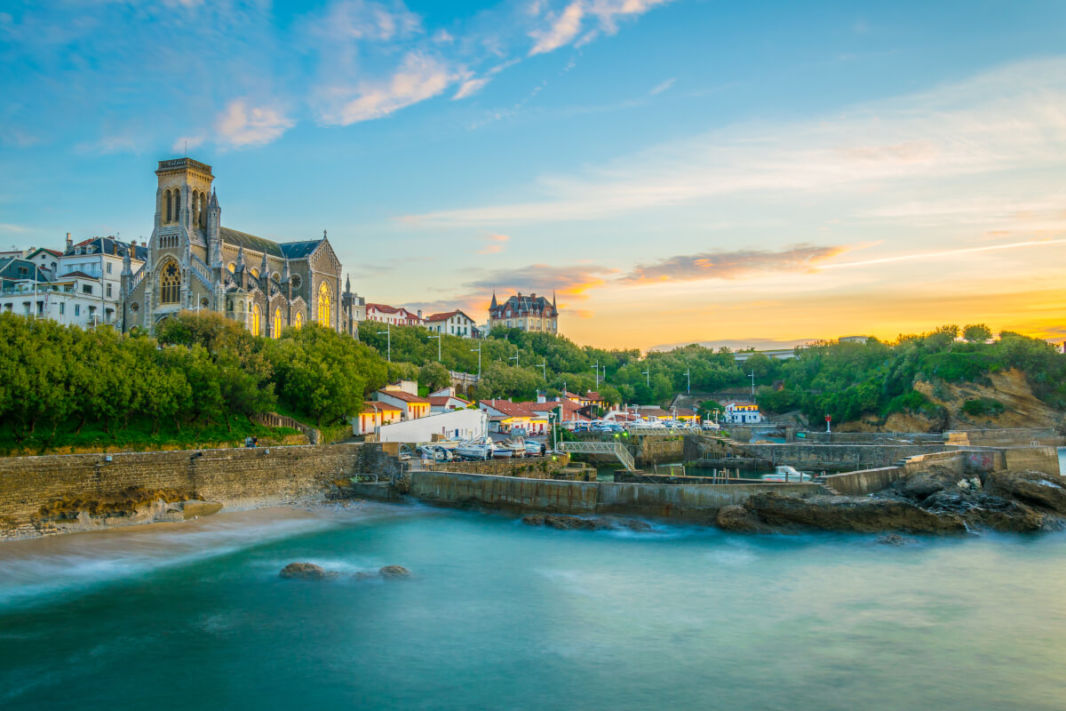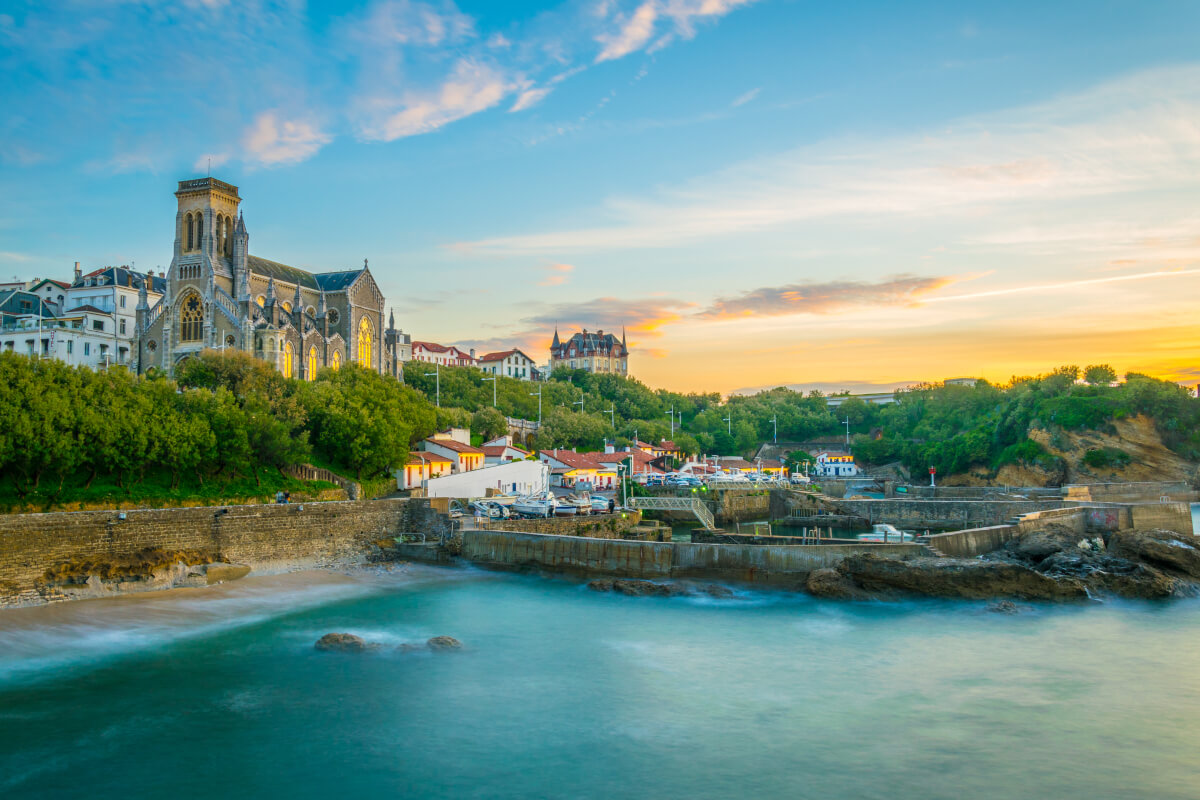 Biarritz travel guide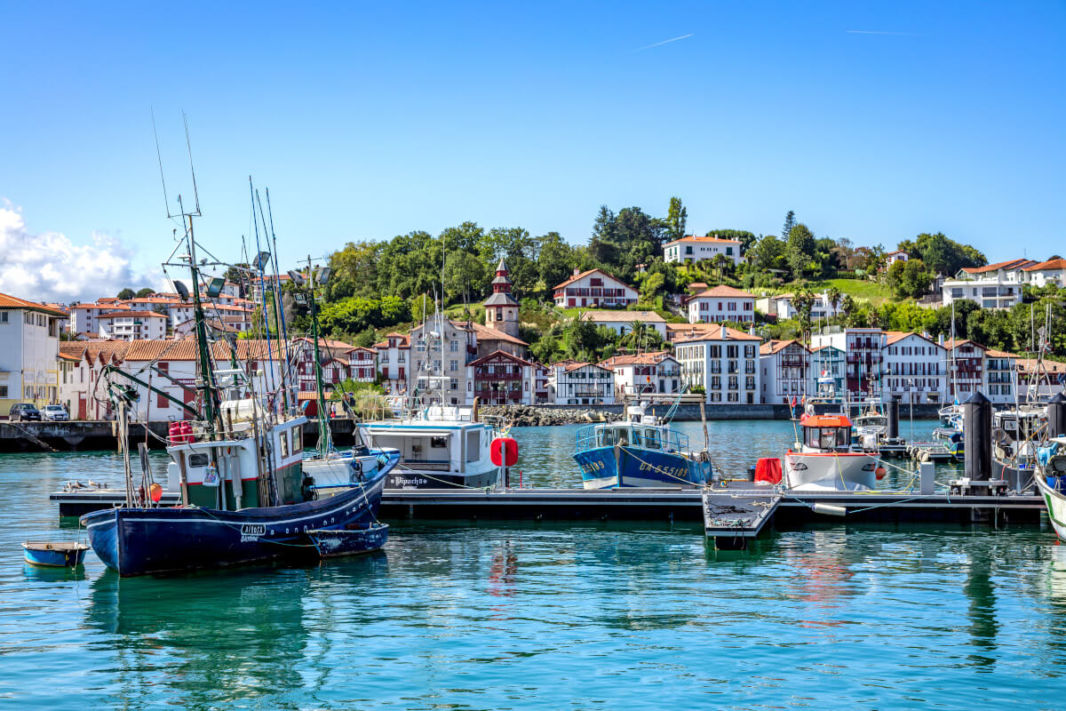 St Jean de Luz travel guide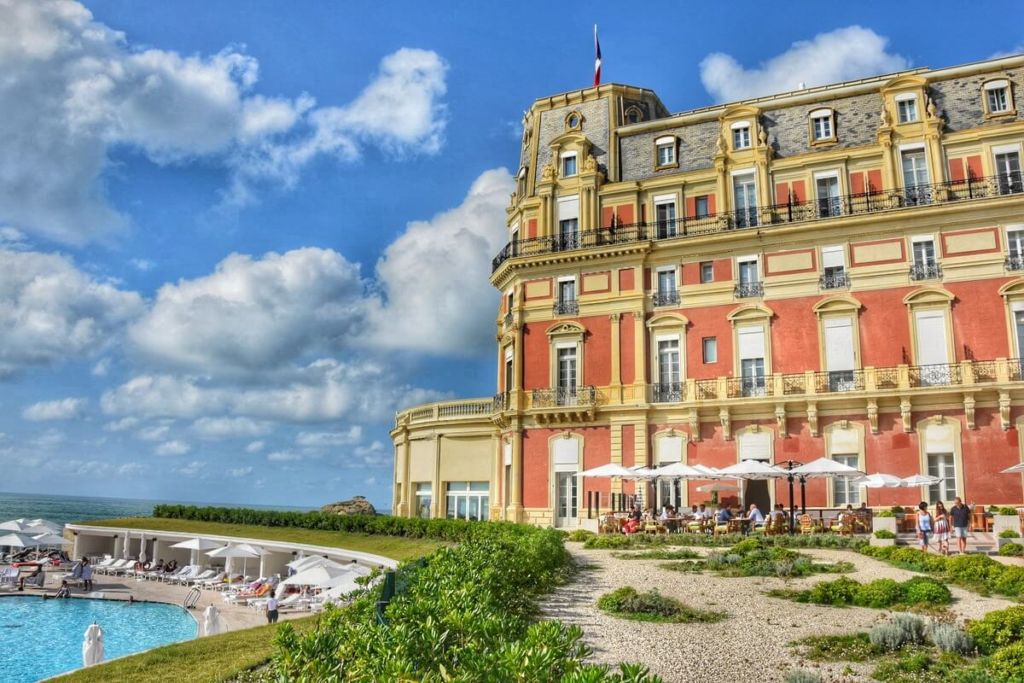 Hotels in Basque Country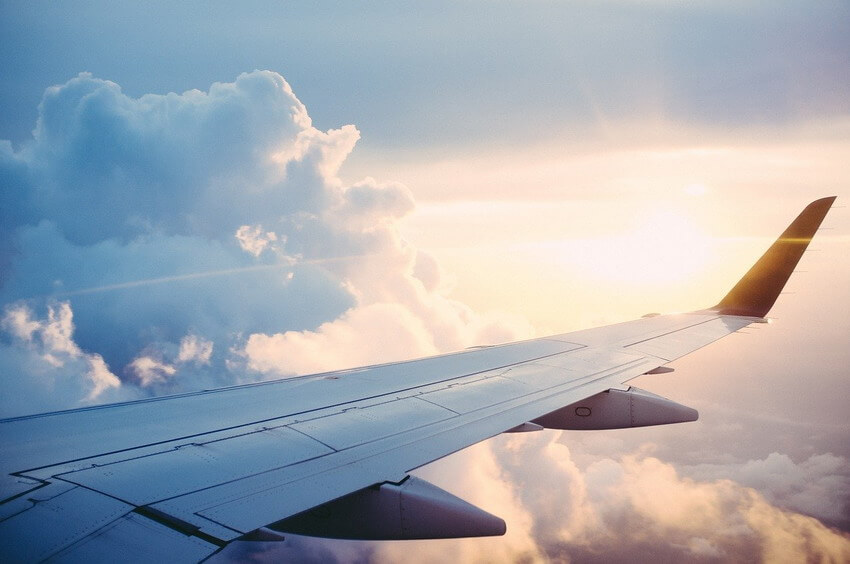 How to find cheap flights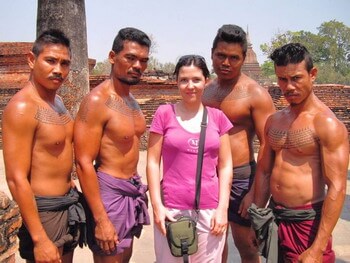 Solo travel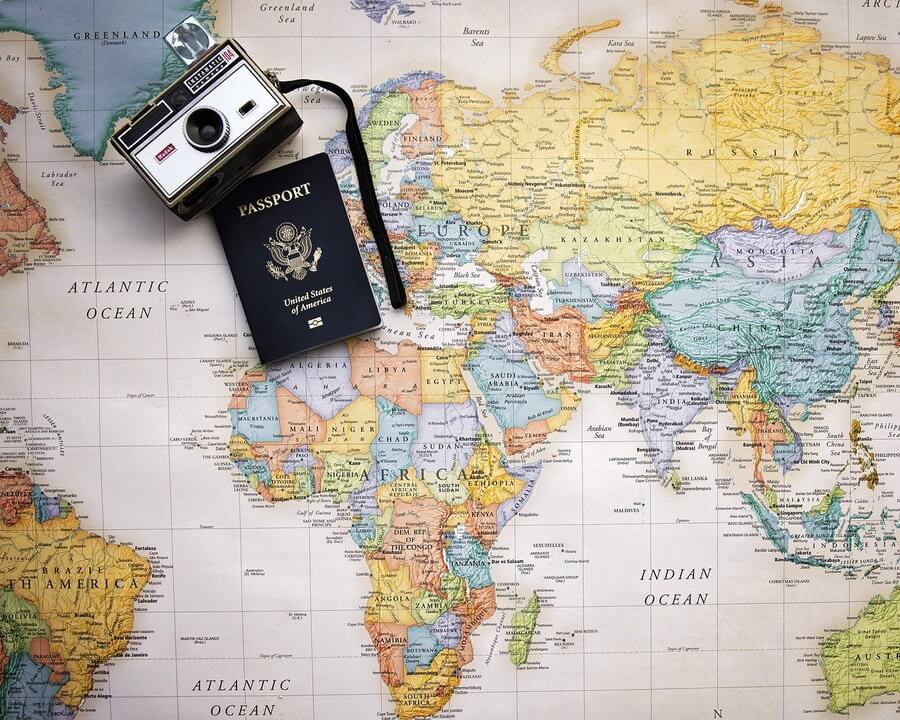 The best travel accessories
Chhattisgarh Travel Guide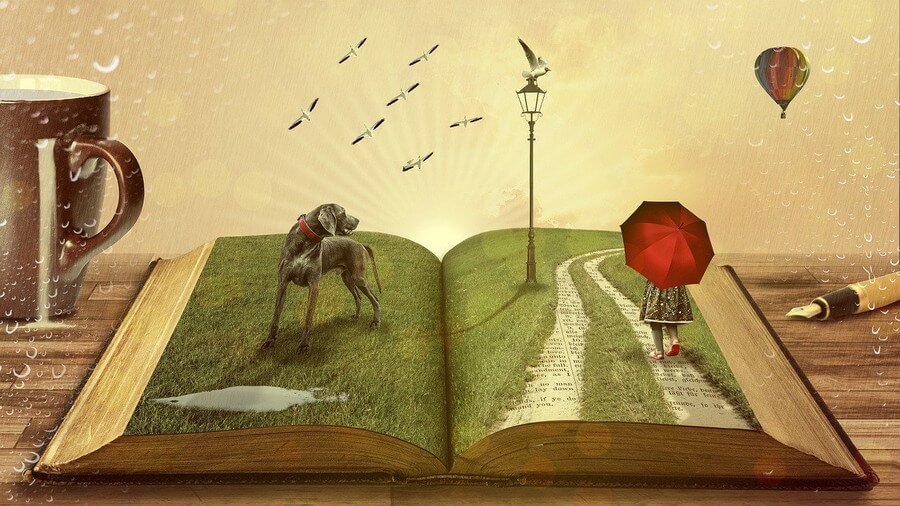 Best historical books and ethnographic research
Popular articles.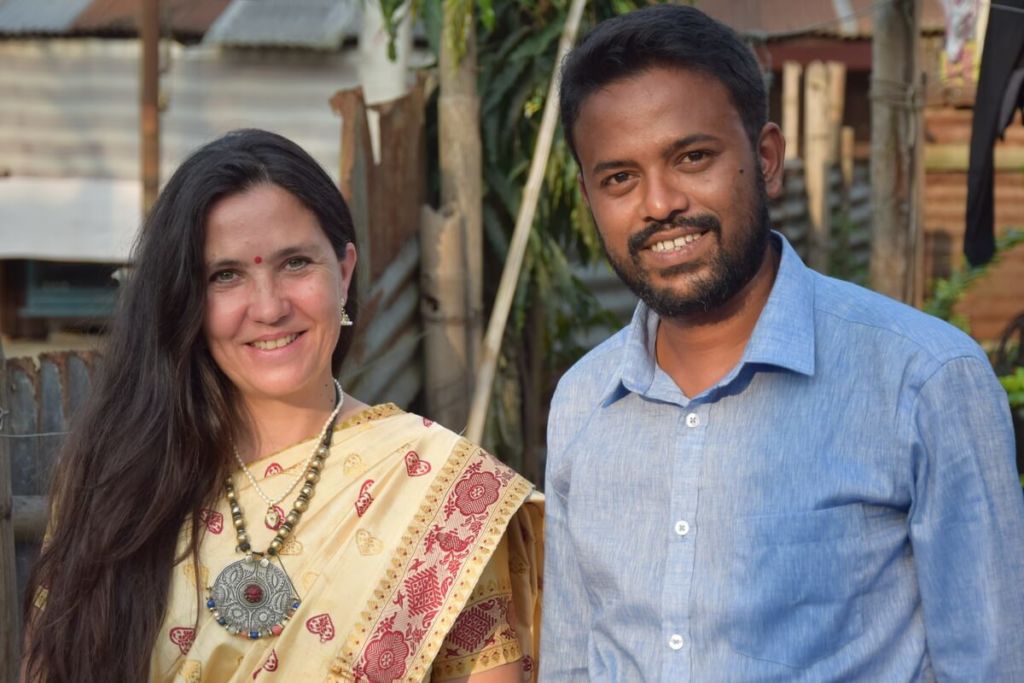 How to grow hair with amla oil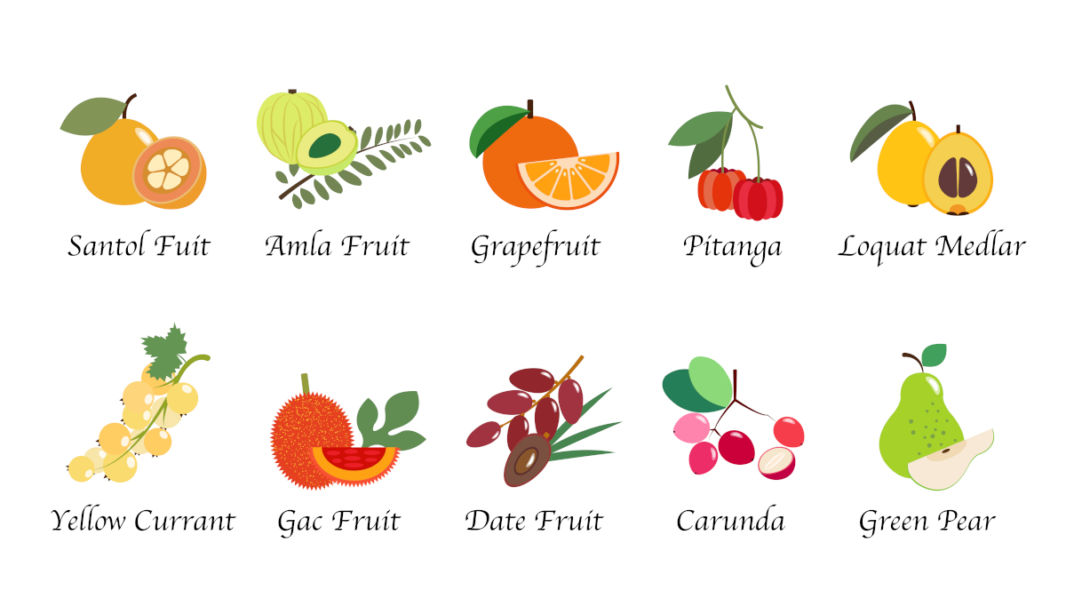 Amla benefits for skin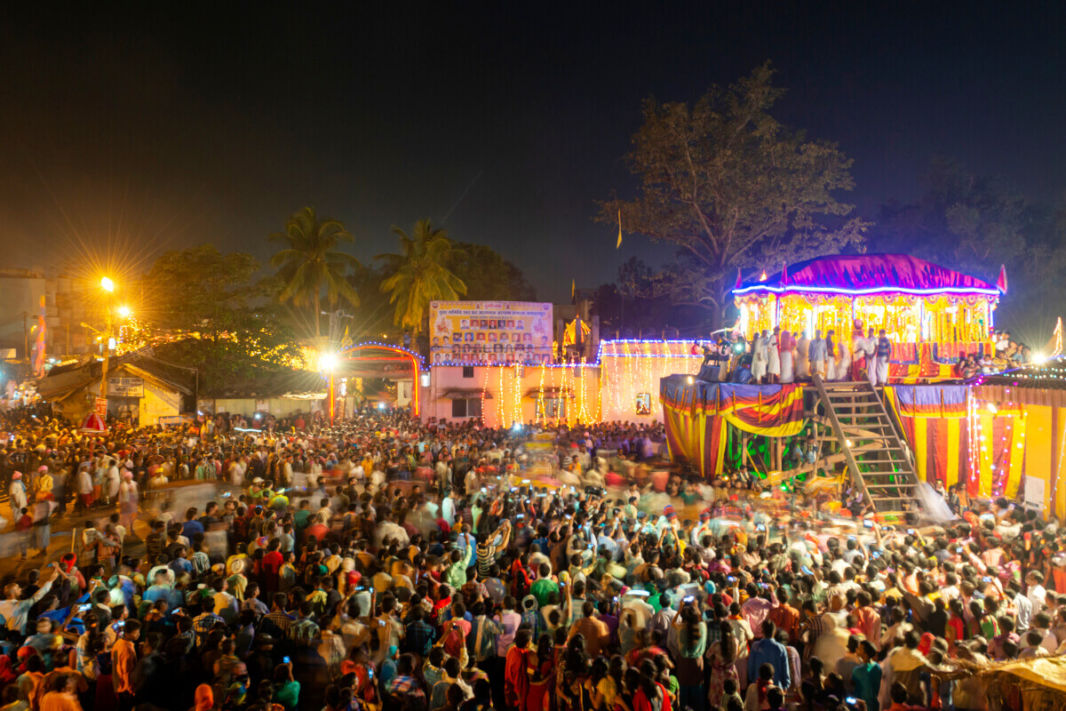 Bastar Dussehra ultimate guide
Popular videos.
One new video at 5pm each Saturday and Sunday.
Dirang India Buddhist Oracle
Basque force at Sare festival
Bastar Dussehra, transe