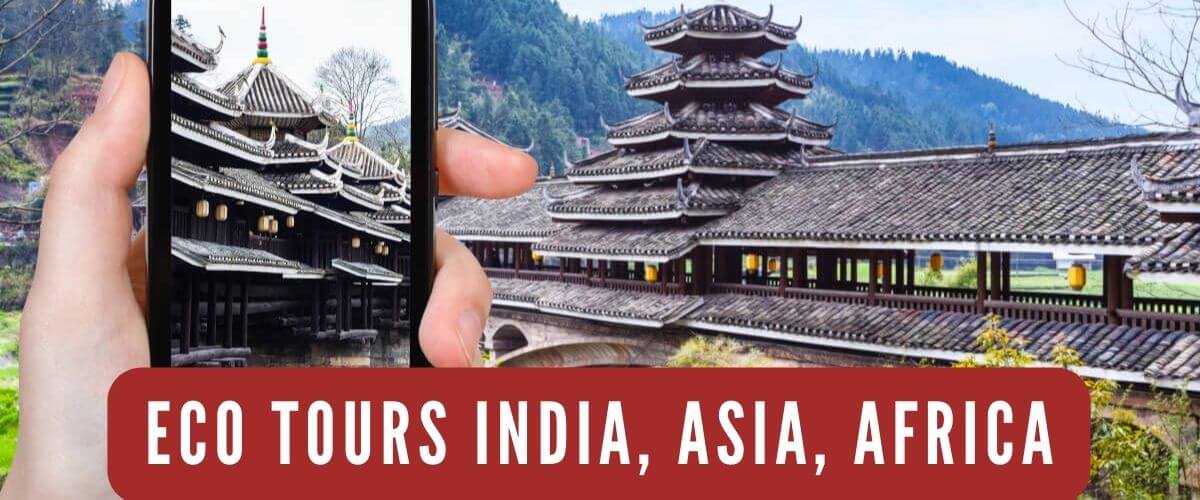 You are looking for an eco tour in India, Asia or Africa ? Let's schedule a visio call to talk about your customized, immersive trip!
You are looking for an eco tour in India, Asia or Africa? Let's talk about your project !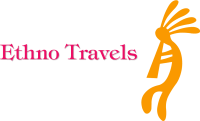 This is the service I offer in collaboration with my local partners.
I am your contact and intermediary in the exchanges with my local partners.
Creation of your personalized tour in India, Southeast Asia and Africa.
Creation of tours around a specific theme: Bastar Dussehra, Ayurvedic cure in Kerala, etc.
Tours led by me at certain times – When I'm in Asia, I organize tours for which I'm the tour leader.
---
Our countries of choice for our eco tours
Thanks to the network and idea of the former founder of the prestigious Indian brand Oyo, the Indian Airbnb, we are creating a network of international expert guides to offer you immersive trips in several countries around the world including :
India, of course
Vietnam
Turkey
Egypt
Bhutan
But also Italy
And the Basque Country, where I am the expert guide
---
How it works
You make an appointment with me for a video call, using the form at the bottom of the page.
On the day of the appointment, we'll discuss your project.
If we can organize a tour that meets your expectations, I will ask you for an initial payment of 120€ for the creation of the itinerary and the quote. This 120€ will be deducted from the final invoice if you book your tour with us.
You pay for the tour, minus the itinerary and quote, directly to the local expert guide.
---
My professional references
Diplomas and courses
Baccalauréat A2 (literature and languages).
Law degree.
Management training (SNCF – Accor).
Customer relations training with the Accor and SNCF groups.
Conflict management training.
Training in public speaking.
Positive psychology training (Coursera).
English level C1.
Professional experience
Accompanist on international summer sleeper trains for 4 years.
Accompanist on a special Troyes-Andorra train trip.
Sales manager, trainer and lecturer in schools (conferences) for 19 years at the SNCF: customer relations, management of broken connections, international clientele…
Organized various excursions and accompanied groups of friends: Olite medieval festival, caving in the Verna caves, mountain hiking…
Accompaniment of groups through the Basque Country on behalf of vacation villages – bus and car-sharing.
Organization of customized private trips for Anglo-Saxon clients.
Most significant trips
India: 5 trips to India, including one lasting three months. Recognized in India as an expert on Indian tribal culture.
Indonesia: Study of Toraja culture in Sulawesi.
China: Former Tibetan province of Amdo, Guangxi and Qiandongnan, Hong Kong, Shanghai, Suzhou, Guangzhou.
from 2007 to 2013: 2 1-month trips to Asia per year, in various countries: Burma, Cambodia, Vietnam, Thailand, Sri Lanka, Singapore, Java and Bali…
Africa: Egypt, Morocco
Since 2000: coverage of traditional Basque festivals.
Ethno Travels is an auto-entreprise, registered under Siret number 850 645 441 00013.
---