Basque tours and excursions for individuals and groups
Whether you travel individually or in a group, I can help you organize classic Basque Country tours, day trips, tailor-made stays.
You benefit from my expertise in Basque culture and my local contacts. Below you will find some tours and excursions ideas I can easily help you to organize then I answer the most frequently asked questions.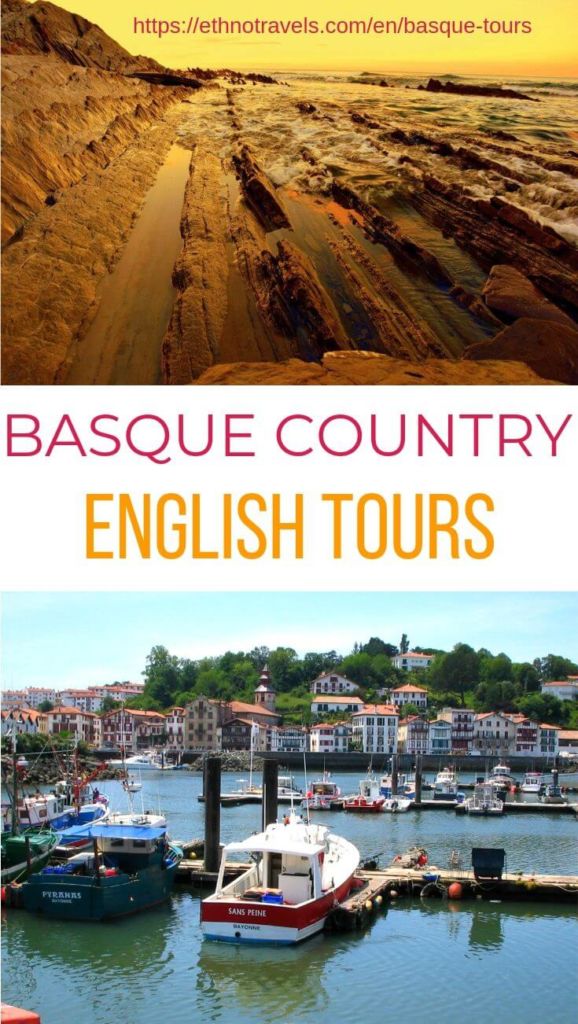 Examples of excursions in the Basque Country.
I can propose you day trips, mix some of these excursions for a longer stay or offer you a service entirely à la carte.
Being specialized in traditional festivals, I can offer you a stay that combines the discovery of one or more festivals with more classic excursions.
The villages on the Basque coast.
Discover the small villages by the sea: Bidart, Guéthary, Saint Jean de Luz, the coastal road, Hendaye.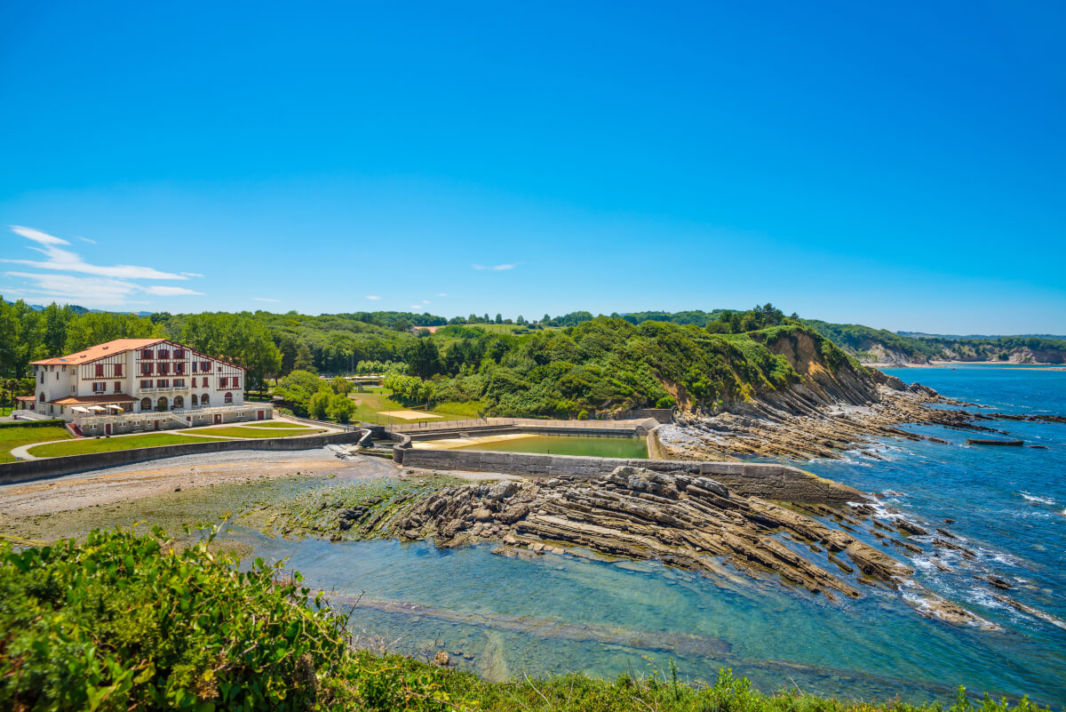 The Basque villages of the interior.
The countryside and its strong identity: Sare, Espelette, Ainhoa, Zugarramurdi.
Visit of the chilli workshop, meal in a traditional auberge and visit of a makhila factory if time permits.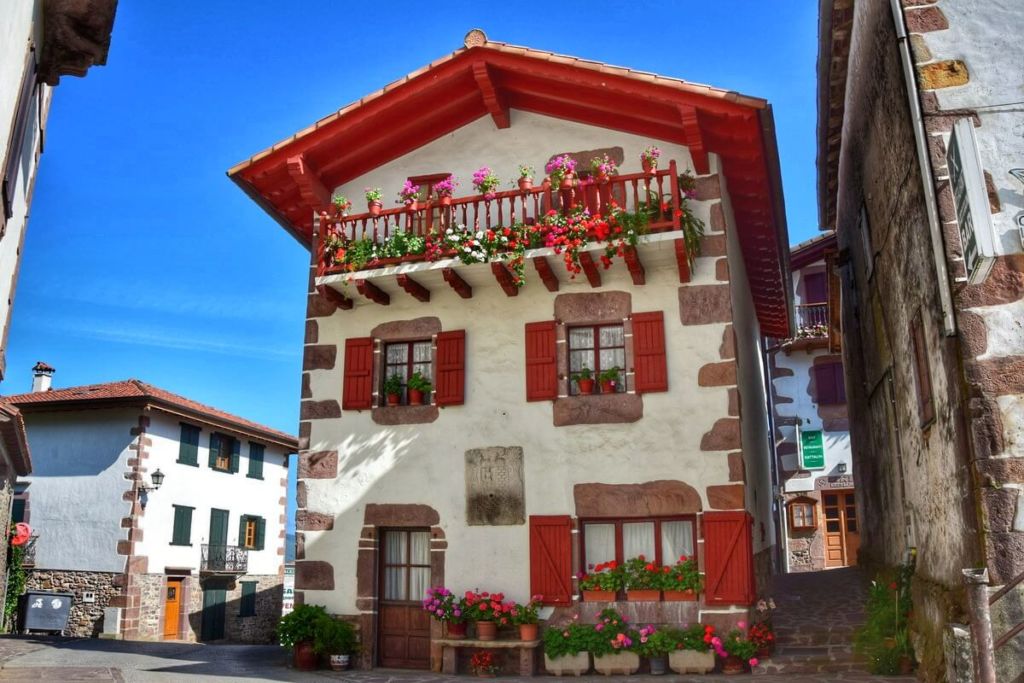 Game of Thrones in the Basque Country.
Discover the mythical places of Zumaia and San Juan de Gaztelugatxe, the castle of the Game Of Thrones dragons.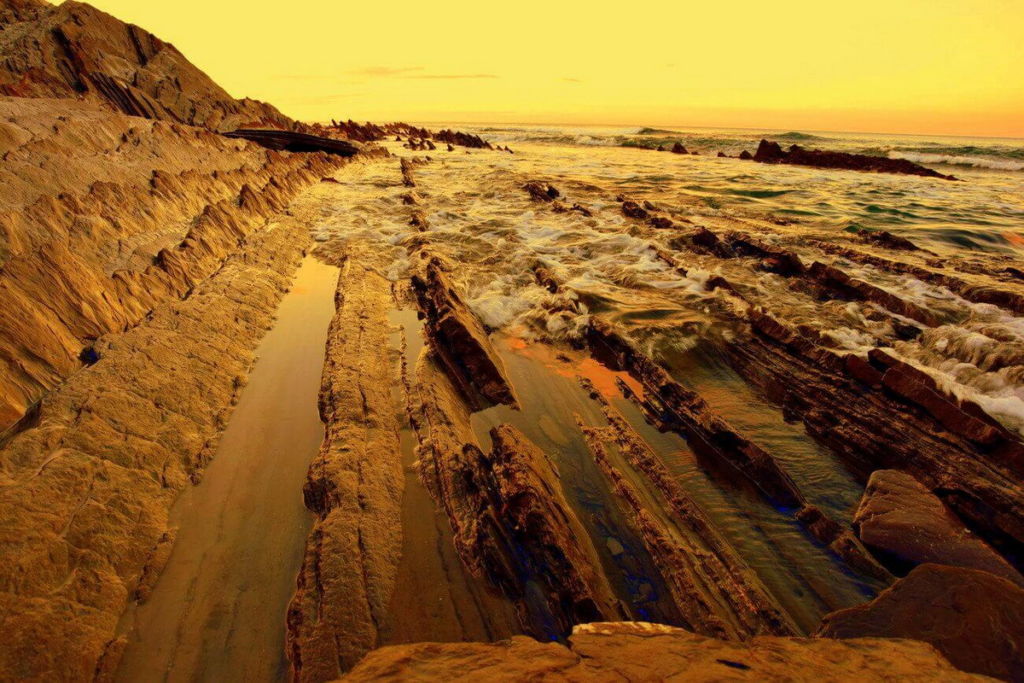 Cider house and chocolate in Bayonne.
Guided tour of the city, its canals, Basque houses on stilts, Vauban ramparts, cathedral.
Lunch in a cider house.
Tasting of a hot chocolate in the city's most famous tea room.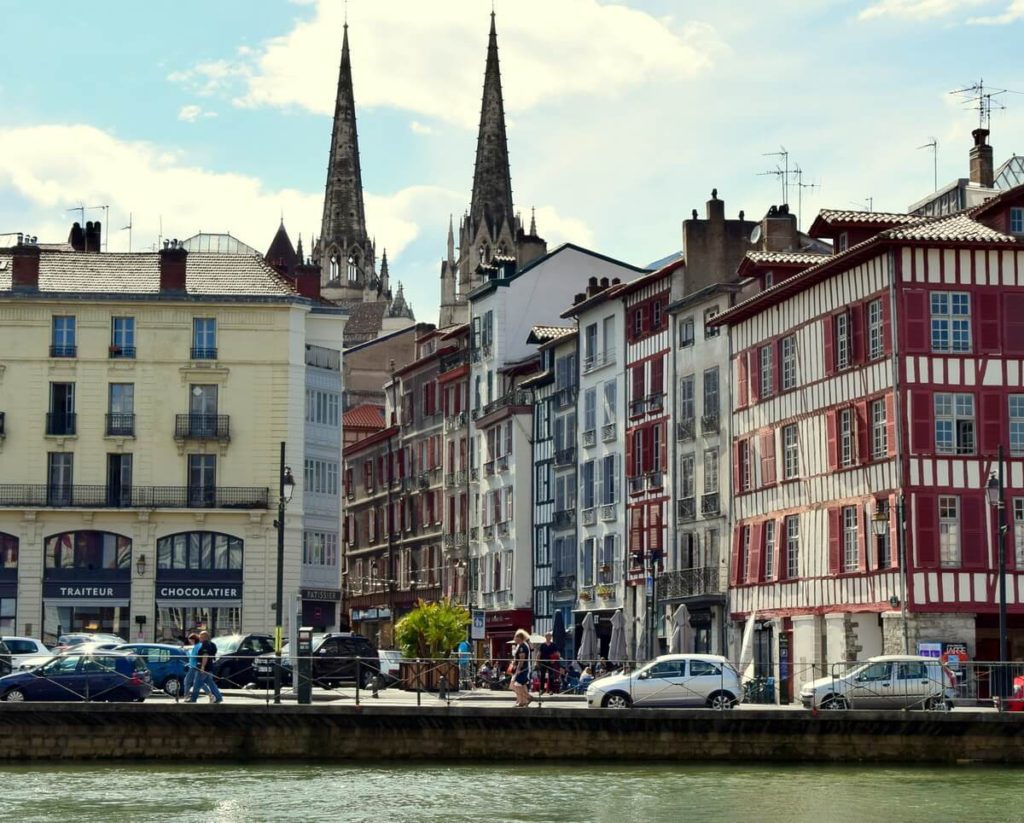 Napoleon in Biarritz.
Guided tour of the architecture of Biarritz with a stop at the lighthouse and the rock of the Virgin.

The most beautiful beach in Europe, old town and tapas rally in San sebastian.
The famous Concha beach in San Sebastian was elected the most beautiful beach in Europe by Trip Advisor readers.
Discover its typical lanes and participate in a tapas rally. Pintxos, Basque tapas, were elected the best culinary experience in the world at the end of 2018 by Lonely Planet.
Rhune mountain.
Climb to the top of the mountain on board the cog train.
Lunch in a typical venta.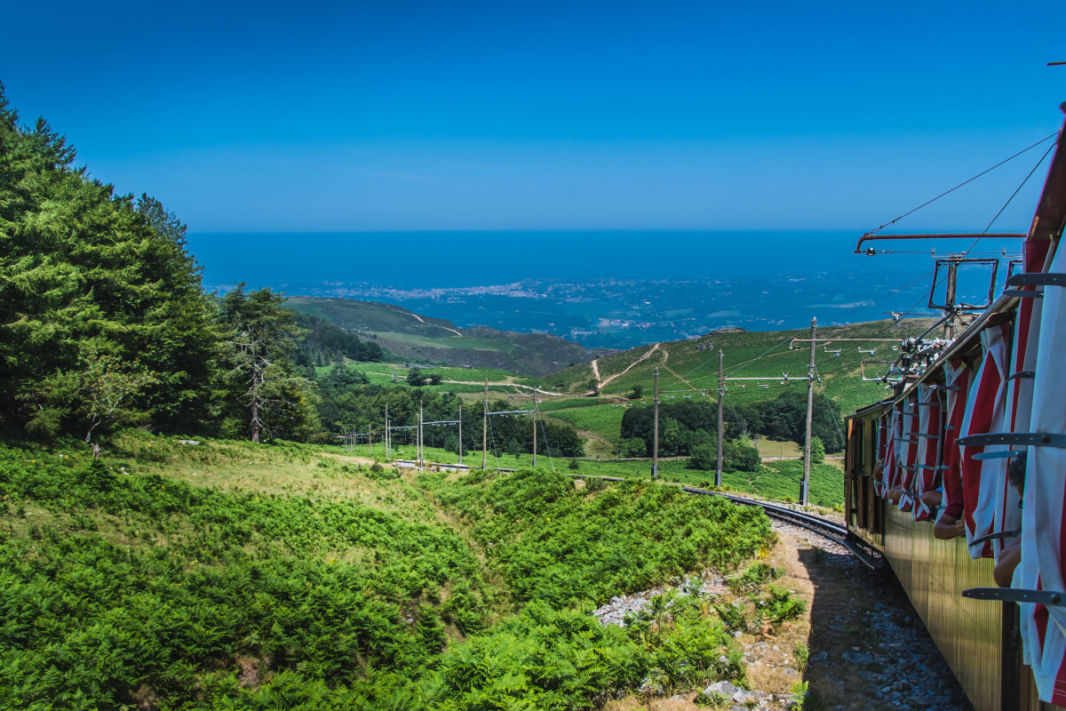 Examples of Basque tours.
For a sample of Basque tours, read the page dedicated to the latest organized tours here.
Let me know your needs for your next Basque tour.
Tell me about your desires and needs.
Basque tours FAQ.
Are you a travel agency?
No. I have been a passionate travel blogger since 2002, becoming a professional blogger in 2017.
How can you help us organize our trip to the Basque Country?
On this blog you will find an agenda of the most traditional Basque festivals, as well as articles on festivals, places to visit, Basque cuisine, hikes, hotel reviews, etc. All this for free.
In addition, and following numerous requests, I have launched a travel preparation assistance service, which can go as far as guiding and fully organizing your stay, in collaboration with my local contacts.
Can you book our accommodation for us?
Yes, if it is my holiday rental you wish to book.
No, if it's in an external facility. In that case, you're connected.
Save on pinterest for later.