Welcome to the complete guide to ashwagandha!
You will make the most of this guide on ashwagandha, whitania somnifera or Indian ginseng, if you want to know how and why to use this plant well known in Ayurveda and worldwide, what form to use and why.
This guide is designed to describe what ashwagandha is, what makes it a natural product to use for health and fitness, the different uses for the sick, students, the elderly and athletes, which form to use, the scientific studies.
It is currently being written and new information will be added as new articles are published. Please check back regularly for new information and updates.
For each chapter, you will eventually find all the articles related to it.
Combine this information with your own experience to find the use that suits you best.
Click here if you want to directly order the powder
Note: I get commissions for purchases made through links in this post at no extra charge for you.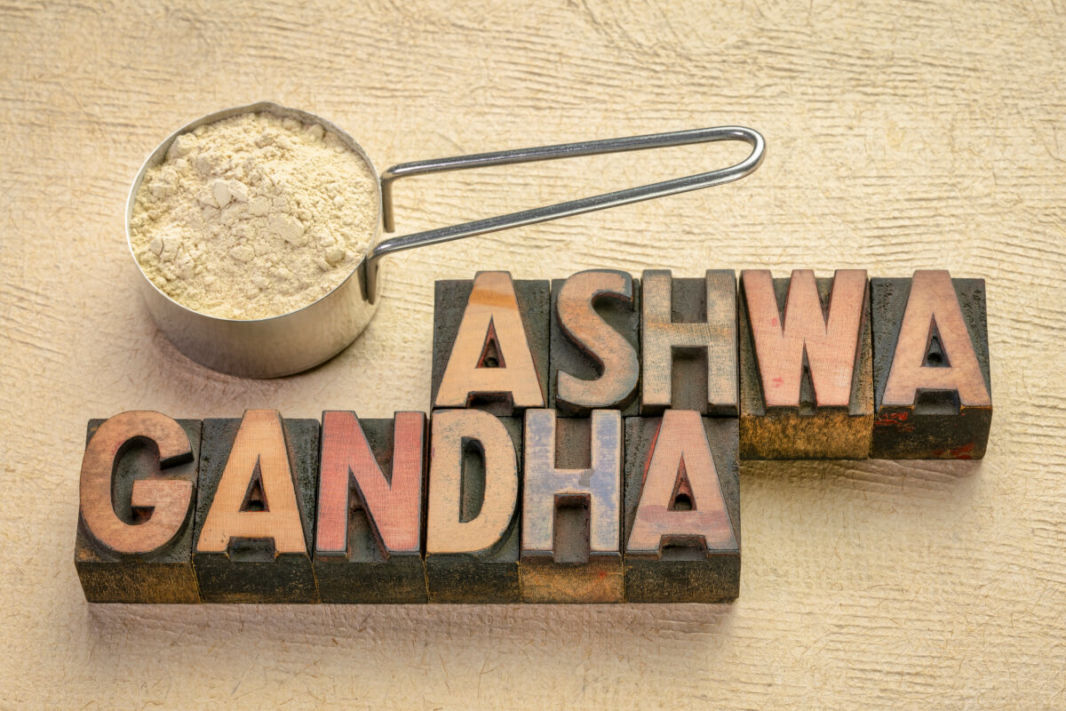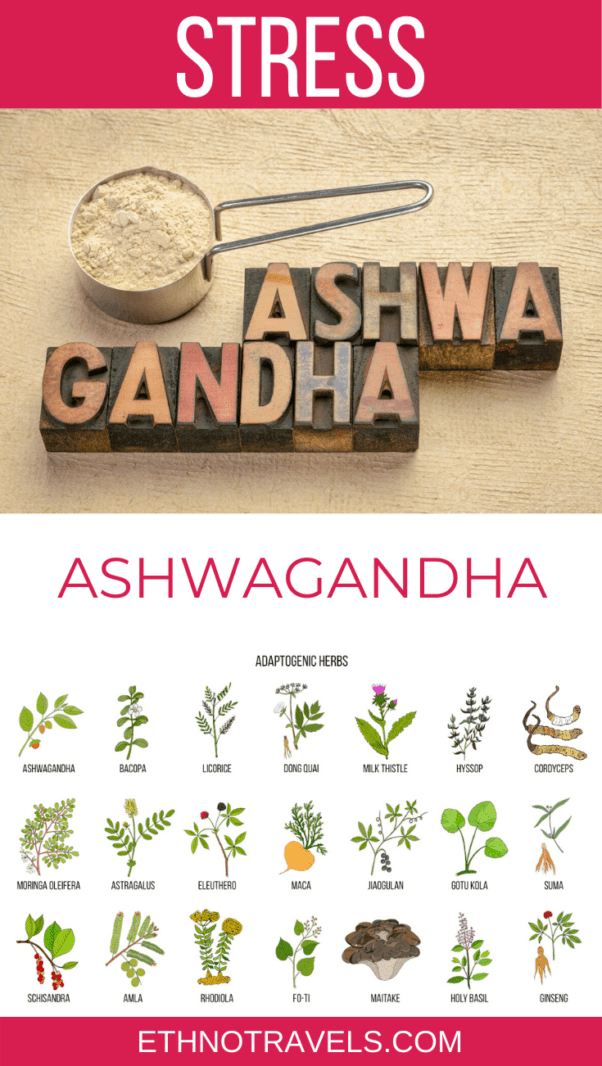 What is ashwagandha?
Ashwagandha is Withania Somnifera.
It is a species of plant of the family Solanaceae.
Native to India, it is cultivated in the arid lands of Madhya Pradesh in particular, so in central India.
It is also found in the wild in some countries in the Middle East and Africa.
In Yemen, it is called waraq as-sifa, "the healing leaf".
It is one of the plants used for several centuries in Ayurveda, including its powdered root and fruit.
What are the other names of ashwagandha?
Ashwagandha is often called "Indian ginseng".
Its scientific name is Withania somnifera.
In English, you will often see written Indian ginseng, poison gooseberry or winter cherry.
The name comes from Sanskrit. Ashva means horse, gandha, smell. This name reflects the peculiarity of Indian ginseng, which has a strong odor similar to that of a horse.
It is also called: Ajagandha, Amangura, Amukkirag, Asan, Asana, Asgand, Asgandh, Asgandha, Ashagandha, Ashvagandha, Ashwaganda, Ashwanga, Asoda, Asundha, Asvagandha, Aswagandha, Avarada, Ayurvedic Ginseng, Cerise d'Hiver, Clustered Wintercherry, Ghoda Asoda, Ginseng Ayurvédique, Hayahvaya, Kanaje Hindi, Kuthmithi, Orovale, Peyette, Physalis somnifera, Samm Al Ferakh, Samm Al Rerakh, Sogade-Beru, Strychnos, Turangi-Ghanda, Vajigandha, Withania.
Cultivation of Withania somnifera.
Withania somnifera prefers dry, stony soils, exposed to sunlight to mid-shade. To multiply it, it can be grown from seeds in early spring or from green wood cuttings the following spring.
Why be interested in ashwagandha?
I'm interested in amla, which I've been using for my hair since 2012. Little by little, I discovered that this incredible Indian gooseberry has many other properties, for health, for the skin… So I studied the scientific research on the subject and wrote many articles.
Since then, I have been regularly asked for advice on other Ayurvedic products, ashwagandha being the most frequent request. So I decided to do the same, by researching and writing articles on Indian ginseng!
I also discovered that I could help a tribal farm in Bastar by promoting this plant. I am currently helping its founder to open her Amazon store for Europe and the USA and expand her sales outside India. In the meantime, you will find links to other merchants.
what is its nutritional composition?
Indian ginseng contains many withanolides, free amino acids, alkaloids, chlorogenic acid, glycosides, tannins, flavonoids.
What are the benefits of ashwagandha?
"Withaferin A, contained in ashwagandha, is pharmacologically validated for its anti-tumor, adaptogenic, anti-stress, anti-spasmodic, immuno-modulatory, neuroprotective, cardioprotective and anti-cancer activities".
At least that's what the Wikipedia article on the subject says.
However, the current state of my research of certified medical sources indicates only two established effects so far:
1. Stress reduction. The dosage is 240mg per day for 60 days.
Nevertheless, I asked my Indian friend Shakeel for advice, who asked the plant specialist. The verdict was clear, and easier to dose: one teaspoon each evening in a cup of hot milk.
2. The prevention of dental caries.
As my research progresses, I will be adding new articles detailing each of the possible benefits and the state of scientific research.
Use of ashwagandha.
Put one teaspoon of powder in a cup of hot milk. Add honey to maximize the benefits. Drink it on evening before sleep.
Potential dangers of ashwagandha.
All publications in English and Hindi emphasize the importance of adhering to the recommended dosage. Failure to do so may cause you to suffer from intestinal disorders or very strong drowsiness.
Warning: a site mentions a maximum daily dosage of 5 grams, i.e. 5,000mg… Whereas the governmental site medlineplus recommends not to exceed 240mg !!! So respect the recommendations of the specialist of Indian plants: 1 teaspoon per day. Even my Indian friends have always recommended me to pay attention to the dosage of ayurvedic products, these plants being extremely powerful. Too strongly dosed, they can do more harm than good.
Interactions and precautions.
Do not use if you are pregnant or breastfeeding, have diabetes, low or high blood pressure, stomach ulcer, autoimmune disease, surgery, thyroid disorders, prostate cancer.
Do not take it at the same time as antidepressants, herbs and supplements that lower blood pressure or have sedative properties.
Ashwagandha side effects.
Nausea.
Headaches.
Drowsiness.
Stomach irritation.
Diarrhea.
Where to order?
I recommend ashwagandha powder rather than capsules. You will indeed notice that those indicating the dosage per capsule exceed the recommended dose.
Although another dosage is generally indicated on the packages, follow the prescription of 1 teaspoon in warm milk every night for 60 days. Ayurveda is more effective in small doses over 2 or 3 months than in high concentrations.
You have written a book on ayurveda, offer a training on ayurveda, a cure, a product, and want me to test it to tell my readers about it in an objective way? Contact me via LinkedIn (link in the sidebar). You can also download my media kit (link in the sidebar too).
My similar articles.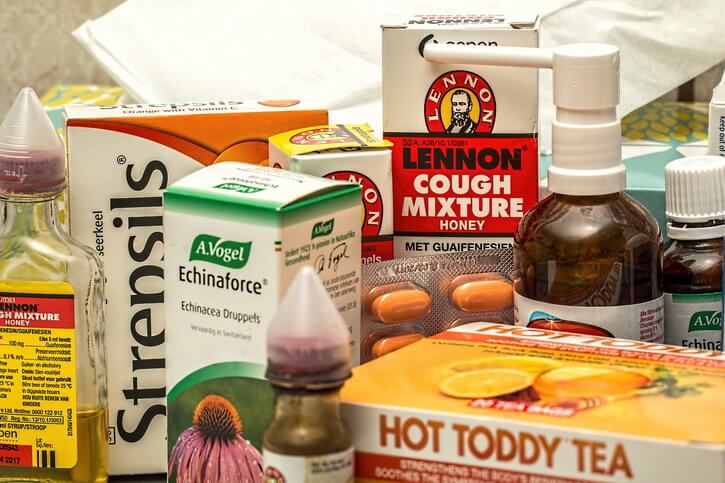 Benefits of tiger balm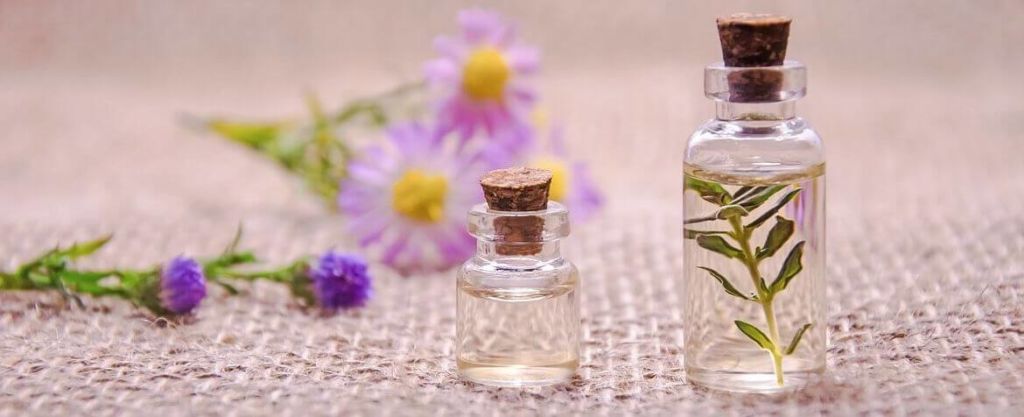 16 Indian hair care tested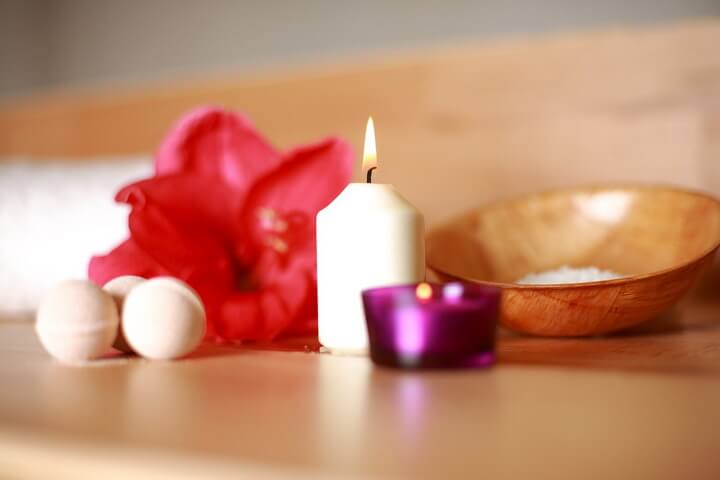 Navratna, amla or tiger balm?
Conclusion.
Ashwagandha or Whitania Somnifera deserves to be known and more widely used in our country. Nevertheless, one must be very careful about its dosage and the duration of the treatment, as well as its contraindications. In case of doubt, ask your health practitioner for advice.
Don't hesitate to send us your feedback and tips on how to use the ashwagandha!
Want to learn more about Ayurveda and want to know the basics that you can apply right away in your daily life? Read my beginner's guide to Ayurveda here
This article contains compensated links. As an Amazon Associate I earn from qualifying purchases. Consult the disclaimer on the site for more information.
Save on Pinterest for later.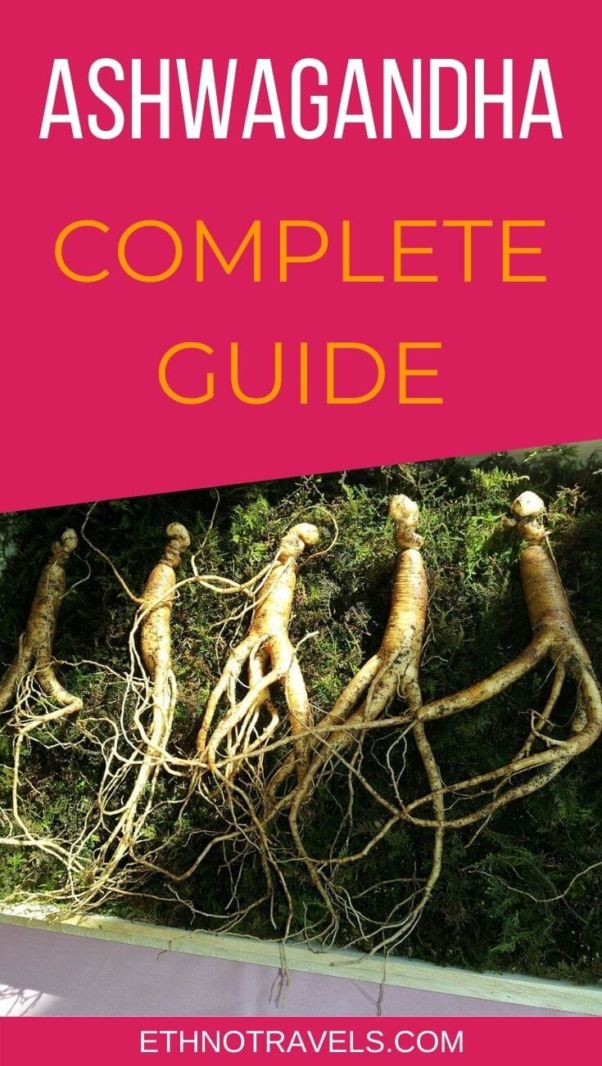 Ashwagandha: All you Need to Know about Withania Somnifera