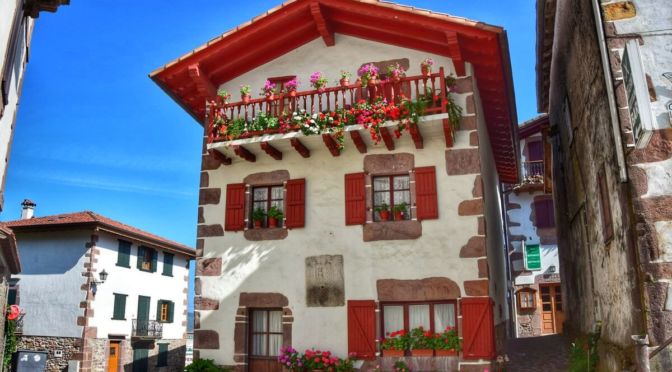 Tour the Basque Country: vacation rental and Basque tours – private/group
Discover my holiday offer in the Basque Country: holiday rentals in the south of the Landes, guide services in French or English, help in preparing your trip.
Services for individuals and groups.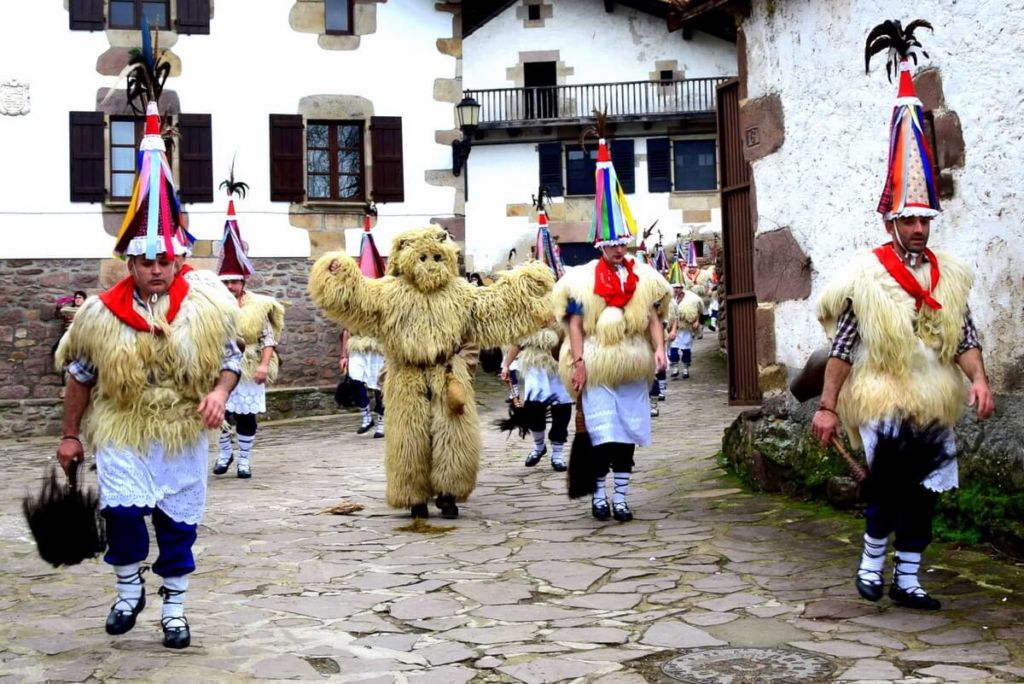 vacation rental in Biaudos in the south of Landes.
Independent apartment for 5 people, on the ground floor of my house, with direct access to the orchard of 2 500m².
More information and reservation here.
guiding services.
Whether you stay with me or not, you can book my freelance guiding services in French or English. Ethno Travels is a trademark registered in a self-managed company.
You can book them directly by contacting me via the contact form on the site or by calling +33626034311.
Tour the Basque Country: interior Basque country, excursions along the Basque coast.
Whether you travel individually or in a group, I can offer you a wide range of services, from classic tours to tailor-made services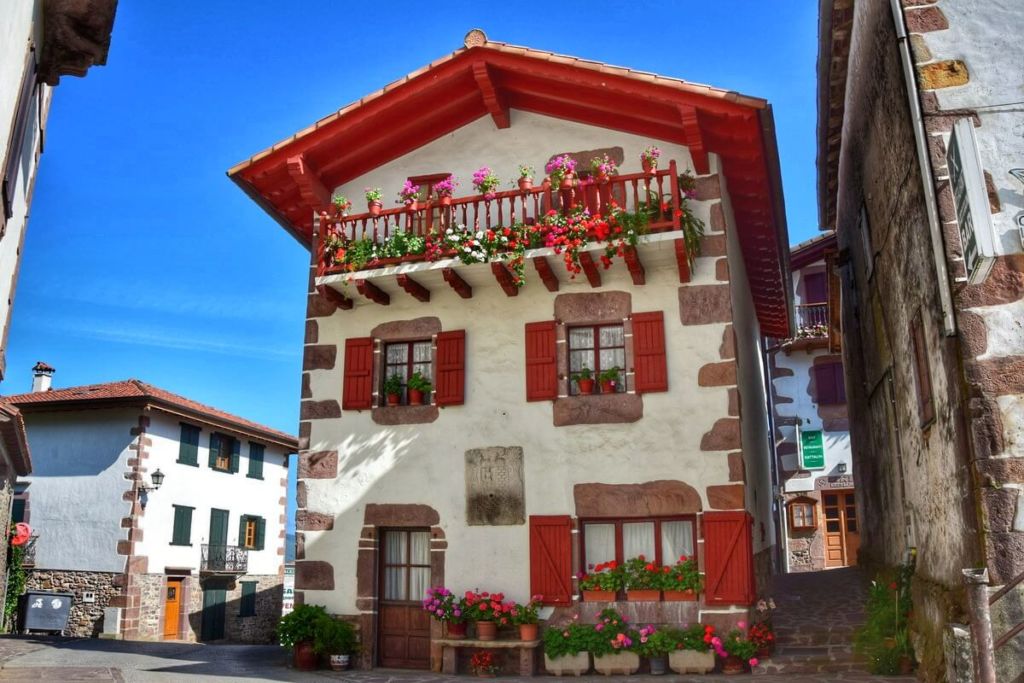 Trip planning service.
If you are visiting the Basque Country but don't have time to think about your itinerary and program, I can help you.
Why you should visit the Basque Country?
Here are some comments gathered here and there on social networks:
Indeed, I much prefer the southwest to the southeast (especially to the Nice region). The people of the southwest are more rustic, more authentic, less superficial than on the Nice side. Nice, I went there several times for work, I would never set foot in it on holiday (except maybe in the countryside).
Moreover, I also prefer the Pyrenees to the Alps. Of course, the Alps are higher, the valleys deeper but above all they are highly urbanized by the different ski resorts and modern tourist villages. There are many more old and authentic small villages in the Pyrenees.

Jérôme Lapuyade-Lahorgue on Quora.
The food. Here are some people who know how to eat, and that' s all it takes to get there. So yes, the sea, the language, the local traditions, rugby and pelota, all that is very pretty, but without ham, piperade or axoa. Without these things, it wouldn't be the same.

Jerome Cohen on Quora.
Will one life be enough to taste all these Woodpeckers!
Sharing and enjoying the senses, what a joy this Basque Country is…
Thank you again for your articles Stéphanie.
Ah, you love your Basque identity.
San Sebastian will be one of my next destinations before it is invaded by the whole world… and besides!… If it is indeed the best culinary experience in the world according to Lonely Planet.
Now the Basque Country is pointed, pricked! on the map of the World as a culinary must.

Charles Ichkanian – Lecteur du blog.
WHY STAY IN THE BASQUE COUNTRY WITH ME?
I know the Basque Country, its food and its culture very well, especially its traditional festivals. Naturally curious, I am constantly discovering new places that are not known to the locals themselves.
I am a globetrotter, used to organizing my travels and those of others! I know how to deal with the unexpected and adapt easily.
I am also an expert in customer relations. This allows me to know how to easily identify your needs and advise you effectively.
What my clients say.
"Two weeks spent criss-crossing a magnificent region on the good advice of Stéphanie. Moments shared with our hosts (we can't forget Jahan, the little Westie delighted our children!). A big thank you for your warm and simple welcoming!".
"A warm welcoming, a calm and perfect setting. The accommodation is spacious. Perfect for a stopover or a longer stay."
"Very nice accommodation, well arranged, well located, Stéphanie is very accommodating and offers you the best possible welcoming. We recommend without hesitation."
"You will meet a friendly Stéphanie with her warm welcoming and her availability to provide you with all the information you need to make your stay as pleasant as possible. You will never regret having chosen to stay with her. Good luck, Stephanie, we'll surely come back to that one day."