Last Updated on
Discover the Basque culture as a local thanks to my help!
Contact me if you are looking for a Basque Country guide specialising in indigenous cultures. Not only will you discover the Basque Country through the eyes of the locals, but you will also learn a lot of historical and cultural facts in a fun way.
Thanks to my partnership with a local travel agency, I can also help you organize your trip from A to Z, whether it is a private tour, a company seminar, a school trip, etc.
Use the form below to let me know your needs.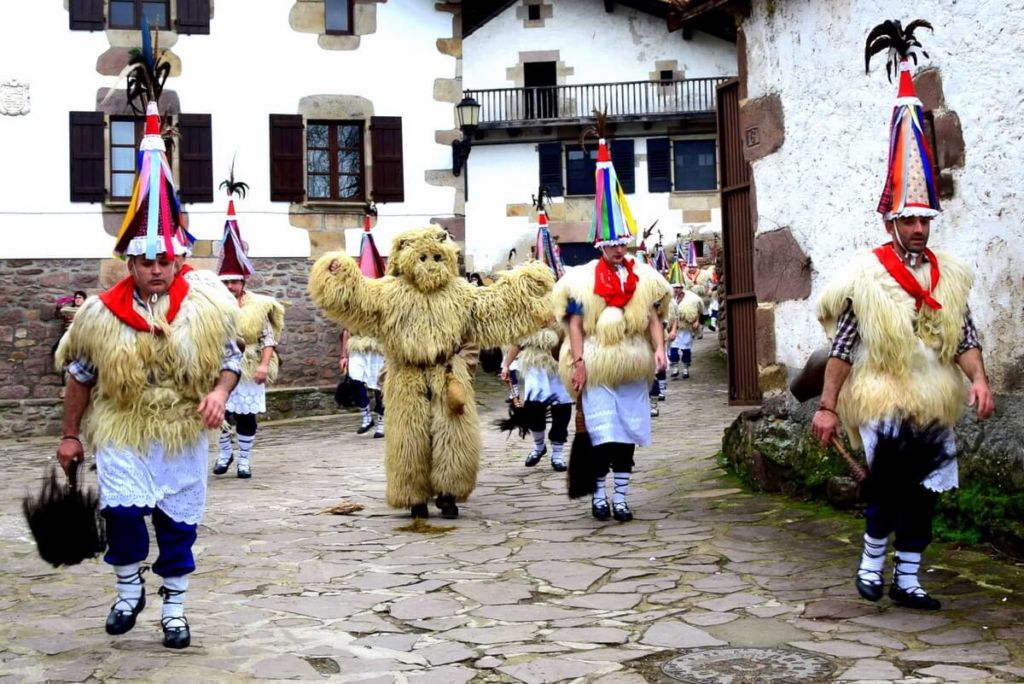 Discover the Asian culture safely!
Are you looking for practical information and local contacts for the organization of your tour in Asia? Please contact me!
I am very often contacted for information that could have been easily found on my blog. I fully understand that you don't have time to do research but I spend many hours exchanging emails, Facebook messages, in phone conversations… explaining what I have already spent long hours writing. All for free! During this time, I don't create new content that could have been useful to other readers and my hard work is unpaid.
Since it is a service that meets a need of my readers, I decided to launch a trip planning service at the exceptional rate of 50€.
How does the trip planning service works?
You contact me via the contact form above, specifying your request and the communication method you prefer (email, messenger).
If I consider that I can't help you (country or region I don't know enough about), I will advise you and you pay nothing.
If I can help you to prepare your trip (especially in Central India or Indonesia), you will receive my bank details to transfer the 50€.
Once the payment is received, I will answer all your questions by the methode you have chosen (within the limit of one hour for phone conversations or 4 email exchanges or 4 messenger exchanges).
Please note: I do not act as a translator between you and my contacts. Similarly, I do not make any bookings for you.