Guide service Basque Country Landes Béarn, holiday rental 16kms from Bayonne, travel planning service.
Ethno Travels is a self-owned company, registered under Siret number 850 645 441 00013.
You want to discover the Basque Country by yourselves?
Are you looking for practical information and local contacts for the organisation of your tour in the Basque Country? Contact me!
I am very often contacted for information that could have been easily found on my blog. I fully understand that you don't have time to do research but I spend many hours exchanging emails, Facebook messages, in phone conversations… explaining what I have already spent long hours writing. All for free! During this time, I don't create new content that could have been useful to other readers and my hard work is unpaid.
Instead of stopping answering these requests, I decided to launch a service to help you prepare your trip and create a personalised itinerary at the exceptional rate of 100€.
How does the trip planning service works?
In return, you will receive my bank details to make the transfer of the 100€.
Once the payment is received, we will exchange to discuss your needs further.
I will send you my suggested itinerary, with a list of local contacts if you have also requested one.
Attention: I do not make any reservations for you. I am only giving advice on a destination I know very well, living and working there as a guide. This is not my main activity but a way to continue to be able to answer the more and more numerous and personalized questions I receive. If you need someone to bring you personalized advice AND make your reservations, you MUST do it through a travel agency, which is the only one authorized to do reservations.
Likewise, I am not paid by the professionals I recommend to you with complete impartiality and taking into account only your needs. Nor do I negotiate any discount or advantage. If you want a discount, you must negotiate it directly with the provider you have chosen.
Don't hesitate, once your trip is over, to send me your feedback!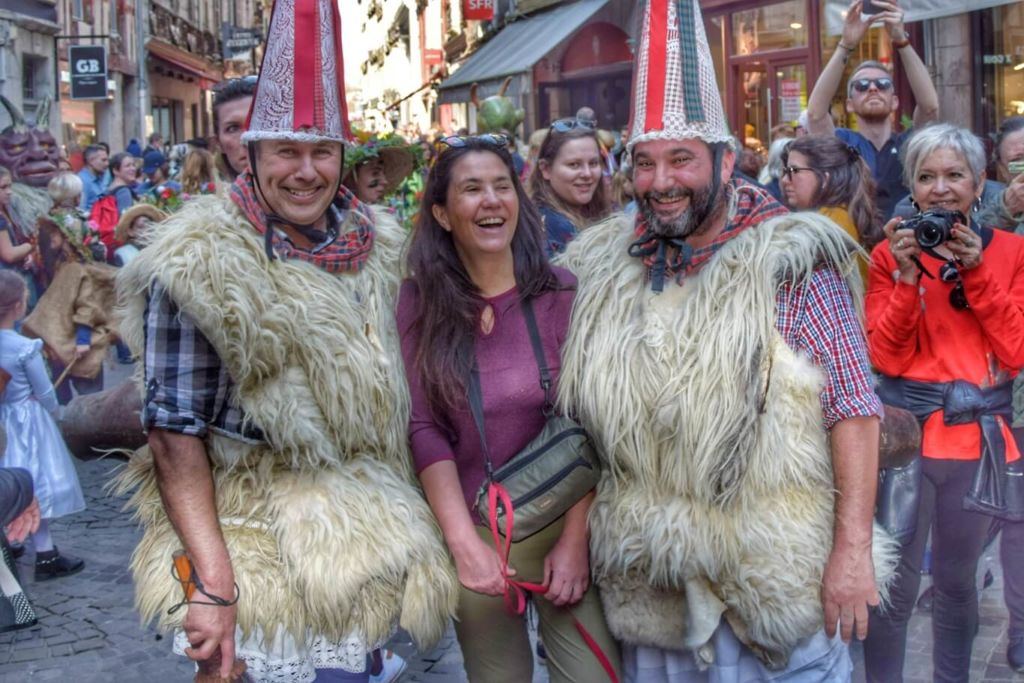 Book my flat for 5 persons in the south of Landes.
For this very special summer, recharge your batteries in complete safety in my 2500m2 orchard.
Located in a secluded and green area of the Seignanx, in Biaudos, 16 kms from Bayonne, you can easily access the tourist attractions of the Basque Country, the Landes and Béarn, without the risk of promiscuity.
Mountain hiking is possible again. There is talk of the date of June 2 for the reopening of the beaches.
As the guiding activities for groups are suspended this year, I will be totally available to give you personalized visiting advice.
Exceptionally this year, the fees advanced to block your booking will be fully refunded if new travel restrictions are put in place before your stay and partially or totally cover your dates. This clause will be included in the rental contract that will be sent to you to confirm your reservation. You can therefore book now without risk.
Discover the Basque culture as a local thanks to my help!
Contact me if you are looking for a Basque Country guide specialising in indigenous cultures. Not only will you discover the Basque Country through the eyes of the locals, but you will also learn a lot of historical and cultural facts in a fun way.
Use the form below to let me know your needs.