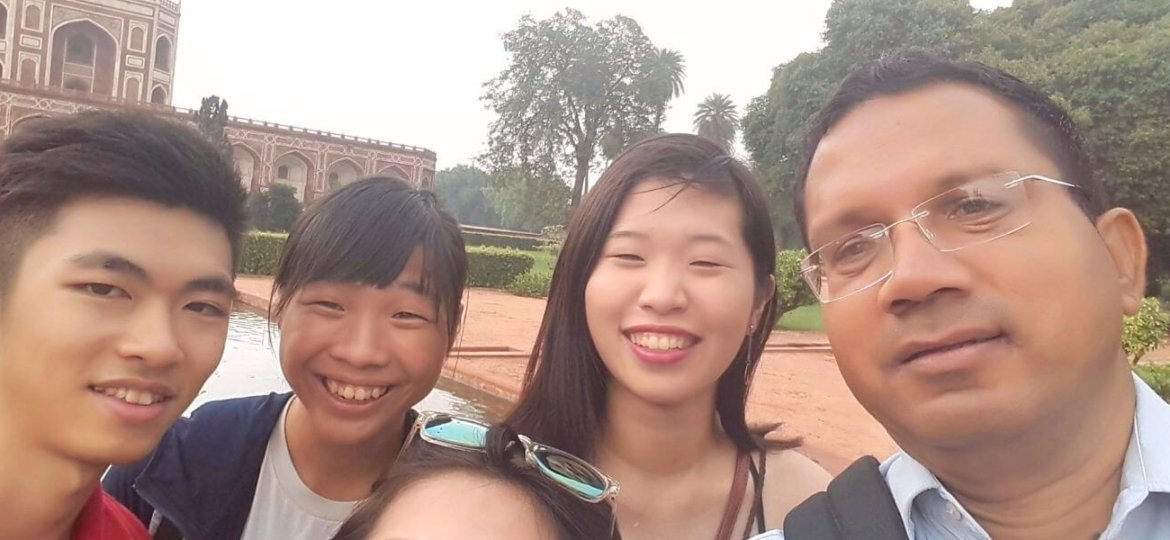 This is the second interview of the series "Visit Bastar", where I interview the local people on their love for their beautiful area.
The first interview of the series "Visit Bastar" was with Mayur Thakkar from Jagdalpur.
It has been a huge success, especially on Facebook and I know some of my readers were impatient to read more similar interviews.
As I told you in the introduction of the first interview, Chhattisgarh state and its district of Bastar are often kept aside from the classical tourist itineraries in India.
The reason is simple: most Indian people think it's a dangerous place.
And if they don't think this way, their family will do everything to convince them not to visit Bastar.
So today, for the second interview, this is Swayam Tiwari.
And you will see that Swayam also knows that Bastar is totally safe for the travellers.
For your flights to Asia and the Middle East, I recommend you my favourite company, Qatar Airways.
Article summary.
About Swayam.
Swayam lives in Delhi and works as a travel professional.
Till a couple of years, he used to work in a media company.
An MBA, he has lived and worked in several parts of India such as Jaipur, Lucknow, Jodhpur, Udaipur and now in Delhi.
So Swayam, please, tell us, where were you born in Chhattisgarh? How well do you know Bastar?
It was Bilaspur in Chhattisgarh.
Bilaspur is situated between two wildlife sanctuaries: Achanarmak (Amarkantak Hill Range) and Barnawapara.
I have lived in Bastar for 5 years.
What makes you proud about Bastar?
If you leave aside the Naxalite violence for a moment then Chhattisgarh is the most peaceful place in India.
The Naxalite violence is directed toward the police and the government officers and the ordinary public has nothing to do with it.
The women of Chhattisgarh do not get attacked /raped in the way other states' women do.
My state is also beautiful in terms of hills, forests and history.
Do you think Bastar is safe to visit? Why?
Because the ordinary people do not indulge in large scale violence.
They are satisfied in their needs and respect their women too.
If you had to move to another place, how would you feel? Would you be happy or sad? Why?
Of course I would feel sad.
Which tip would you give to a traveller visiting Bastar?
Ride in a passenger bus.
Which places would you recommend to visit?
Sirpur in Chhattisgarh and Chitrakote falls.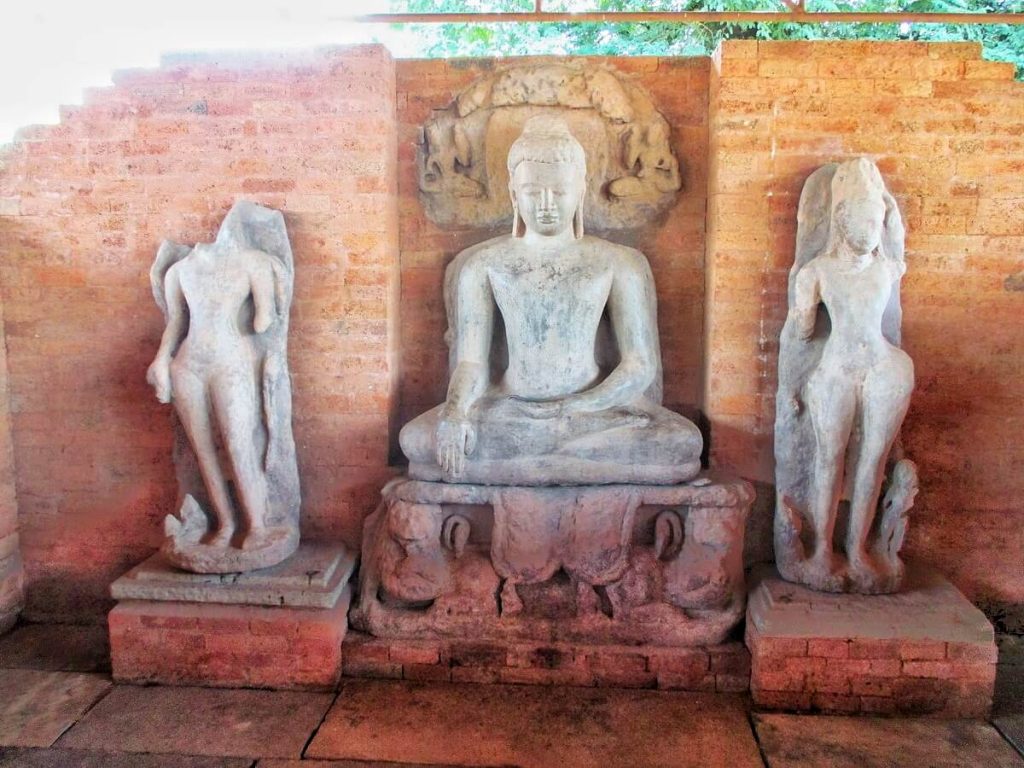 What is your favourite festival/event in Bastar?
If you could improve one thing in Bastar, what would it be?
Telecommunications.
If you are a single man or woman, then you should marry a person from Bastar. You will go far in life.
Thank you so much for your answers, Swayam! It's great to see so much proudness for being from Chhattisgarh!
Dear readers, I hope you liked this second interview.
Have you ever visited Bastar? How did you like it?
If not, have you already considered to visit it?
Did this interview change your view on Bastar?

Read more articles about India here.
You live in Bastar and want to spread some love for your place?
If so, please contact me through the contact form.
The questions will be the same.
Recommended reading linked to Turturya – Valmiki's ashram and Rama's exile: Ramayana.
This post may contain compensated links.
Disclaimer: Ethno Travels is a participant in the Amazon Services LLC Associates Program, an affiliate advertising program designed to provide a means for sites to earn advertising fees by advertising and linking to amazon.com and its partners. Amazon and the Amazon logo are trademarks of Amazon.com, Inc. or its affiliates. Thank you for supporting my site and helping me make it the best sustainable travel resource on the internet!
Receive the checklist to organize your next independent trip and my advice to travel serenely close to the people. It's FREE!
Save on Pinterest for later.
Last Updated on