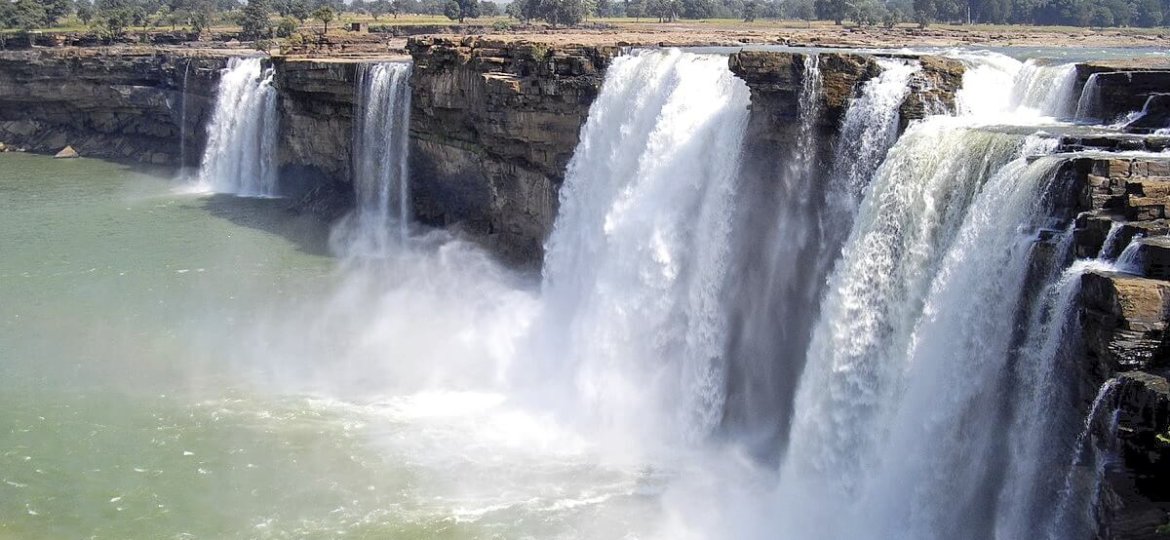 This is the first interview of the series "Visit Bastar", where I interview the local people on their love for their beautiful area.
My first visit to Bastar district was in 2012 during the 75-days long Bastar Dussehra festival
Since then, I'm one of the most fervent promoters of this offbeat Indian destination, situated in the state of Chhattisgarh in Central India.
If you're an Indian and plan to visit Bastar, your family and friends will certainly tell how you're crazy and what a danger it is to visit a "so dangerous place".
They will certainly try to dissuade you from visiting Bastar.
And unfortunately, they will certainly succeed.
If you're a foreigner, chances are that you have never heard about the Naxals problems in India.
But you have also certainly never heard about Bastar and this incredible culture: there's almost no information in the guidebooks!
So, today, after years telling you how much I love Bastar and its culture, I've decided to highlight the locals in an interview series called "Visit Bastar".
Because it would be such a pity not to visit a so fascinating part of Incredible India!
Article summary.
About Mayur.
For the first interview, this is Mayur Thakkar.
He's a 30 years-old contractor doing business in NMDC Steel Plant.
He was born in Jagdalpur and grew here.
You can find him on Facebook.
So Mayur, please, tell us, where do you live in Bastar?
I live in Jagdalpur, the administrative headquarter of Bastar district.
I was born and grew here.
What makes you proud about Bastar?
I'm proud of the simplicity of the local people and their helping nature.
Do you think Bastar is safe to visit? Why?
Of course, Bastar is safe!
There's a lot of rumours.
There's a war between the negative people. These people earn money thanks to this war. It's all about money.
If you had to move to another place, how would you feel? Would you be happy or sad? Why?
I was in Mumbai for 3 years.
But when I had a chance to come back to my city on vacation, I couldn't sleep all the way from Raipur to Jagdalpur.
I even get goose bumps after getting out from the bus!
Which tip would you give to a traveller visiting Bastar?
Feel free and comfortable. There's nothing to be afraid of.
Which places would you recommend to visit?
I can say Chitrakote waterfalls. You can stay there. It's an amazing place to stay.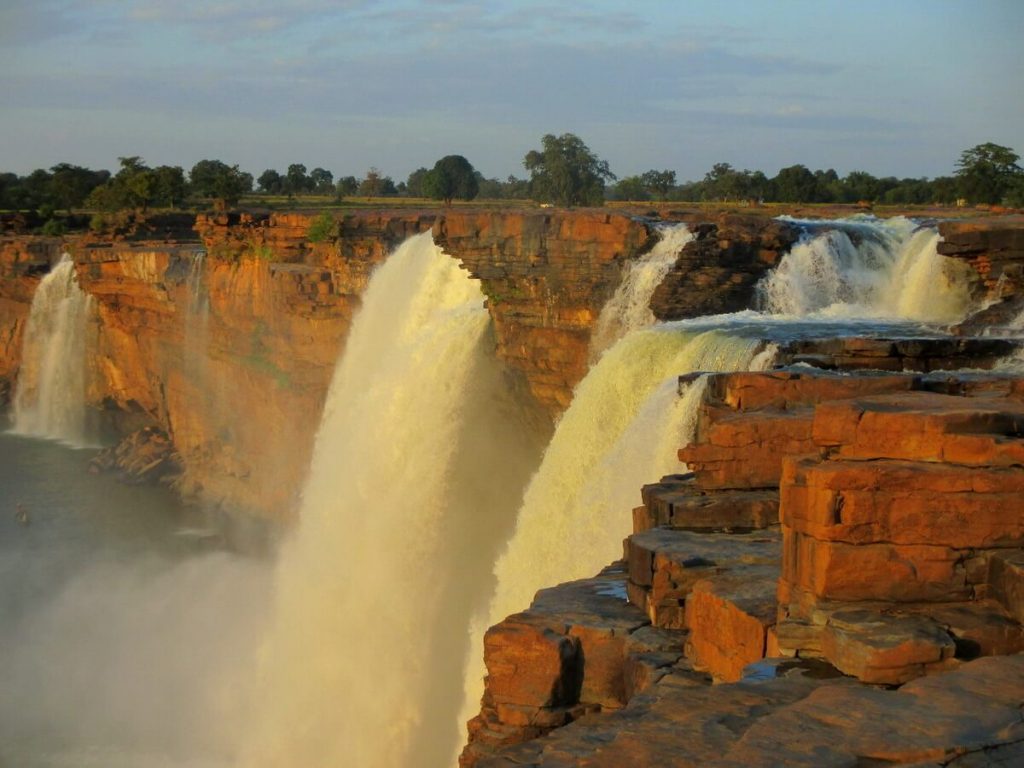 Kutumsar cave.
Tirathgarh waterfalls.
Danteswari temple and Dantewada.
Dandak cave.
Medrigumad waterfalls.
The long drive to Bhopalpattnam.
And: TRY THE LOCAL FOOD!
What is your favourite festival/event in Bastar?
Bastar Dussehra!
If you could improve one thing in Bastar, what would it be?
Political interference.
Thank you so much for your answers, Mayur! It's very touching to see so much love for your native place.
Dear readers, I hope you liked this first interview.
What is your favourite quote here?
From my side, I was really moved by the goose bumps. It's so touching to have such a feeling for the place where you were born.
Have you ever visited Bastar? How did you like it?
If not, have you already considered to visit it?
Did this interview change your view on Bastar?
Read more articles about India in the India category.
Do you also want to spread love for Bastar? If so, it's simple!
Share this article on your favourite network with #Bastar
If you want to be interviewed, contact me via the contact page or chat.
Subscribe to the newsletter via the form below to be informed of the new content.
Receive the checklist to organize your next independent trip and my advice to travel serenely close to the people. It's FREE!
Sauvegardez sur Pinterest pour plus tard.
Last Updated on