Make your customers discover the Basque culture as a local!
You run a holiday village or a travel agency in the Basque Country or in the Landes and need a tour guide?
Contact me if you are looking for a tour guide specialized in autochthonous cultures and the Basque Country. Not only will I make your clients discover the Basque Country through the eyes of the locals, but they will also learn a lot of historical and cultural facts in a fun way.
Thanks to my long experience of independent travel (India, China, Indonesia, Egypt, etc.) and guiding in the North and South Basque Country, to my expertise in customer relations and the management of disrupted situations in international stations, to my knowledge of the Basque Country and its culture, your customers will leave with their heads full of beautiful memories.
You can see some of the trips I have organized and guided over the last few years here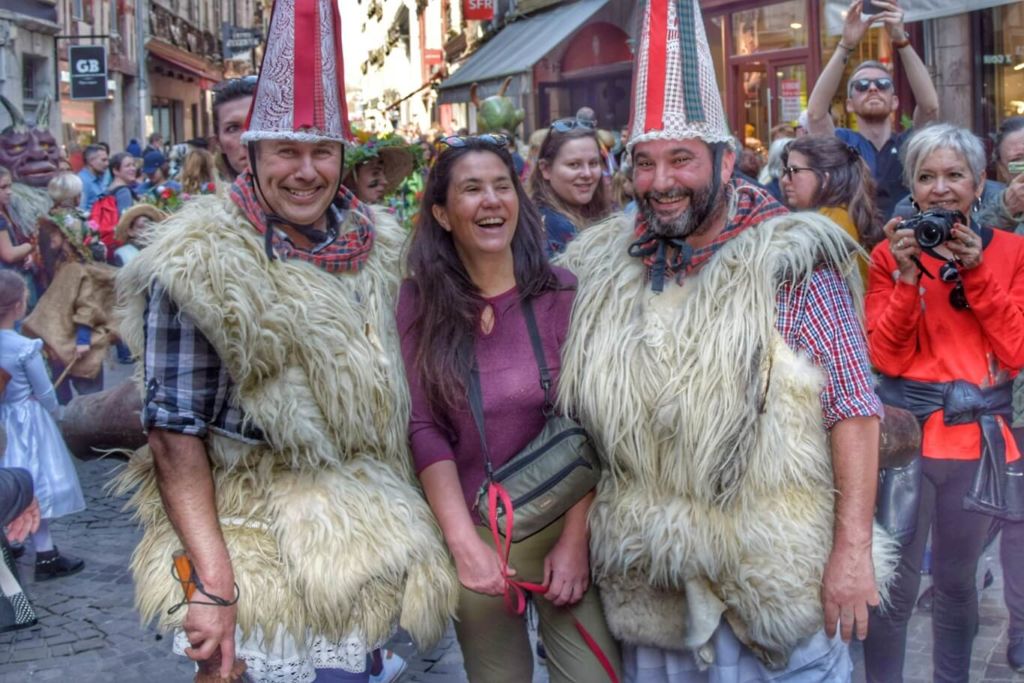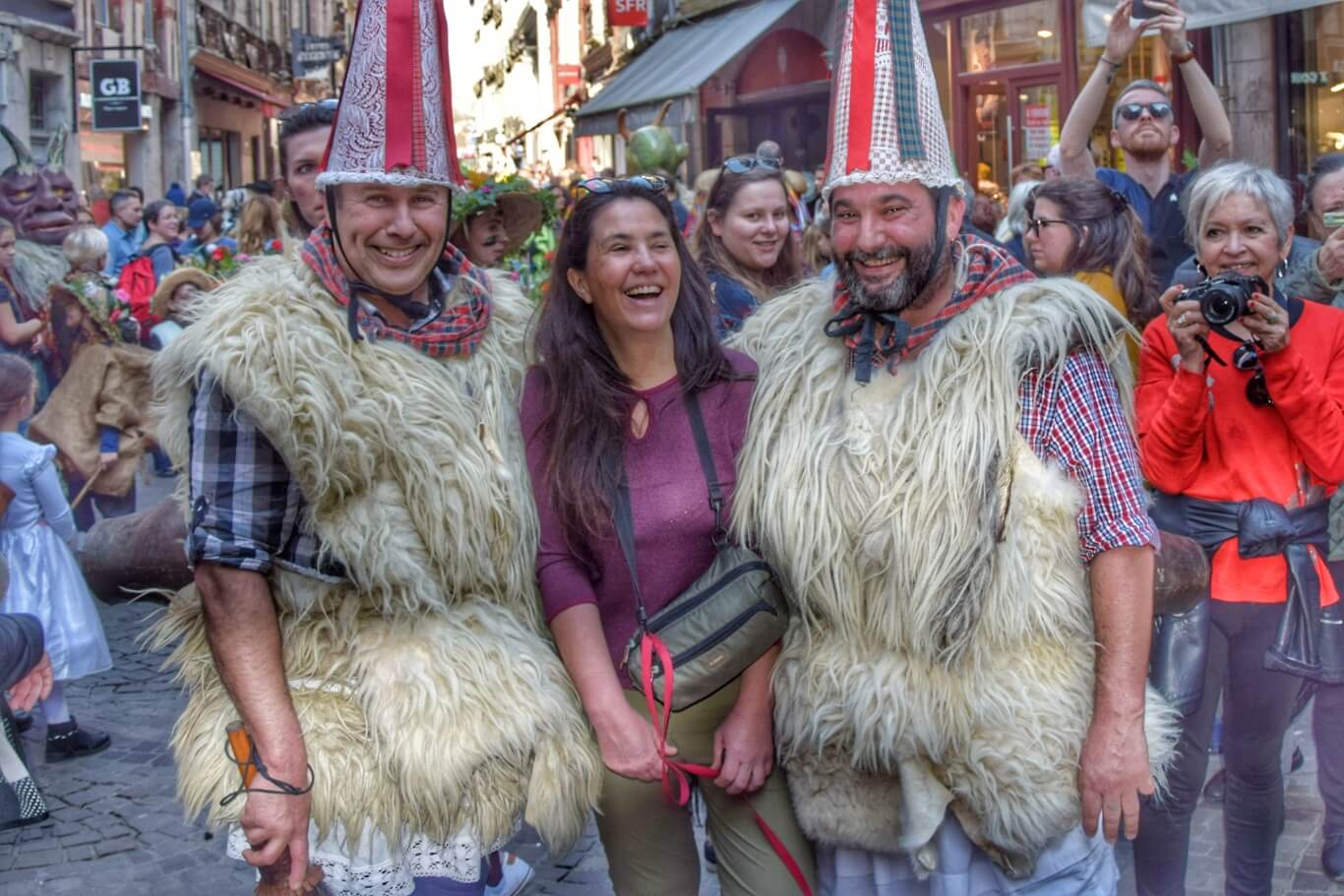 Introduce your customers to Asian culture in complete safety.
Are you a travel agency offering trips abroad? You can also hire my services as a travel guide, especially in Asia.
The recognition of my expertise in tribal culture in India allows me to easily organize and guide responsible trips to meet these tribes.
My knowledge and passion for Asian culture, as well as my ability to integrate into the local population, allow me to easily find good local contacts for tours all over Asia.
Ethno Travels is a self-owned company, registered under Siret number 850 645 441 00013.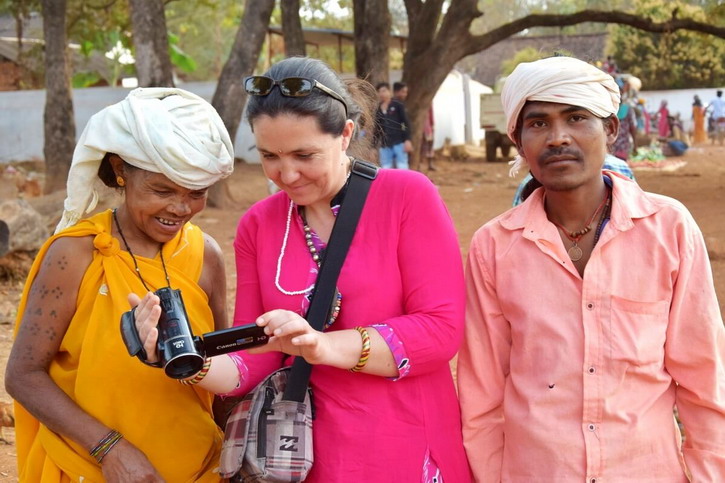 Use the contact form below for your guiding request. See you soon!
[contact-form-7 404 "Not Found"]
For any other request, you can visit this page to contact me