What you will find on Ethno Travel's website?
First time on Ethno Travels?
Welcome! I created the ethnographic travel blog Ethno Travels to help you travel in the Basque Country and Asia as a local and in safety. This page is here to help you find the content you need most now.
My mission: to make sure that you enjoy your stay in the Basque Country or Asia as much as I do!
FIRST STEP: Join my free Facebook group on ethnographic travel. You can ask questions about your trip, find inspiration and chat with other travellers.
Looking for…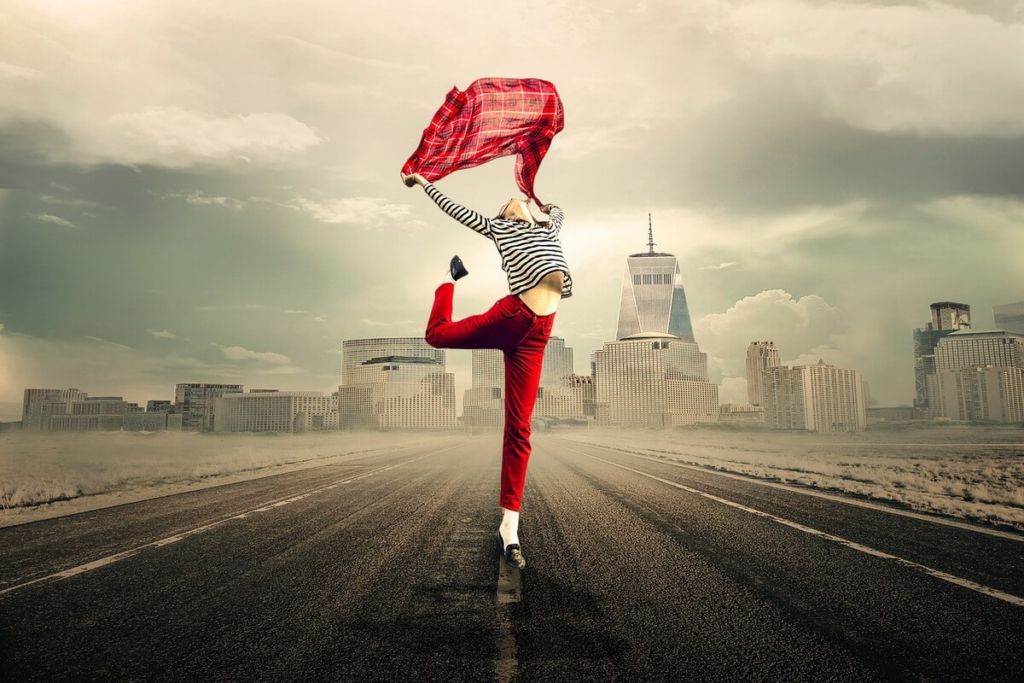 How to prepare your trip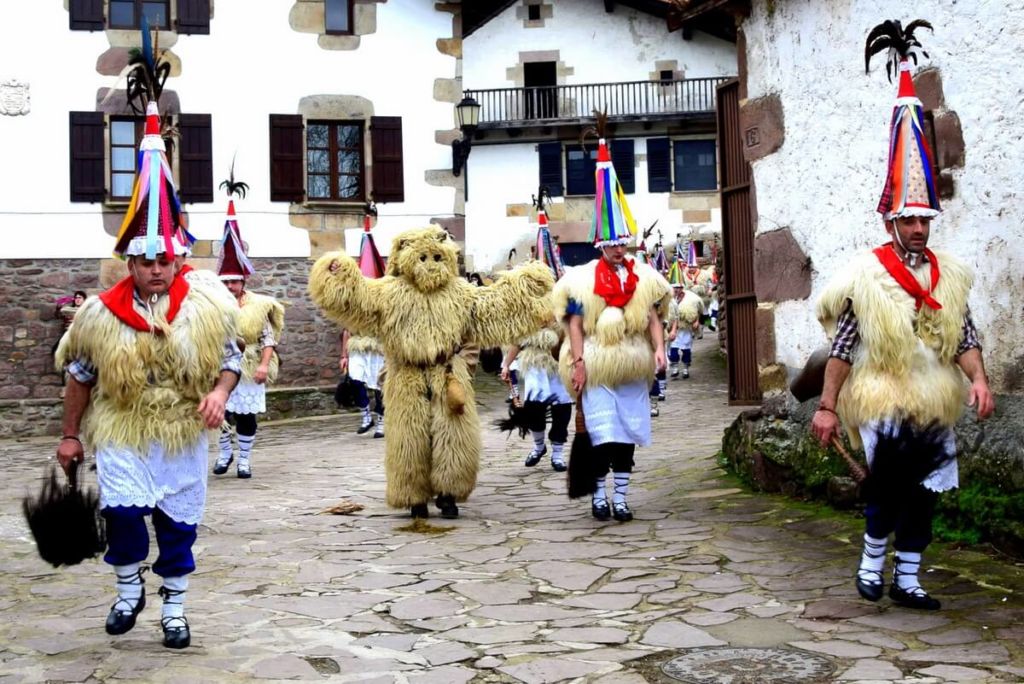 The Basque Country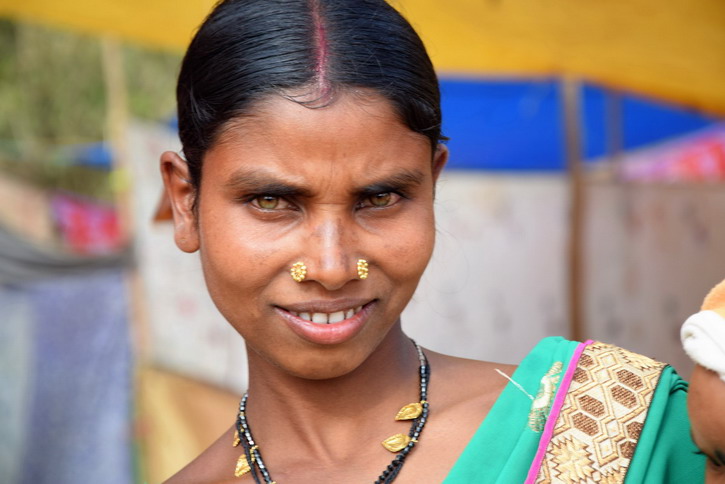 How to prepare a trip to India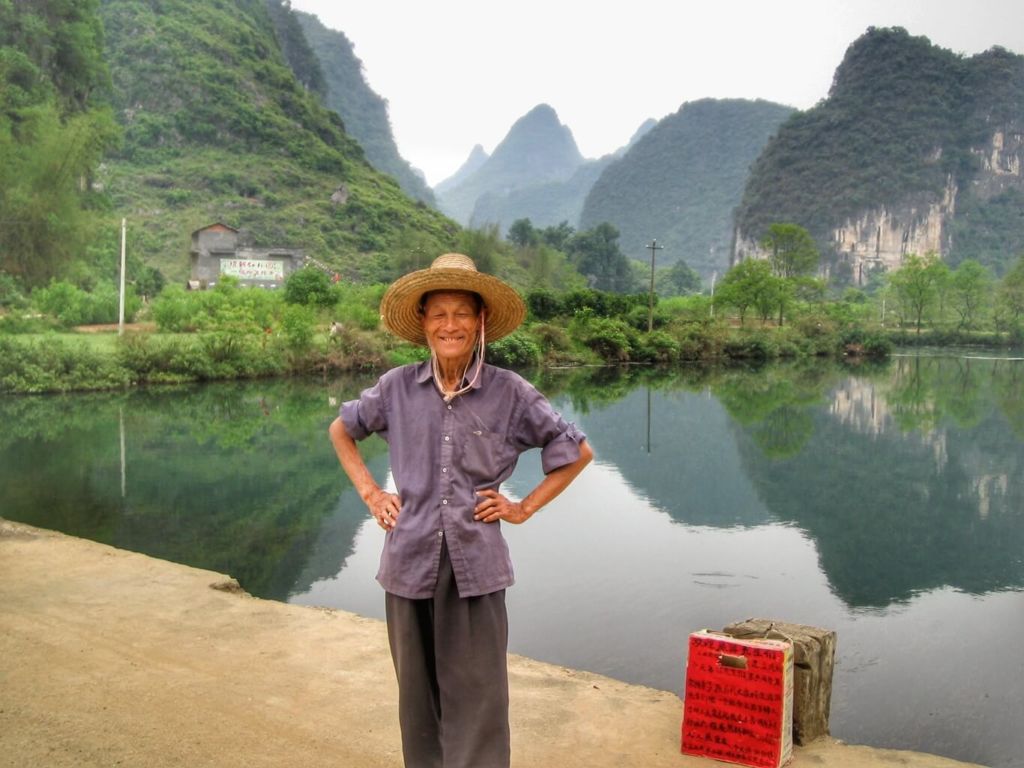 How to travel in China without speaking chinese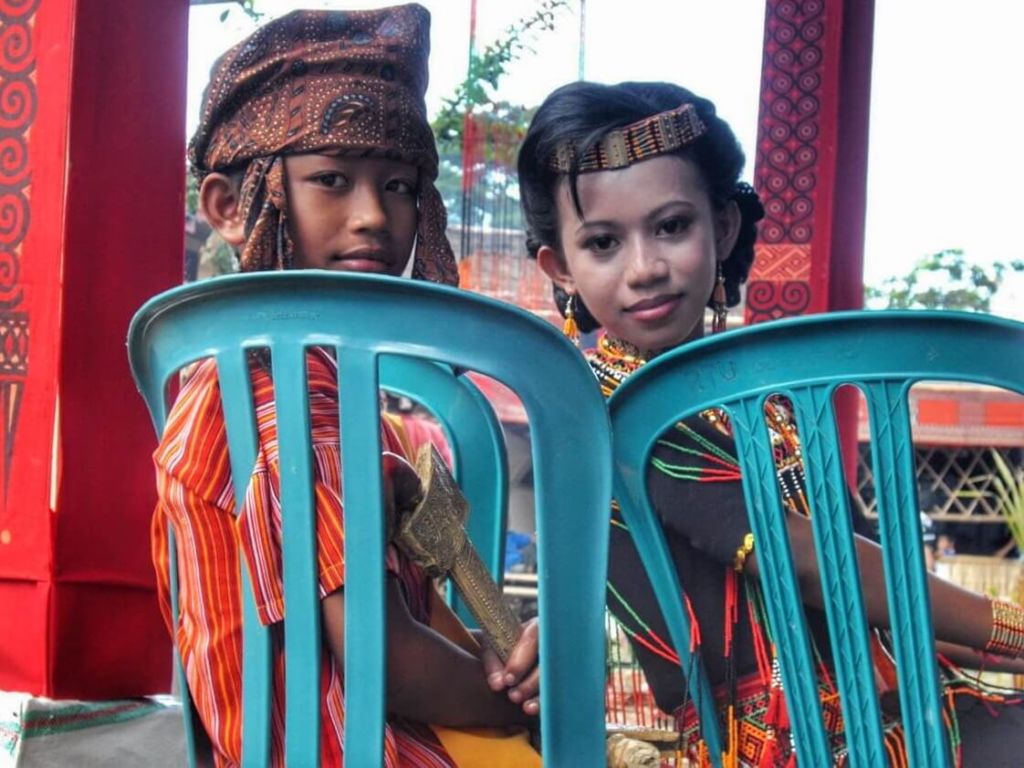 The Indonesian islands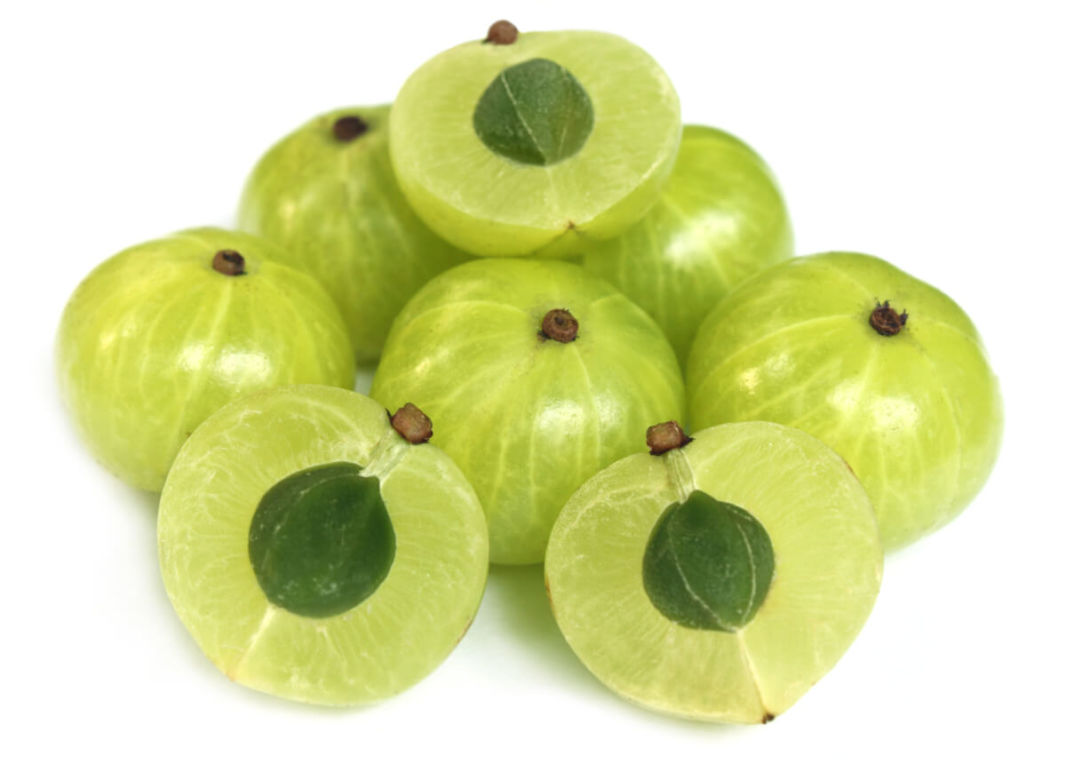 Asian health tips
Be part of our community!
Join Ethno Travels' email list using the form below. You will receive free information to prepare your trips.
You can also follow me on Instagram, Twitter or Facebook
I can't wait to hear how fantastic your trip was!
You're a travel company?
Download my media kit here to know everything on the blog and know what I can do for you!
Extrait
See you soon!