You want to discover the Asian culture safely?
Practical information, local contacts, personalized itinerary?
If you need a China, Indonesia or India trip planning service, contact me!
You are more and more numerous to contact me by phone, email, social networks to benefit from a personalized answer to your many questions.
Not being a travel agency but a "simple" blogger and guide, I cannot organize your trip or make reservations for you. I can nevertheless answer your questions, as I do through my blog, to help you prepare your trip and your itinerary. In particular, I can recommend you those of my contacts on site whom I trust completely.
Please note: I do not act as an interpreter or intermediary between you and my local contacts! You must know how to speak English to be able to communicate with them and appreciate your immersion to its true value. In tribal India in particular, you will have no chance to immerse yourself and understand the local culture if you do not speak English or just a little bit.
Of course, I only offer this China, Indonesia, India trip planning service for the regions I know best:
India : Center, South, tribal Nord-Est. I don't know Rajasthan.
Indonesia : Java, Bali, Sulawesi.
China : Hong Kong, Guangxi, Gansu, Qinghai, Xi'an, Shanghai.
Go through a travel agency with guides speaking your local language if you want to discover Indian tribal culture and speak little or no English.
Ethno Travels is a self-owned company, registered under Siret number 850 645 441 00013.
How does the China, INdonesia, India trip planning service works?
If I feel I cannot help you (area I do not know enough about), I will notify you and you pay nothing. My goal is not to earn money from trip planning, but to be able to continue to respond to your personal requests on the destinations for which I specialize.
If I can help you, you will receive my bank details to transfer the 100€.
Once the payment is received, we will exchange by phone to discuss your needs further.
As soon as it is ready, I will send you my suggested itinerary, with a list of local contacts if you have also requested one. Anticipate your request: I create a personalized itinerary for you, not a generic answer. I have already been contacted several times when the traveller was already in!
Please note: I no longer respond to telephone solicitations or via messenger, Facebook, etc.
I don't make any booking for you. I only give advice on destinations that I know very well and where I have reliable contacts. This is not my main activity but a way to continue to be able to answer the more and more numerous and personalized questions. If you need someone to provide you with personalized advice AND make your bookings, you MUST do so through a travel agency, which is the only one authorized to make reservations.
Likewise, I am not paid by the professionals I recommend to you with complete impartiality and taking into account only your needs. Nor do I negotiate any discount or advantage. If you want a discount, you must negotiate it directly with the provider you have chosen.
Don't hesitate, once your trip is over, to send me your feedback!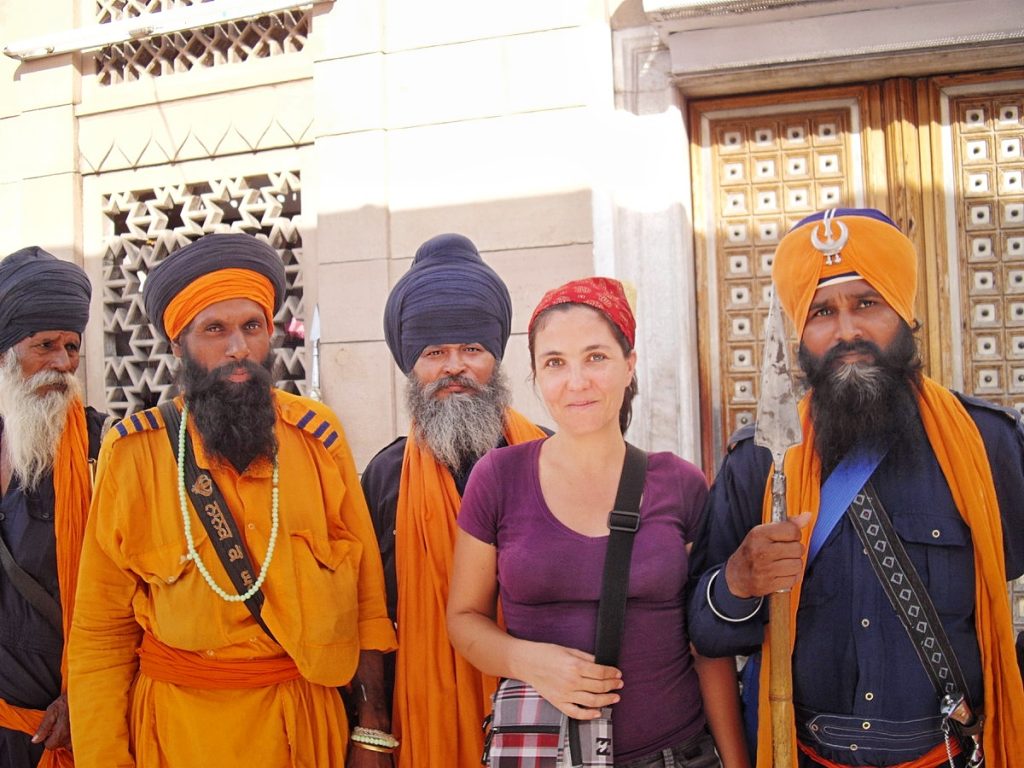 For any other request, please consult this page to contact me