Thanks to my travels and my blogging activity, especially with Ethno Travels, I was able to become a tour guide for the Basque Country/Landes and to meet three wonderful people, in Asia, who have the same vision of responsible tourism as me.
Let me introduce you to Ketut, a Balinese living in Ubud, whom I met on my very first trip to Asia in September 2007; Gede, also Balinese, living on the island of Selayar in Sulawesi, whom I met on my trip to Tana Toraja and Selayar in October 2010; and finally Shakeel, an Indian living in a tribal village in the Bastar district of central India, whom I met on my first trip to tribal India in October 2012.
Our homestay families concept and guiding.
Each of us welcomes you to our homestay: Ketut has built bungalows and a restaurant in a tropical garden in Ubud Bali; Gede has also built Balinese-inspired bungalows and restaurant on his private beach on Selayar Island Sulawesi; Shakeel hosts in his home and has helped tribal families transform their homes to accommodate travelers in the tribal villages of Bastar Chhattisgarh India; I host you in a self-contained apartment in my home, built in a 2,500m2 orchard in the south of the Landes.
All four of us know perfectly the place where we live, its traditions, its festivals, its culinary specialties, its beliefs and its most beautiful places, more or less known.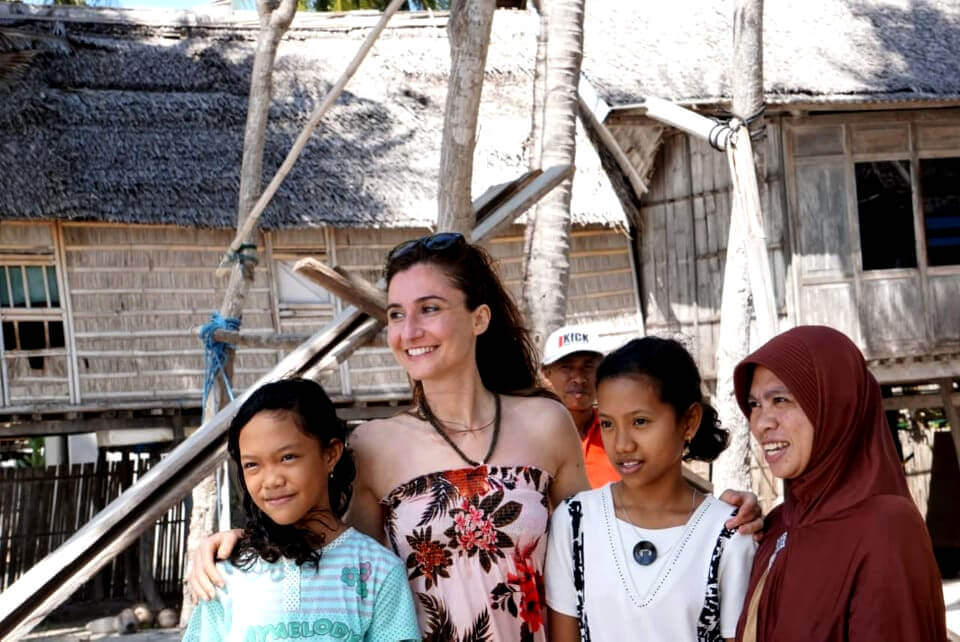 Our concept to sleep in a homestay family while traveling in a responsible manner.
The first of us to open his guesthouse was Shakeel in Bastar. Since the end of 2012, I've been helping Shakeel grow his business by talking about Bastar on my various blogs and social networks and sending him readers. Through this 10 years of collaboration, we have been able to make Bastar a destination that people want to discover for its tribal culture. On my first trip, many Indians were surprised to see me visit this district, arguing that there was nothing to see and that it was dangerous… 10 years later, it is with great happiness that I see that it has become an obvious tourist destination for many Indian and foreign travelers.
Shakeel has always helped the tribes and is like a guide or a big brother to them. When someone has a problem, Shakeel is the one they go to for advice. Over time, Shakeel began to create a network of tribal homestays scattered throughout several villages, and to train tribal guides. Recently, he was finally able to receive funding from the district to build his own homestay with several rooms. During the pandemic, Shakeel raised funds and went to tribal villages to supply them with basic necessities and food: baby milk powder, blankets, clothes, etc.
Because many NGOs talk the talk but don't walk the walk, I invite you to follow Shakeel's work on his Facebook profile here.
Click here to find out how to stay at a local's house in Bastar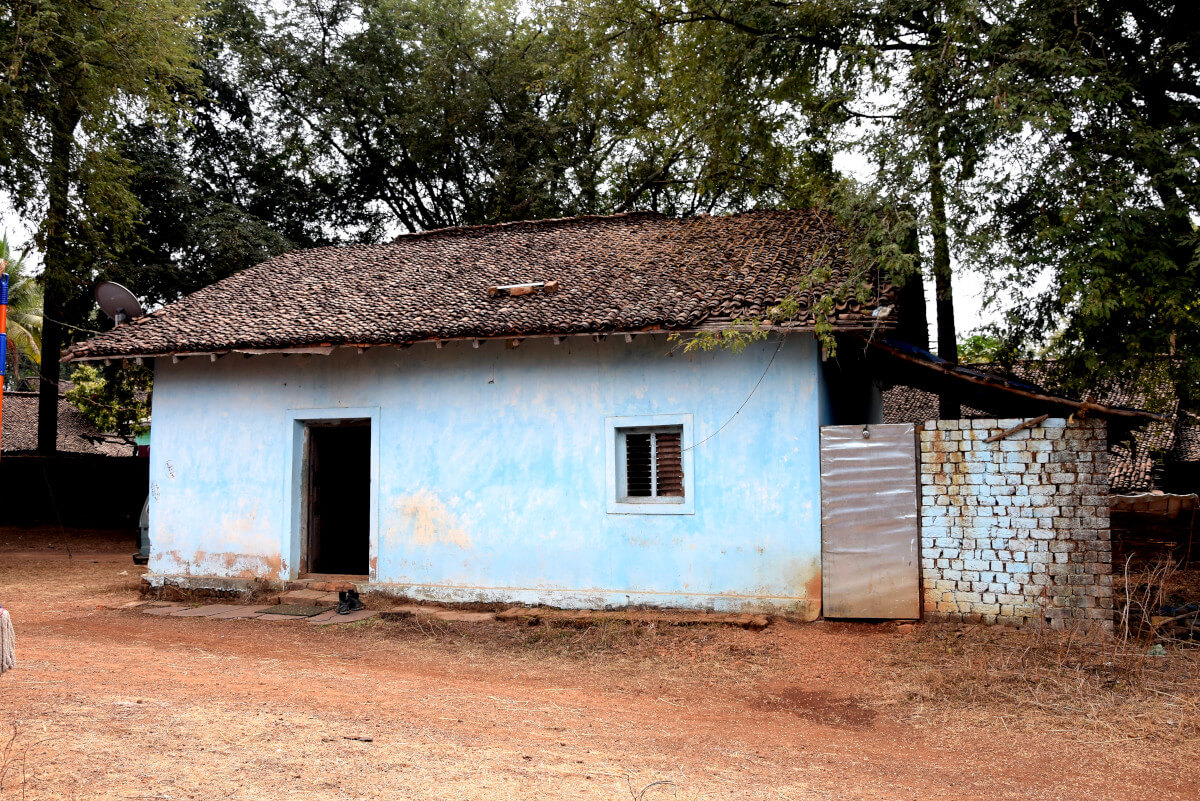 I have been following Gede's hard work in Selayar for several years on his Facebook profile here. I must admit that I am impressed to see him build this Balinese-style paradise on his private beach. Don't get me wrong: although the bungalows and rooms are beautiful, this is not a luxury hotel and Gede will welcome you as a friend.
When I met him in 2010, it was his dream. Thanks to his resort, he has been able to offer work to many young people on the island, but also to raise awareness about the environment. He regularly organizes meetings for prevention and his wife teaches English to the local population.
Click here to learn more about Sunari Beach Resort Selayar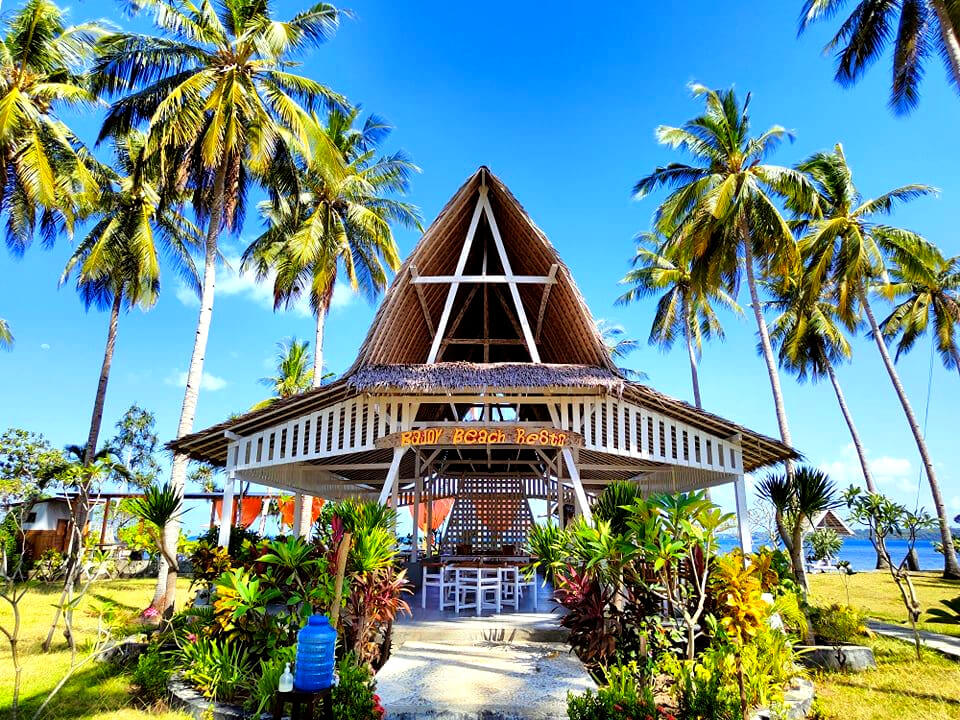 When I met Ketut in 2007, he was working as a guide and sculptor. His store was in the tropical garden where he has now built nice bungalows, next to the Yeh Puluh reliefs. His business allows him to continue sculpting and several of his works have been bought by museums.
Click here to check out Ketut's family homestay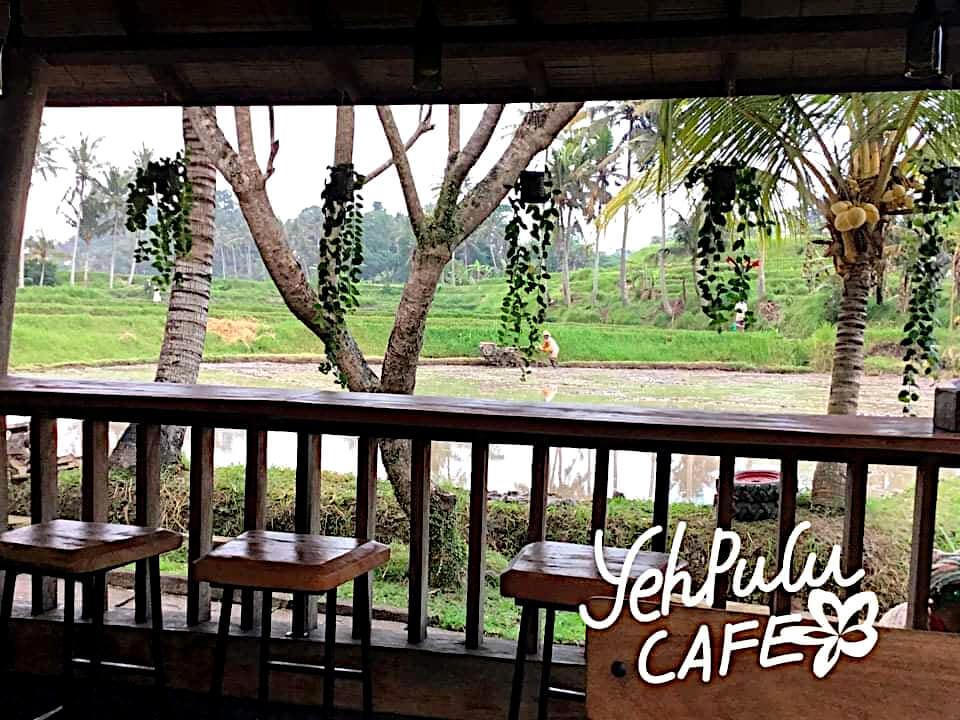 I bought my house in the south of Landes in 2014. Blogger and vlogger since 2007, my activity as a guide and guest house allows me to continue to list the most traditional festivals of the Basque Country and to promote them, without having to take up a salaried activity for the moment. I also hope that the development of my activity here will allow me to go back to Asia to help even more on the spot and to be able to devote more time to the promotion of solidarity and responsible tourism. One of my objectives would be to work with the responsible tourism missions of Asian tourist offices. The one in Kerala has already contacted me and I am waiting to know what proposal they will make.
Click here to learn more about my homestay at 16kms from Bayonne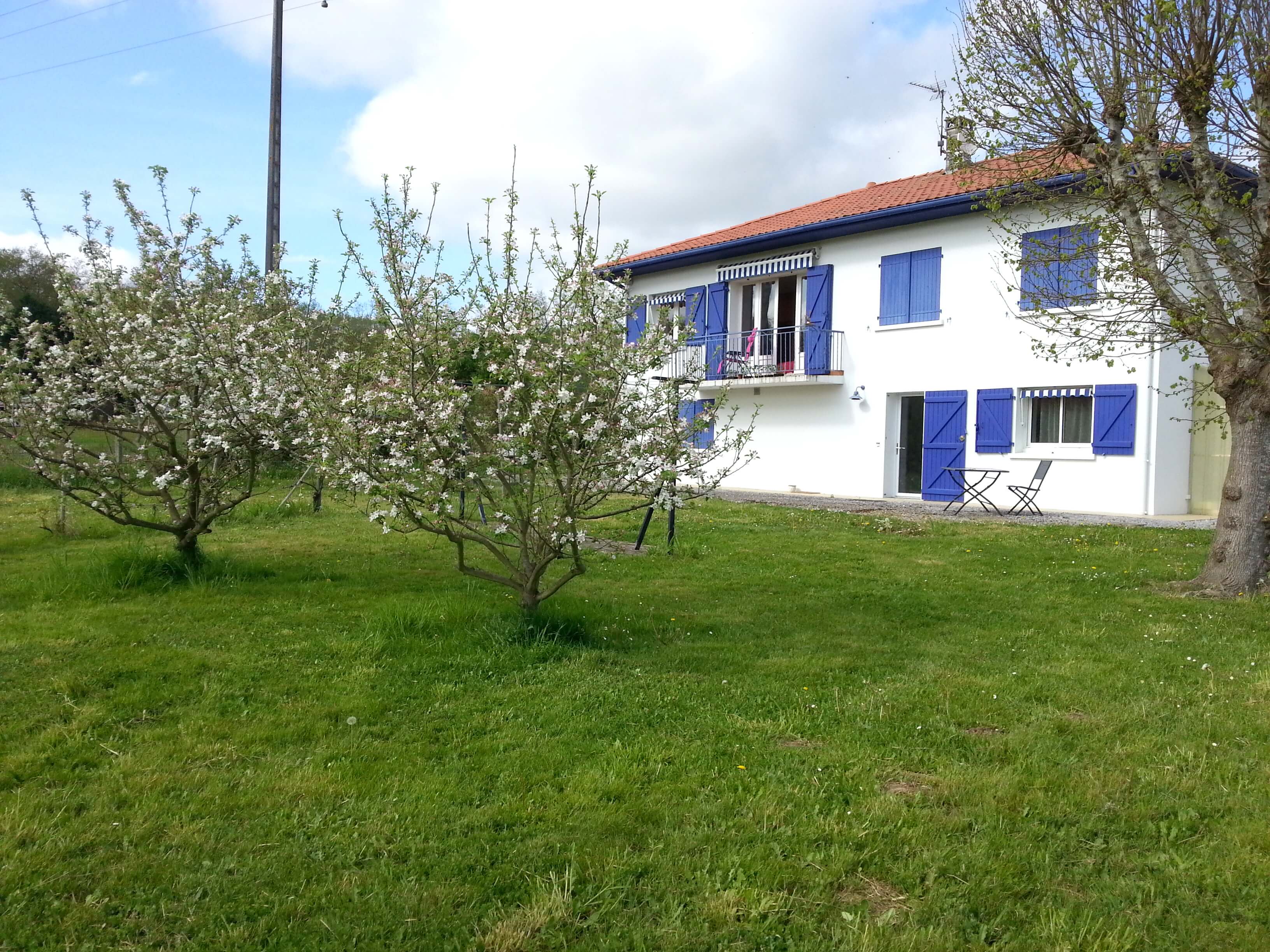 Our Homestay Families: An alternative to organized tours.
Whether it is Ketut, Gede, Shakeel or me, we are passionate about what we do. But don't forget that by staying with local people and using our guiding services, you are helping to preserve a whole local culture and even a population. Since I have been helping Shakeel, he has told me that he often spends more money than he earns with some clients who negotiate his rates and refuse to pay the extra expenses of the day (meals, water, etc.). Please remember that all work, even work done with passion, deserves a salary. We give you the benefit of our expertise and do not hesitate to reveal to you our most confidential places and addresses. And, of course, without money, we could not continue our solidarity activities.
On the other hand, remember that it is better to donate food and useful things to the poor families you meet, rather than handing out money to children. Easy money earned without doing anything makes them not go to school and turns them into beggars. If you want to help the local population with an additional donation, talk to your guide. He or she will be able to advise you, even make the necessary purchases for you and send you the pictures.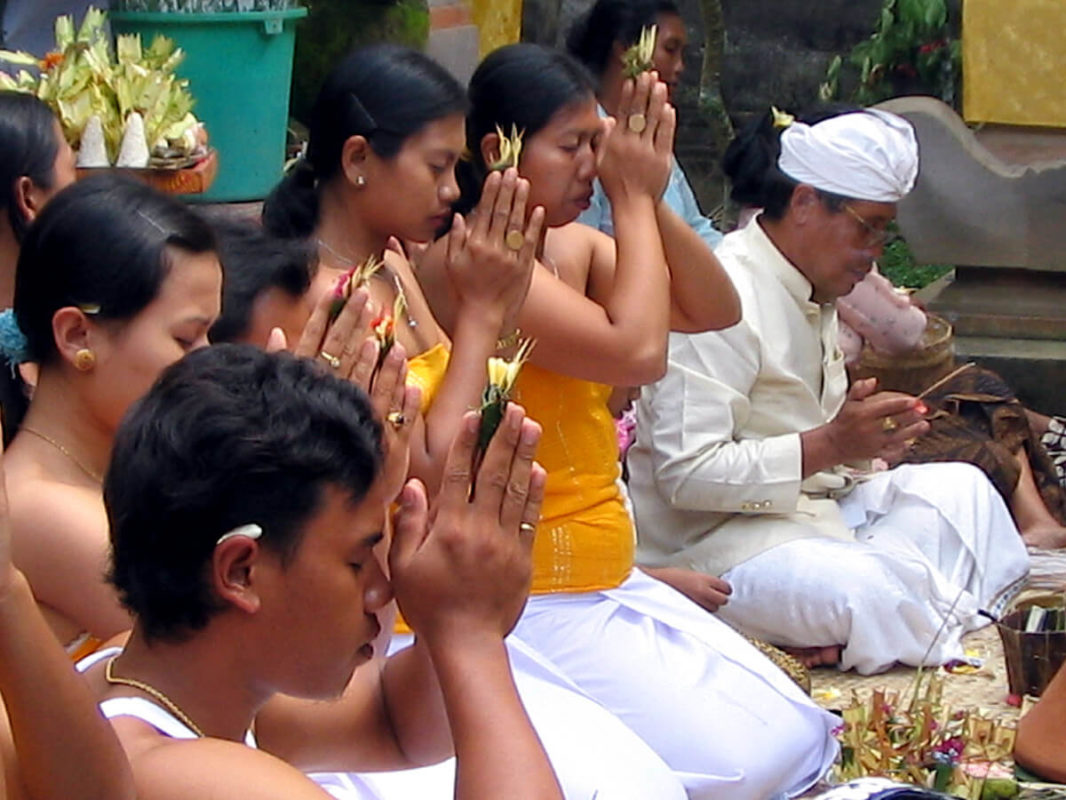 Contact me for more information.
If you need additional information on the destinations, the homestays or our concept, please fill the form below: