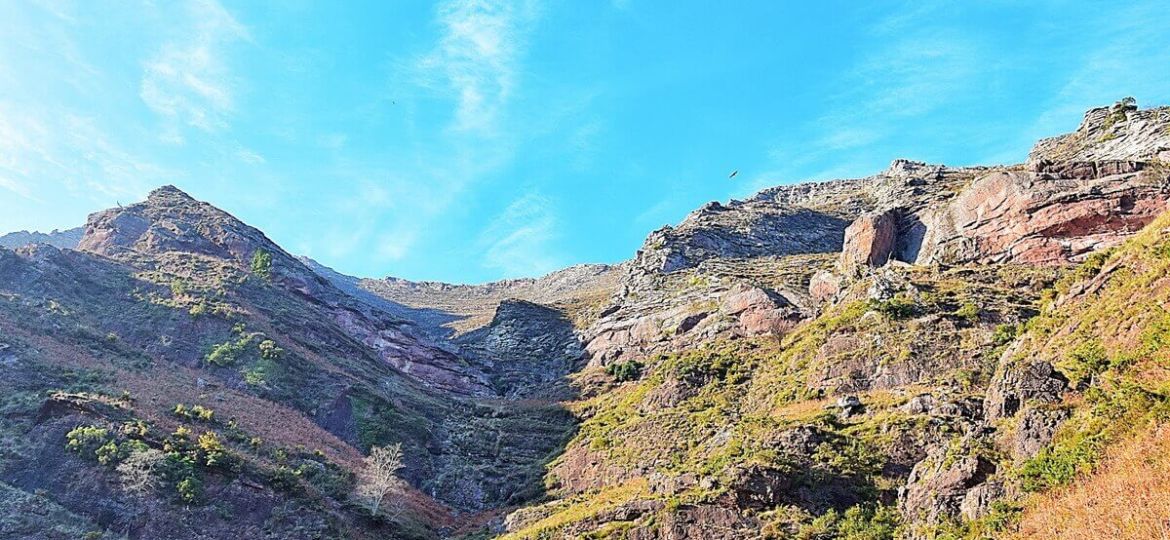 Hiking Basque Country Pyrenees is one of our favorite activities here.
Although they are small, westies are very strong dogs, able to walk the whole day in the mountains.
Bidarray is a small municipality located in the province of Basse-Navarre in the French Basque Country, about forty kilometres from Bayonne.
Its privileged location on the banks of the Nive and its tributaries, and in the middle of several famous Basque mountains such as Baïgura, Laina, Esteinumendi, make it an ideal place for sporting activities such as rafting and mountain hiking.
Here is a video made during a very beautiful hike from Bidarray. You can find its trace on the Visorando application under the name "Penas d'Itsuchi et Aritzacun depuis la ferme Achuria".
Are you looking for a specialist in the Basque Country to help you organise your stay? Consult my service offer by clicking HERE.
Article summary.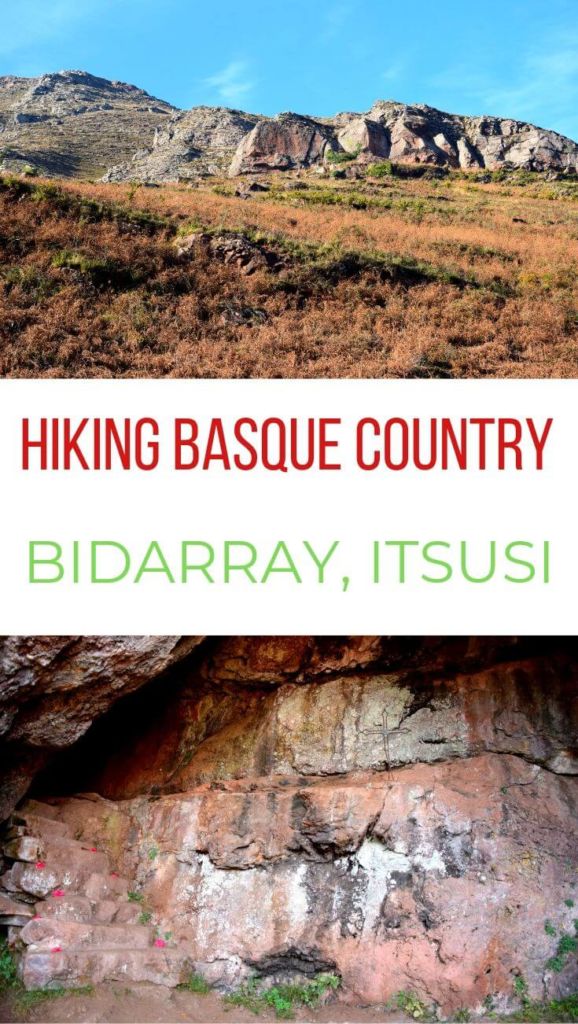 Technical data of hiking Basque Country from Bidarray.
– Level : difficult up to Artzatey Pass (GR10).
– Possible with children : no.
– Profile: Experienced hiker because there are many passages where you have to "put your hands" / walk on unstable scree. CAUTION: There are regularly fatalities in the particularly dangerous area of GR10.
– GPS track: Visorando application. Name of the hike: Penas d'Itsuchi et Aritzacun depuis la ferme Achuria.
– Technical characteristics: 15,5kms, +668m., 6h.
– Start: Bidarray, Achouria farm.
– Hard passages: landslides well after the cave of the "Saint qui sue" until the 1st pass. From the Mehatze Pass to the Itsusi penas path (the road is very, very long).
Hiking Basque Country equipment.
The imperative and minimum equipment:
Most interesting passages.
Starting point to the cave of the Saint qui sue,
arrival at the Col d'Artzatey and up to the Col de Mehatzé,
restarting the trail at the penas of Itsusi.
The fauna of Bidarray.
You will surely encounter goats (some wild) and sheep, half wild Basque horses (pottoks), European griffon vultures and Egyptian vultures.
The flora of Artzamendi.
There is wet moorland to heather and heather Saint Daboec.
For non hikers who want to see the panorama.
Follow the direction of Itxassou / Pas de Roland and go up towards Artzamendi.
Park at the Mehatse Pass car park and walk away from the ocean (towards the mountains).
You can very easily go to the Col d'Artzatey.
Nota.
I did not go to the abandoned village of Aritzacun / Borda. I was too tired!
If you are a seasoned hiker, I really recommend this wonderful hike from Bidarray.
You will have a great day and will not regret it!
For more articles on the Basque Country, visit this page.
Receive the checklist to organize your next independent trip and my advice to travel serenely close to the people. It's FREE!
Save on Pinterest for later.
Last Updated on